a + e | music • Ra Ra Riot
feat. Ray Kurzweil
January 1, 2020
---
— contents —
~ song
~ music video
~ features
~ music artist
~ lyrics
---
— song —
music artist: Ra Ra Riot
album: Beta Love
song: "Binary Mind"
year: 2013
watch | "Binary Mind" • music video
listen | "Binary Mind" • song
---
---
---
features
---
no. 1 |
broadcast: NPR
tag line: v
web: home channel
series: All Things Considered
tag line: v
web: home channel
story title: First Watch: Ra Ra Riot's "Binary Mind"
read | story
— excerpt  —
Indie pop group Ra Ra Riot album Beta Love is steeped in science fiction and futurism: with robots, space — and on the song "Binary Mind" merging  humans with computers. In a music video for the song the heads of the band members playfully float and bob in a kaleidoscope digital landscape.
Ra Ra Riot singer Wes Miles says "Binary Mind" was one of the first songs written for Beta Love and helped shape their album. Miles said: "It's written from the viewpoint of a fiction version of futurist Ray Kurzweil."
"In the song he longs for his father. He's trying to merge with a computer and become immortal by uploading into the web. He wants to make an avatar of his father who he misses. He is dealing with time."
The director for the music video of "Binary Mind" Cole Hannan took a textured approach. Hannan used photos he took of places and objects while walking around town. He filmed the band members singing while wearing green screen bibs to isolate their heads. Hannan said: "I started thinking about the concept of singularity. I wanted to make a story about a planet being created. Life on that planet popping up, that life assimilating with computers, and its new human-computer hybrid."
---
no. 2 |
group: GHS Strings
tag line: Play with the best.
web: home • channel
artist profile: Ra Ra Riot
read | story
— excerpt —
The band re-created themselves on their album Beta Love: a collection of giddy pop songs and heady lyrics that pull inspiration from futurist Ray Kurzweil among others.
question —Tell me about your song  "Binary Mind"  from your album Beta Love. That song has a science fiction-as-emotional conflict metaphor.
Wes Miles — Well, that song is about Ray Kurzweil. We got into him at the end of our album the Orchard. I majored in physics in college and I'm into science. Mathieu was also really into that.
Mathieu Santos — I ordered the book the Singularity Is Near by Ray Kurzweil.
Wes Miles — It's all about his math, estimating when humans and computers will become fully integrated. There's a great documentary about him, exploring that idea — called Transcendent Man. So we got into him and his ideas. Watching the movie you realize one of his biggest hopes for singularity is to sort of re-create his father. He has boxes of his father's documents and personal writings — he believes it will help him create a sort of avatar of his dad.
Meanwhile he's racing against time in his own way — because according to his theory, singularity happens at a certain time. So that's the song: from his perspective, hoping when singularity happens he'll be able to sync with his computer and create his father — basically bring his father back to life.
question — Seems opposite your mind-set where you guys are trying to give up control — he's trying to have control over death. Reminds me of the song "Dying Is Fine" from your first album. Beta Love is an interesting phrase — there's the idea of beta as an in-progress software program, not quite ready to go.
Wes Miles — The lyrics in the song encapsulate a lot of topics on the record. It's about a beta version of an android discovering love. But listening to it and writing all the lyrics, it felt like it was representative of everything.
---
no. 3 |
publication: Pitchfork
tag line: The most trusted voice in music.
web: home • channel
story title: Ra Ra Riot • Beta Love
read | story
— excerpt —
Along with a lyrical focus inspired by author Ray Kurzweil's book the Singularity Is Near, Ra Ra Riot incorporated more keyboards and synthesizers into many of the songs on their album Beta Love.
This new techie attitude is a change for a band known mostly for one thing. The album peaks during the drums on "Binary Mind" — the songs that speaks about Ray Kurzweil's idea of trans-humanism.
presented by
group: Condé Nast
tag line: v
web: home
---
no. 4 |
broadcast: MTV
tag line: The leading youth entertainment brand for reality TV shows, celebrity news, pop culture, and music.
web: home • channel
story title: 5 ways William Gibson + Ray Kurzweil influence Ra Ra Riot's new album
read | story
— excerpt —
text
presented by
group: ViacomCBS
tag line: distinctive brands • unmatched reach
web: home • channel
---
no. 5 |
STORY
---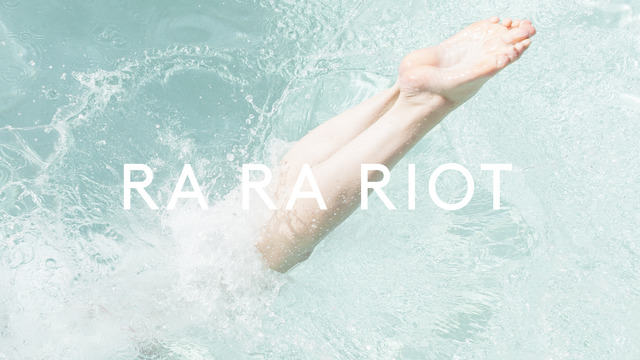 ---
— music artist —
music artist: Ra Ra Riot
web: home • channel
a. |
presented by
group: Barsuk Records
web: home • channel
— explore —
Ra Ra Riot: home
b. |
presented by
group: Arts + Crafts
web: home • channel
— explore —
Ra Ra Riot: home

album Arts + Crafts X: with Ra Ra Riot
album Arts + Crafts X: trailer
---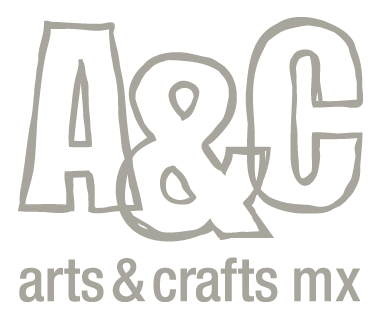 ---
image | below
Photo of Ra Ra Riot members: Wes Miles, Milo Bonacci, Mathieu Santos, Rebecca Zeller, Alexandra Lawn.
credit: Ra Ra Riot
---
---
— lyrics —
music artist: Ra Ra Riot
album: Beta Love
song:"Binary Mind"
This body that I own — it's got no use anymore
But to go to rack and ruin
This body that I own — I can't tell you what it's for
I can't tell you
I can't tell you — no
Alone in my room
Why — tell me why
I want to read you with this binary mind
Cause if I do I'm sure that we'll be complete
That's why I need this binary mind
So I can forget how lonely feels
This body that I own — is giving up a thank you for
The information given me — I found
This body that I own — is part of everything I've learned
It's gone — why, why, why?
If they don't mind — no
Why — tell me why
I want to read you with this binary mind
Cause if I do I'm sure that we'll be complete
That's why I need this binary mind
So I can forget how lonely feels
I don't know why you've gone
It's a technocratic future world
Though it's only time ahead
But alone in my room
It don't matter — just prepare my release
Why — tell me why
I want to read you with this binary mind
Cause if I do I'm sure that we'll be complete
That's why I need this binary mind
So I can forget how lonely feels
So I can forget how lonely feels
Cause if it's falling apart —  it's falling apart
And if I don't, I don't agree
I won't let that stop this — no
I won't let that stop — this is falling apart
I won't let that, though I don't
This body that I own
This body that I own
---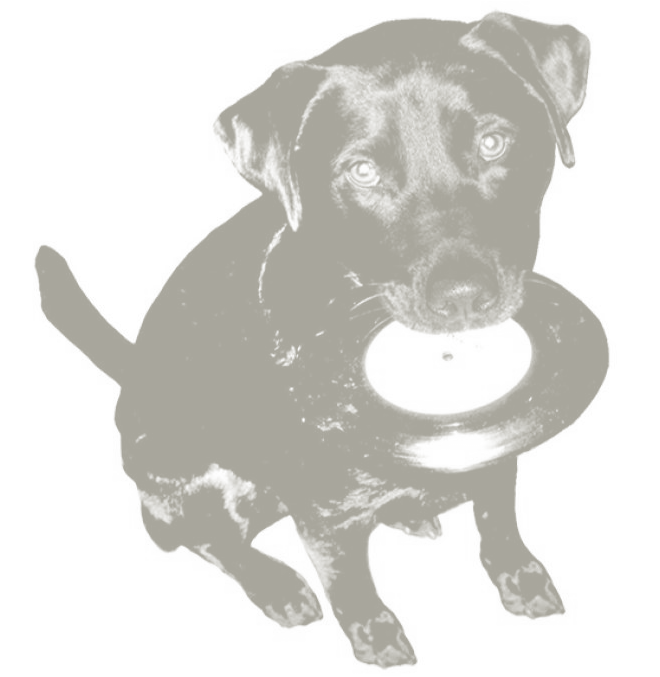 ---
— notes —
GHS = Gould, Holcomb, and Solko
MTV = Music Television
NPR = National Public Radio
CBS = Columbia Broadcasting System