a + e | music by Native Indian
feat. Ray Kurzweil
April 1, 2021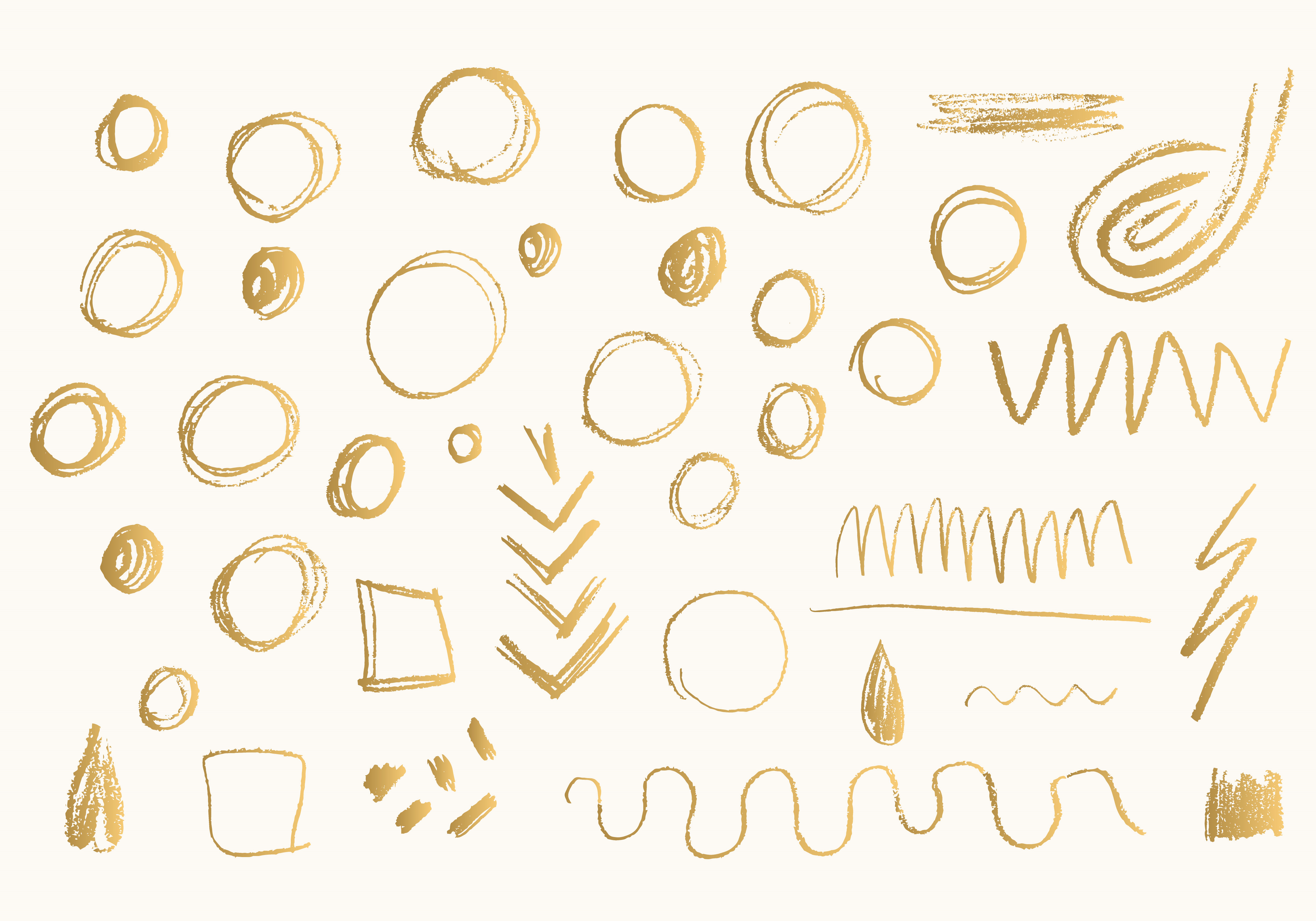 ---
— contents —
~ music
~ feature
~ webpages
~ lyrics
---
---
— music —
music artist: Native Indian • aka: Siva Baskaran
album: Nature of the Self
volume: no. 1
song title: "Singularity" • feat. Ray Kurzweil
year: 2019
---
---
— feature —
publication: Mint
tag line: The latest news today.
web: home • channel
story title: Jazz, hip-hop as a story-telling tool
read | story
presented by
group: HT Media Group
tag line: Empowering millions through trusted content every day.
web: home
---
image | below
Portrait of music artist Siva Baskaran • aka: Native Indian.
---
— feature —
On his debut album Nature of the Self rapper + music producer Siva Baskaran — aka: Native Indian — blends jazz, synth-pop, hip-hop, dance music, and samples.
His album is a kaleidoscope soundscape — spanning continents + musical traditions.
This sonic melange sets the stage for Baskaran's sci-fi exploration of the history of identity + the self. The songs feature Rastafarian robots, post-singularity deities, and a philosopher AI.
He's based in Chennai, India. An automotive engineer by training, he joined Toyota after he graduated. But he quit soon after to look for work in the music industry. He took-up a job as events manager at Swarnabhoomi Academy of Music in Chennai — before moving to Mumbai, India. He managed some popular indie artists, including Sandunes and Sid Vashi.
Siva Baskaran said:
I've always been inspired by non-musical sources like games, comics and films. So I wanted to create this semi-fantasy, semi-realistic story that branched out from all the inspiration that I had kind of gathered over the years.
The only musical education I have had is what I learned from the artists I've managed, and hung-out with. Being an artist manager helped me understand the music industry, how it works, who to approach.
A rich tapestry of sounds.
The Native Indian project was conceived when he was in Mumbai. He wanted to put a band together, but quickly realized he didn't have time or bandwidth to juggle both his day job and a live music act. So he experimented with electronic production, putting down loops + scratches that drew from the rich — and noisy — tapestry of sounds around him.
He converted loops into full songs, tied together by a loose narrative — inspired by his passion for futurism, science fiction, and philosophy.
Siva Baskaran said:
The sounds I use and the sonic landscape I create are based on what you hear when you walk down the street in India. I draw a balance between something that people from India understand and relate to — and a passage for people from the outside, to come + view our world.
Inspiration from futurists.

The album has 7 tracks that follow a god-like being from the future — who travels back in time to unearth the roots of his mental + physical conditioning. The works of inventor Ray Kurzweil + philosopher Yuval Noah Harari PhD are important touchstones for Baskaran — who also took inspiration from comic books and his own dreams.
The album was released by the independent Boxout.fm recording label. He's planning the follow-up. He's collaborating with comic book artists to visualize his narrative, plus beginning stories for the next record.
Siva Baskaran said:
So each song is a key moment or environment that's been passed-on to the story's protagonist — shaping his DNA. On volume 2 — I want to take the characters + the cosmos they live in — and develop the story. Now he understands where his conditioning comes from, so what does he do with that.
---
---
— album —
album: Nature of the Self
volume: no. 1
recording artist: Native Indian ~ aka: Siva Baskaran
year: 2019
listen ~ track 1 — After Morning
listen ~ track 2 — Purple
listen ~ track 3 — Non-Believer
listen ~ track 4 — Compassion for Thieves
listen ~ track 5 — Jazz Market
listen ~ track 6 — Singularity • feat. Ray Kurzweil
listen ~ track 7 — Disorder
---
— webpages —
platform: BandCamp
tag line: Discover amazing music and directly support the artists who make it.
web: home • channel
music artist: Native Indian • aka: Siva Baskaran
web: profile
---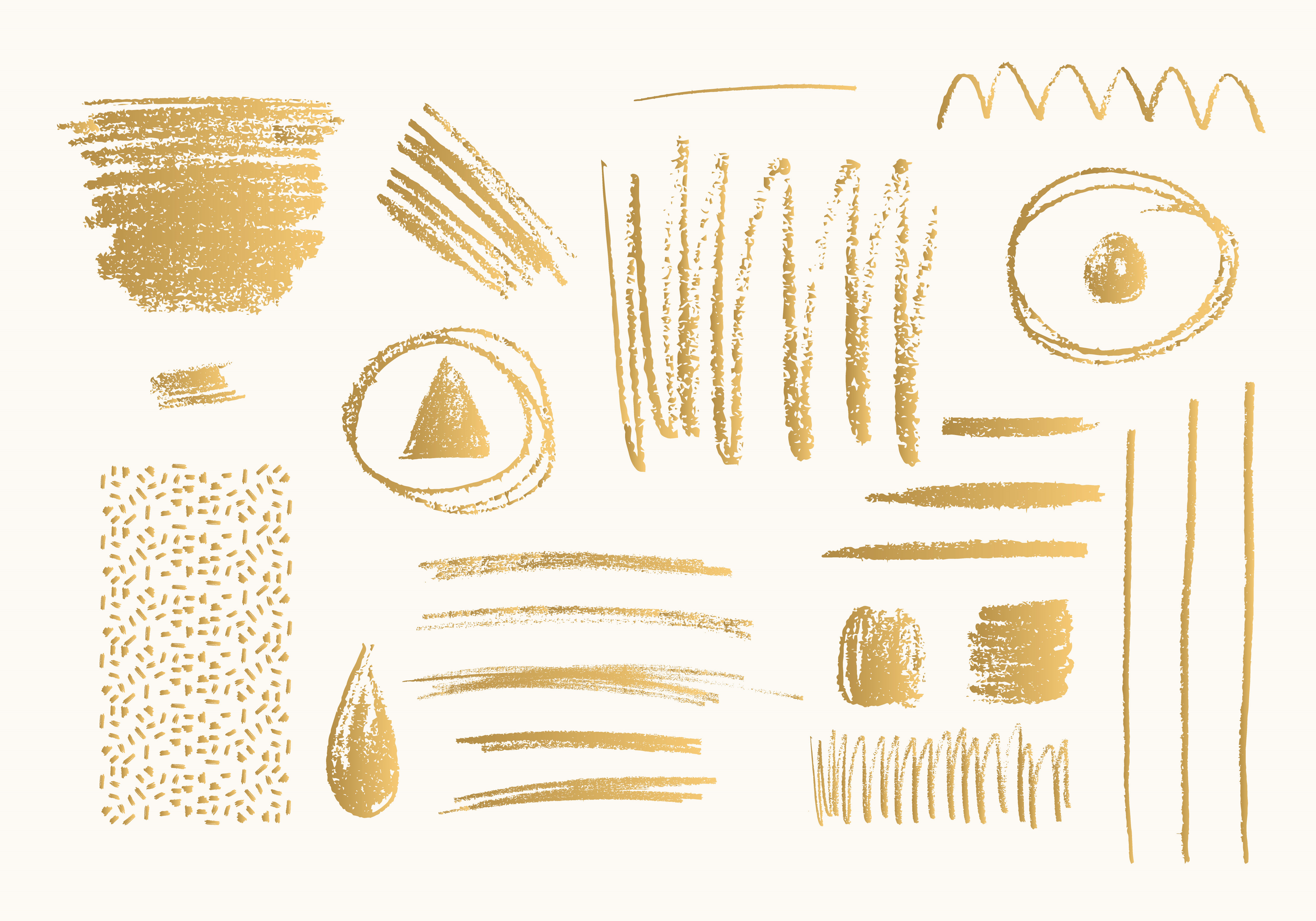 ---
— lyrics —
song title: "Singularity" ~ feat. Ray Kurzweil
music artist: Native Indian ~ aka: Siva Baskaran
Hello humans
Rasta robot here from the future
A human-artificial intelligence teacher
I'm here to warn you of your behavior
That's all I can do — no — can't be no savior
In 5 years: you'll finish modelling the brain
In 10 years: you'll have robots playing games
No more tension from losing your car keys
You'll be printing your own digital copies
No more gardens and 2-bedroom apartments
Human land will be split into quadrants
Nano-bots living right in your bloodstream
A cloud-based cortex on top as the whipped cream
New scales to measure your life's quality
Everyone's equal in virtual reality
Chips in your joints and pay in bit-coins
Ain't getting [ censored ] if you don't have the points
I'm sorry
I'm sorry humans, not all of you can take it
The future is near, and not all of you can make it
You've had it while it's nice, and now you pay the price
Or take a moment, sit-back and hear my advice
There's no value for coal in the future
You dig some more and put a hole in the future
Not all of you can afford to get to Mars
Feel so frustrated, throw some bricks at the stars
Have you forgotten your one true purpose?
Take what you need and share all the surplus
The future is full and the seats are limited
Can't cope-up if your action is too primitive
The future is full and the seats are limited
You can't cope-up if your action is still primitive
You can't cope-up if your action is still primitive
The future is near
I see forests and animals in threat
A whole lot of opinions, not a hint of regret
Farmlands vacant, your free will taken
Borders collapsing as middle Earth is shaking
Singularity is near, don't you see it?
Got to embrace it, no option to forfeit
Rasta robot will question your choices
Rasta robot will speak for the voiceless
Ray Kurzweil sample begins here.
---
— notes  + abbreviations —
a+ e = arts + entertainment
aka = also known as
AI = artificial intelligence