Augmented World Expo
May 24, 2018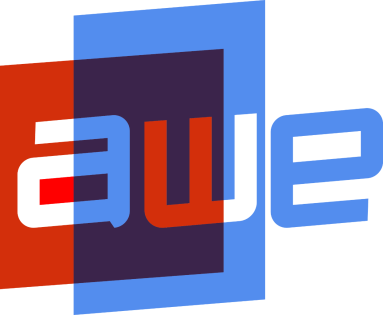 AWE (Augmented World Expo) is the world's #1 AR+VR conference and expo with annual dates in the USA, Asia and Europe.
These events bring together a mix of CEOs, CTOs, designers, developers, creative agencies, futurists, analysts, investors, and top press in a fantastic opportunity to learn, inspire, partner, and experience first hand the most exciting industry of our times.
AWE is back for its 9th year in the USA in Santa Clara on May 30-June 1, 2018, and this year's event will illustrate why every organization, startup, and investor must get into XR (short for AR, VR, MR) or be left behind.
The AWE USA 2018 stage will showcase speakers, startups and organizations who are already using AR & VR to drive economic growth, encourage empathy and collaboration, democratize healthcare and education, and change the world. It's time to GO XR or GO HOME.
—Event Producer