book debut | novel by Ray Kurzweil • Danielle: Chronicles of a Superheroine
no. 125 — on USA Today best-sellers list
March 1, 2019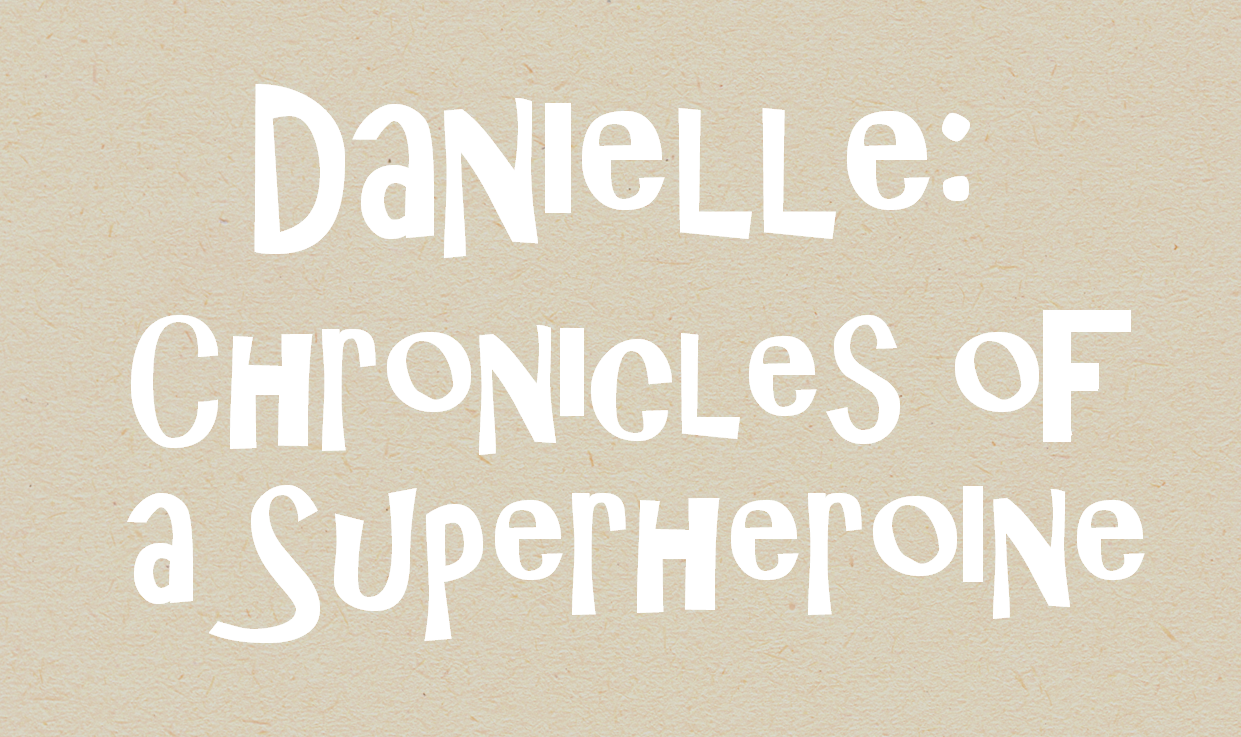 ---

---
ABOUT | book debut
The novel Danielle: Chronicles of a Superheroine — written by New York Times best selling author, inventor, and futurist Ray Kurzweil — is now available world-wide, on the web and at fine book sellers.
the book debuted at no. 125 — on the Top 150 best sellers list from USA Today

 the list compiles best selling books across all genres, fiction + non-fiction alike
---
the BOOKS | a complete set
The novel Danielle: Chronicles of a Superheroine is presented with two non-fiction companion books — also by Ray Kurzweil. They show practical steps to achieve your dreams: for your life, with your friends, in your goals.
— the book trio —
---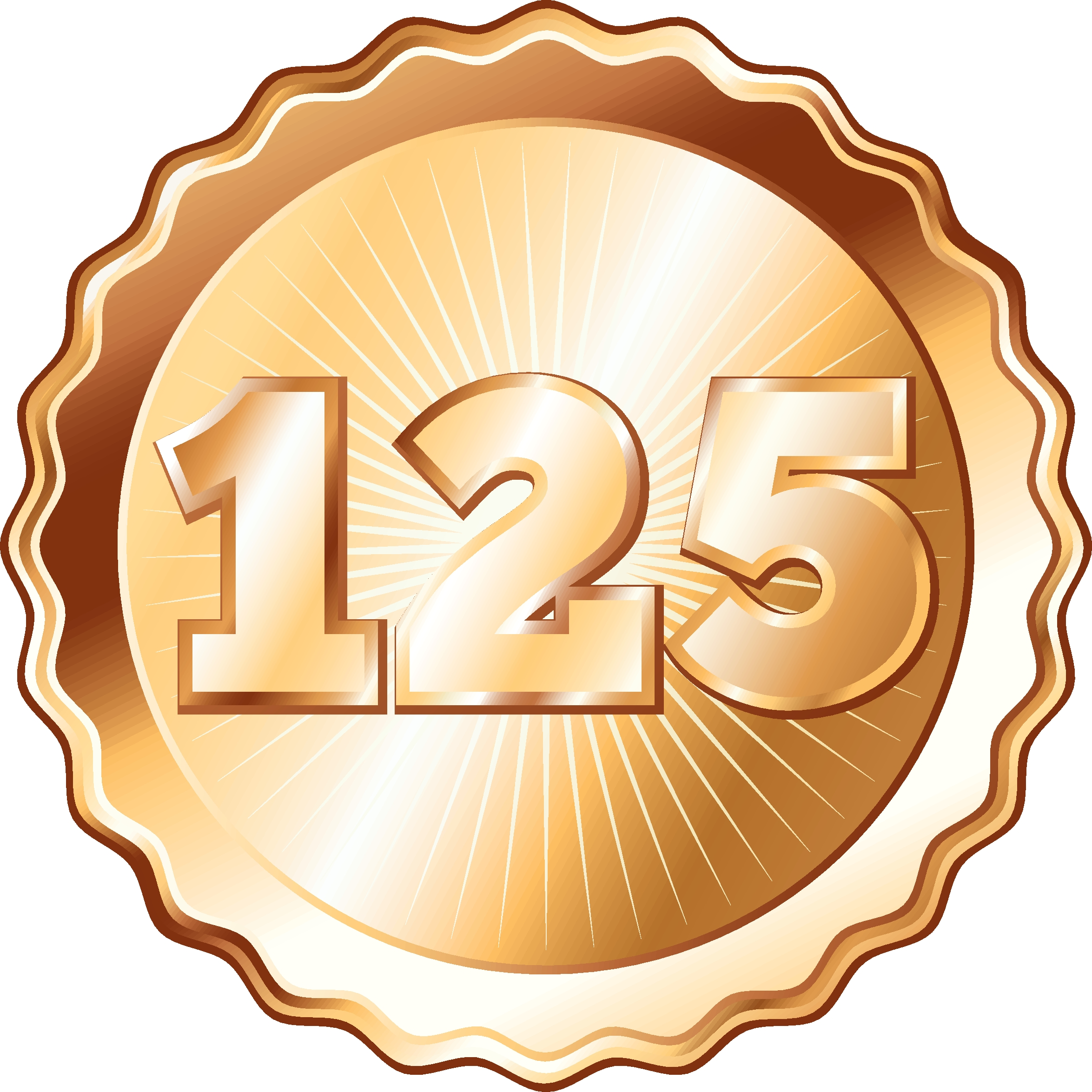 on the web | official pages
DanielleWorld | home
DanielleWorld | videos
DanielleWorld | illustrations
---
this book on Good Reads | visit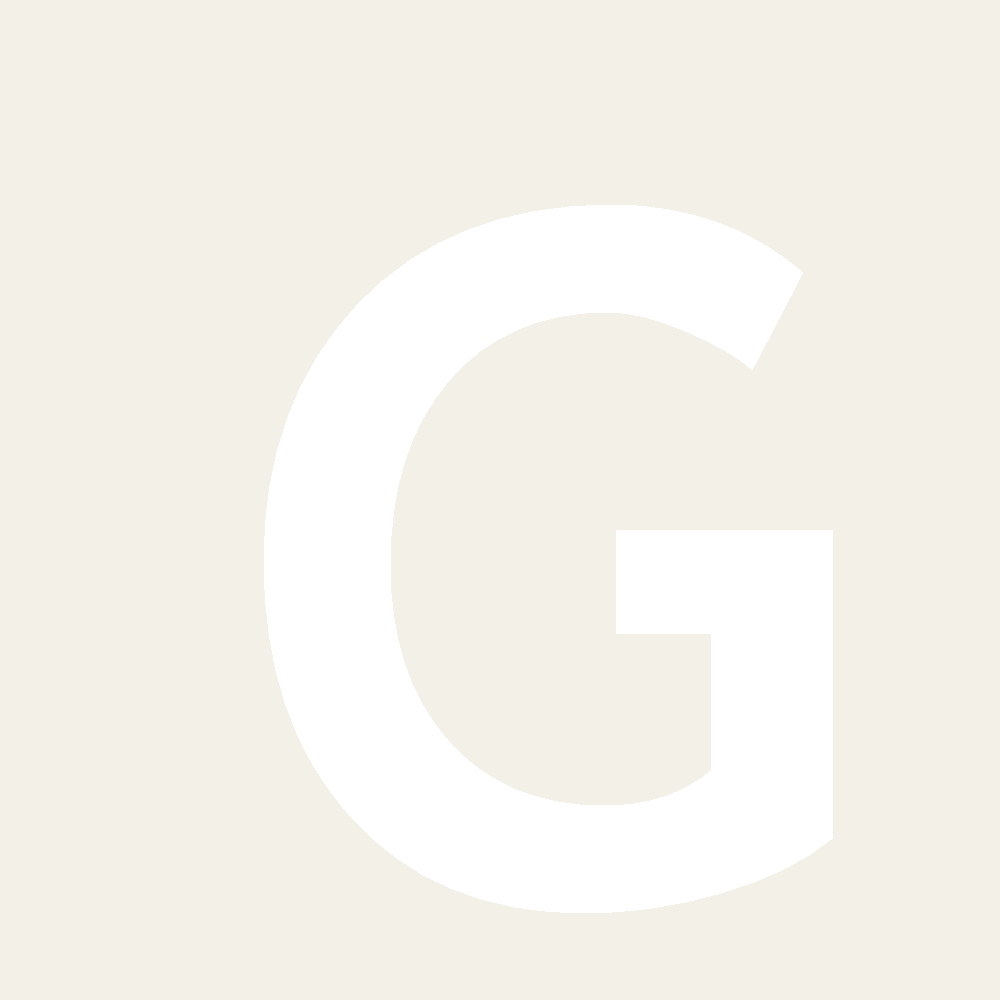 ---
LETTER | from the author
Dear readers,
I hope you'll enjoy my new novel for both youth + adults. It's the fictional story of a young heroine named Danielle, and her amazing family + friends — who travel the world solving humanity's biggest challenges with their keen minds + and deep thinking. My theme is the unlimited power of ideas and using your imagination to cope with any problem.
Danielle is an inspiring girl who grows-up in my story, and learns about the ABCs of life:
A • advancing understanding
B • becoming responsible
C • celebrating differences
D • developing trust
E • exploring diversity
F • fostering friendship
G • gaining knowledge + know-how
H • helping tomorrow
I • including everyone
J • joining hands
K • knowing your options
L • learning STEAM | science • tech • engineering • arts • medicine
M • maintaining hope
N • nourishing abundance
O • overcoming odds
P • personally expressing
Q • questioning reality
R • reaching for goals
S • spreading joy
T • talking openly
U • uplifting attitude
V • valuing thoughtfulness
W • waiting for the right time
X • examining choices
Y • yelling for change
Z • zeroing-in on a better future
Have a great adventure with Danielle + friends — add this exciting novel to your summer reading stack!
— Ray Kurzweil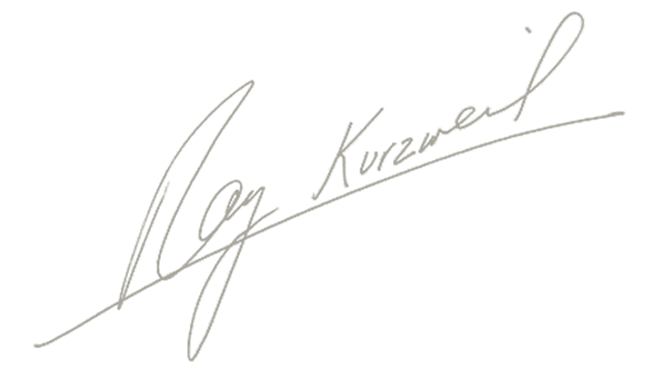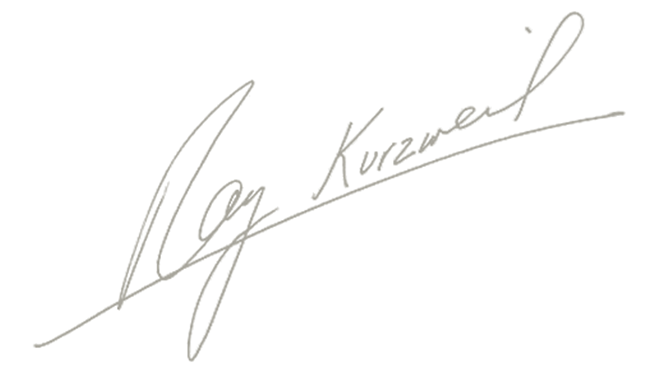 ---
the LIST | best seller
The novel debuted at no. 125 on the USA Today Top 150 best sellers list.
| | |
| --- | --- |
| book title | Danielle — Chronicles of a Superheroine |
| genre | young adult fiction |
| debut date | April 2019 |
| on the web | DanielleWorld.com |
| author | by Ray Kurzweil |
| | |
| --- | --- |
| publication | USA Today |
| year | 2019 |
| list | best sellers |
| category | the Top 150 best selling books |
| rank | no. 125 |
| for | week 18  •  of year 2019  | there are 52 weeks per year |
| label | youth  •  "Danielle uses technology to discover new ways of helping humanity." |
---
on this website | posts about the book
An adventure for all ages — meet Danielle:
read this post — Summer Reading | by Ray Kurzweil • Danielle: Chronicles of a Superheroine
read this post — Sample Chapters | by Ray Kurzweil • Danielle: Chronicles of a Superheroine
---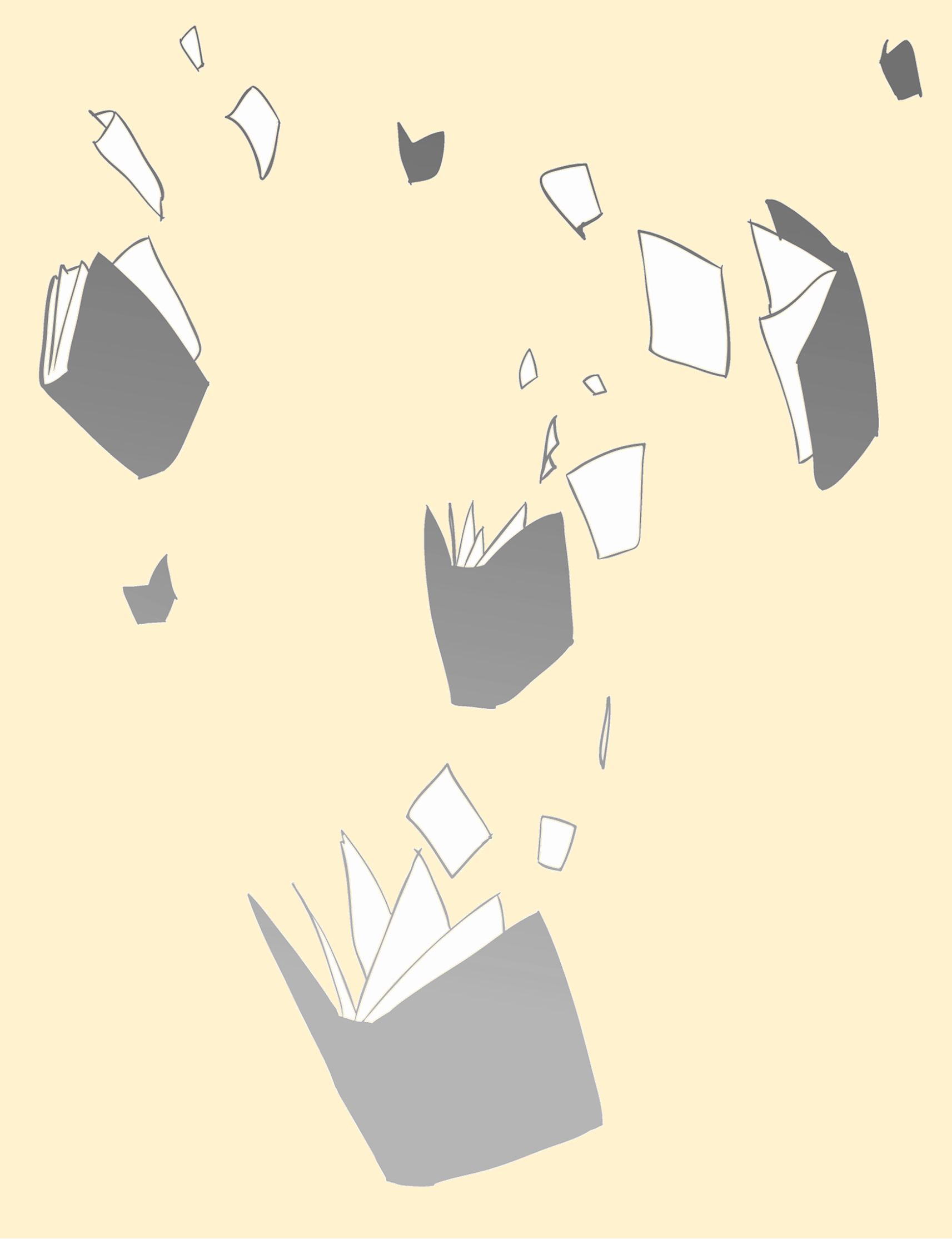 ---
— notes —
* Ray Kurzweil is Raymond Clyde Kurzweil
USA = United States of America
USA Today • under the umbrella of Gannett