book | Driverless
Intelligent Cars: and the road ahead.
November 15, 2018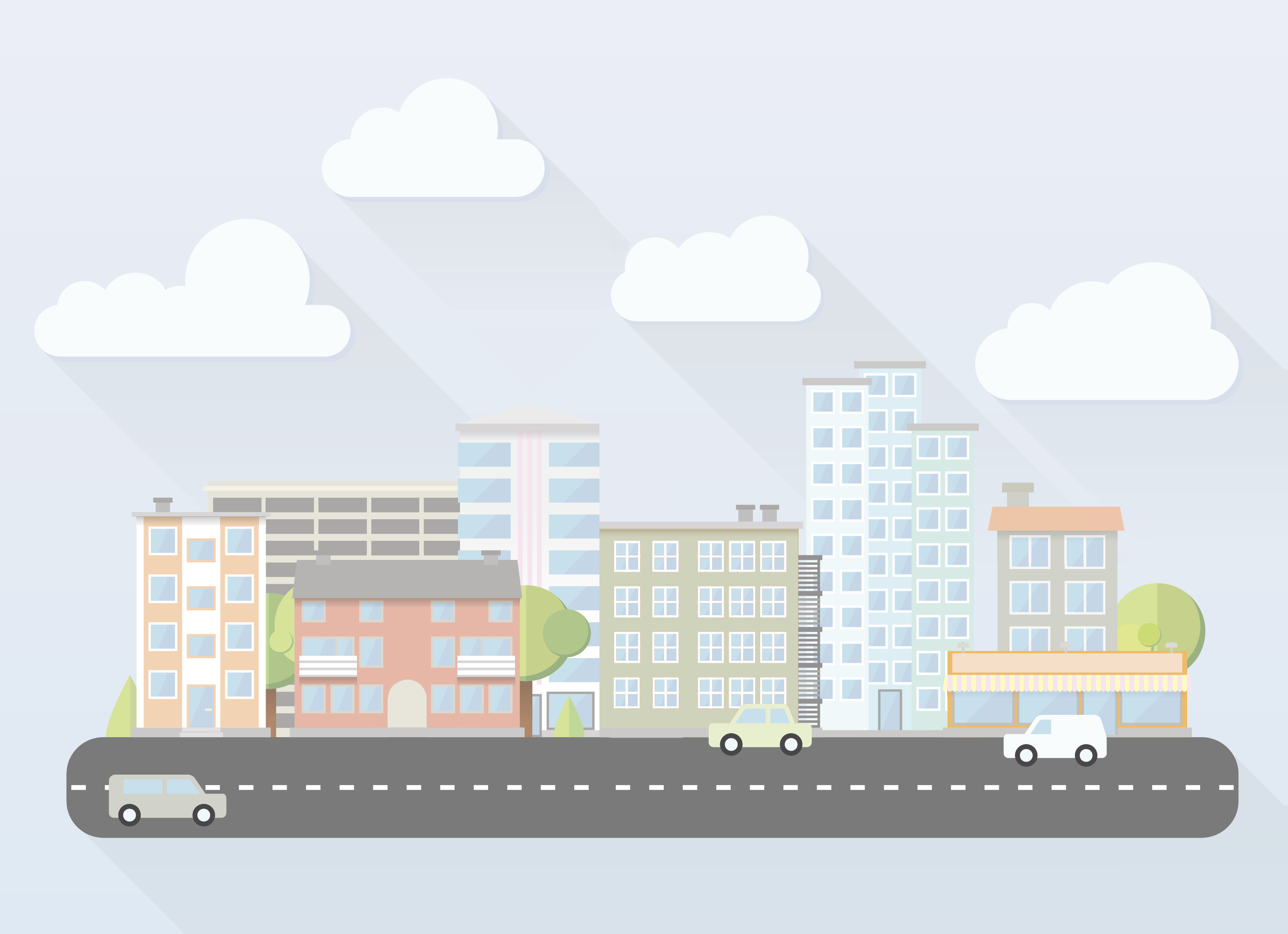 ---
book title: Driverless
deck: Intelligent Cars: and the road ahead.
label: New York Times best seller
author: by Hod Lipson PhD + Melba Kurman
published year: 2016
this book on Good Reads | visit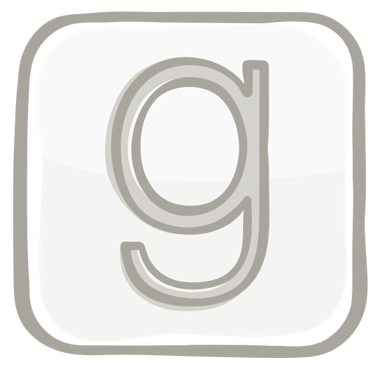 ---
— book description —
Automation is transforming transportation.
The book Driverless is an informative + entertaining exploration of self-driving cars. After decades of failed experiments: recent, rapid advances in the computer software field of artificial intelligence + data management, and sensors — combined with Google's tenacious, high-profile experiments — transform cars + trucks into mobile transportation robots.
The good news — driverless cars will:
save millions of lives lost to traffic accidents
ease air pollution
make parking lots obsolete
---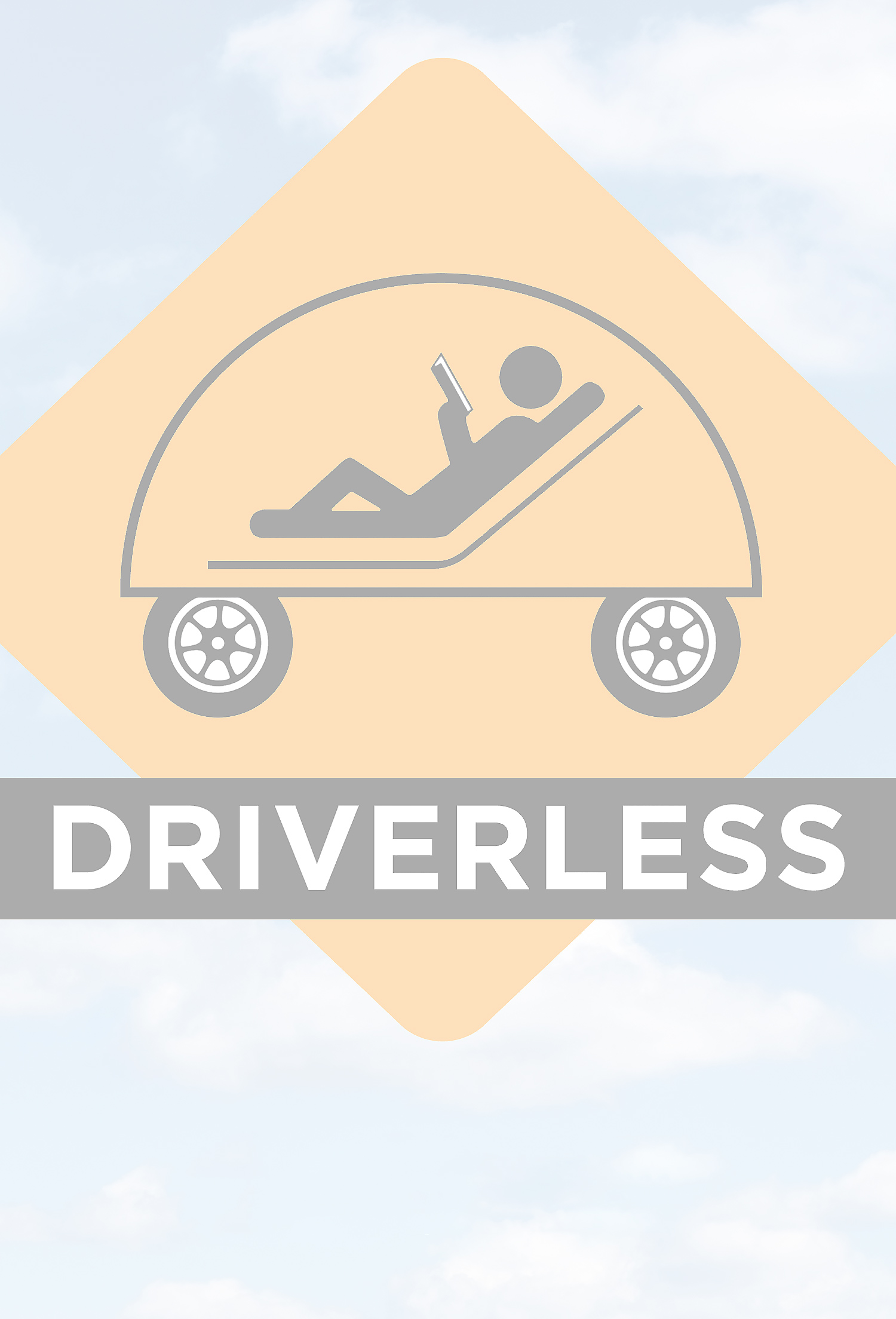 Society's next great revolution.
Long-suffering commuters can finally breathe a sigh of relief and live wherever they wish.  The bad news is that 100,000s of jobs are at risk — and passenger privacy will become a thing of the past.
Authors robotics engineer Hod Lipson PhD and analyst Melba Kurman provide an engaging introduction to the software and sensors that guide driver-less cars.
They make a compelling case for why government, industry, and consumers need to work together to make the deployment of self-driving vehicles everywhere — civilization's next Apollo moment.
Automated technologies are almost ready — and market-place data shows consumers are eager to give-up driving — car companies and policy-makers are struggling to re-think current strategies, insurance, and laws for the roadway Driverless is comprehensive + readable.
For example: the driver-less car by Google — called Waymo — has no steering wheel and also no brakes.
---
No human drivers.
The message is clear: cars of the future will be born fully autonomous, with no human driver needed. Soon self-driving cars will hit the streets:
changing long-established industries
re-shaping modern cities
giving people new choices in where we live
giving people new choices in how we work
giving people new choices in how we play
---
Launching a cascade of social and economic change.
Book authors Hod Lipson PhD + Melba Kurman list the risks — vs. — benefits of driver-less cars with a lucid, engaging explanation of the enabling technology. Progress in software + robotics are toppling long-standing tech barriers that — for decades — have made self-driving cars only a fantasy.
A new kind of computer software technique — called artificial intelligence: deep learning — gives cars rapid, accurate visuals. Human drivers can relax and take their eyes off the road. When human drivers let smart software take the wheel, driver-less cars will give billions of people safer, cleaner, convenient transportation.
So self-driving vehicles are almost here — but automobile companies and policy-makers struggle to catch-up. The authors explain how government, industry, and consumers need to co-operate.
how do driver-less cars work?
why has it taken 100 years to create a functioning driver-less vehicle?
what are the mechanical + social challenges?
how do robotics engineers create artificial perception?
how will self-driving vehicles change our lives, our businesses, and our cities?
can we see new opportunities?
Few inventions have changed life as much as the automobile. These large hunks of steel are everywhere — mixed-up with our lives, jobs, and families. Your car is about to become the ultimate mobile device. Vehicles will morph into the first mainstream autonomous robots that we will trust with our lives — launching a cascade of social and economic change.
---
on the web | reading
Waymo by Aphabet | home
Waymo | YouTube channel
Waymo | video: introducing Waymo driver-less cars
---
on the web | pages
Hod Lipson PhD | home
Melba Kurman | home
---
— notes —
* Apollo stands for the NASA space-flight Apollo Program that landed human astronauts on the moon
* NASA stands for the National Aeronautics + Space Administration • US