good book

the Secret Language of Cells

What biological conversations tell us — about the brain-body connection, the future of medicine, and life itself.
September 1, 2020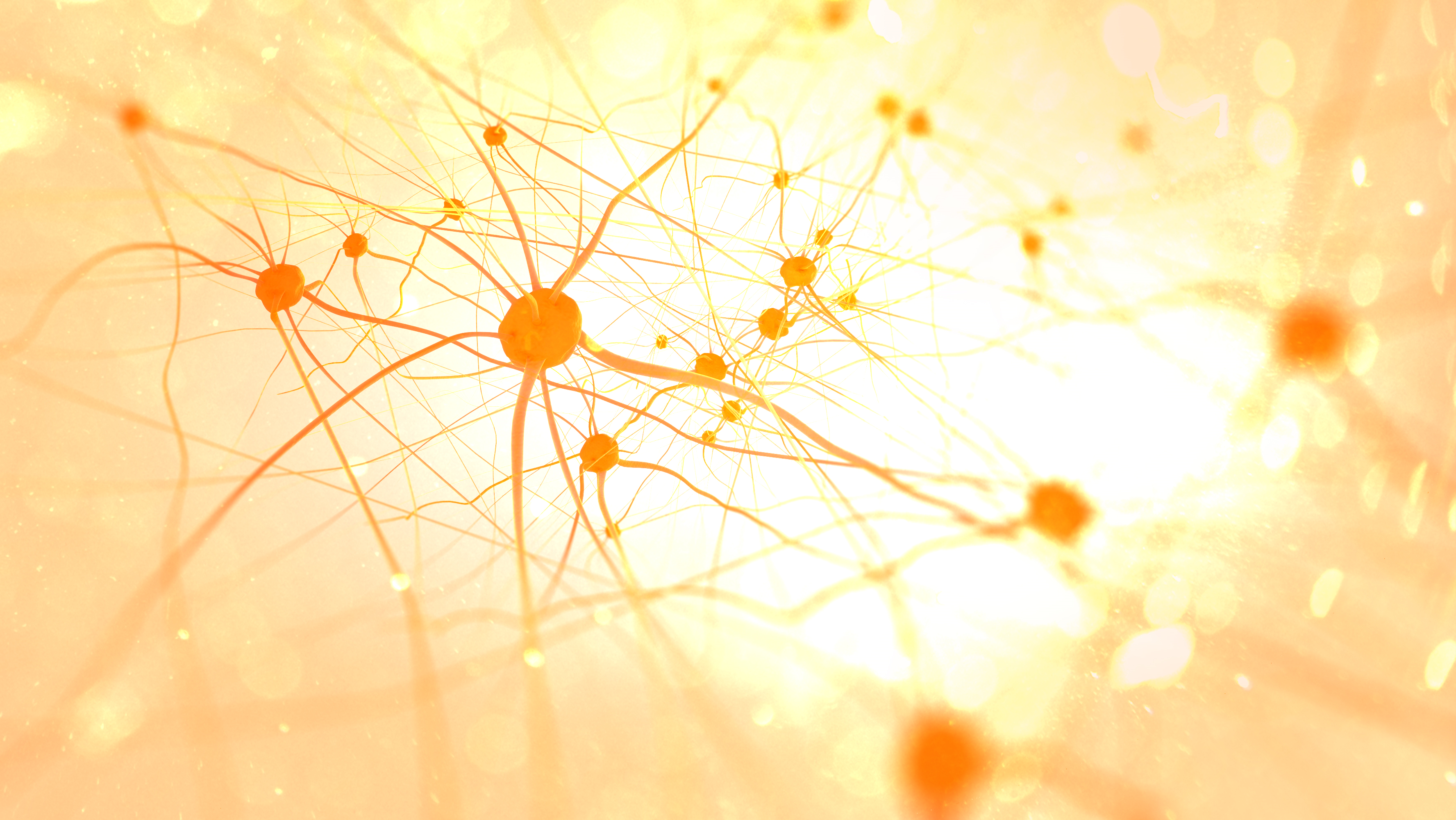 ---
— contents —
~ letter | from Ray Kurzweil
~ the book
~ about | the book — by publisher
~ about | the author — by publisher
~ author's writings
---
— letter —
Dear readers,
I enjoyed the book the Secret Language of Cells by author Jon Lieff MD — it takes us on an exciting journey into a world where we can visualize elaborate conversations among immune cells, brain cells, gut cells, bacteria, and even viruses.
Lieff gives a wealth of examples for his thesis that this cellular signaling is the basis of life. It's a must-read for anyone seeking to understand modern biology and advanced medical science. It's equally important for those of us who wonder — as I do — how this ubiquitous information transfer in the form of cellular conversations might be related to the emergence of intelligence + consciousness.
— Ray Kurzweil
---
book title: the Secret Language of Cells
deck: What biological conversations tell us — about the brain-body connection, the future of medicine, and life itself.
author: by Jon Lieff MD
date: 2020
---
presented by
Jon Lieff MD | home ~ channel
tag line: Searching for the mind.
visit | blog
visit | resources
---
This book is available at fine book-sellers.
Amazon   |   Barnes + Nobel   |   Books-a-Million   |   IndieBound
---
about | the book
by publisher
An introduction.
Your cells are talking about you. Right now, both your inner and outer worlds are abuzz with chatter among living cells of every possible kind — from those in your body and brain to those in the environment around you. From electrical alerts to chemical codes, the greatest secret of modern biology, hiding in plain sight, is that all of life's activity boils down to one thing: information transfer in the form of cellular conversations.
While cells are commonly considered the building block of living things, it's communication between cells that brings us to life — controlling our bodies and brains, determining whether we are healthy or sick, and influencing how we think, feel, and behave. This conversation has determined all of biology, evolution, and the emergence of intelligence.
Different cells speaking the same language.
In the Secret Language of Cells, doctor and neuroscientist Jon Lieff MD lets us listen-in on these conversations. And reveals their significance for everything from mental health to cancer. He explains the surprising science of how very different cells — bacteria and brain cells, blood cells and viruses — all speak the same language. This has long been over-looked: because scientific journals use jargon that's hard to understood across disciplines, much less by the general public.
Lieff presents a fascinating, accessible look into cellular communication science — a ground-breaking and comprehensive exploration of this biological phenomenon. Discover the intriguing lives of cells as they ask questions, get answers, give feedback, gather information, call for each other, and make complex decisions.
Understanding life.
During infections, immune T-cells tell brain cells that we should "feel sick" and lie down. Cancer cells warn their community about immune and microbe attacks. Gut cells talk with microbes to determine which are friends — and which are enemies. And microbes talk with each other — and with much more complicated human cells — in ways that determine which medicines work, and which will fail.
With applications for immunity, chronic pain, weight loss, depression, cancer treatment, and virtually every aspect of health + biology — cellular communication is revolutionizing our understanding not just of disease, but of life itself.
---
author's writings
---
1. |
publication: Scientific American
read | stories by Jon Lieff MD
---
presented by
Scientific American | home ~ channel
tag line: Expertise, insights, and illumination.
banner: Celebrating 175 years of discovery.
Springer Nature | home ~ channel
tag line: We're a world-leading research, educational, and professional publisher.
banner: 180 years of progress + 180 years of discovery
---
2. |
platform: Science 2.0
read | stories by Jon Lieff MD
---
presented by
Science 2.0 | web ~ channel
tag line: the world's best scientists + the internet's smartest readers
---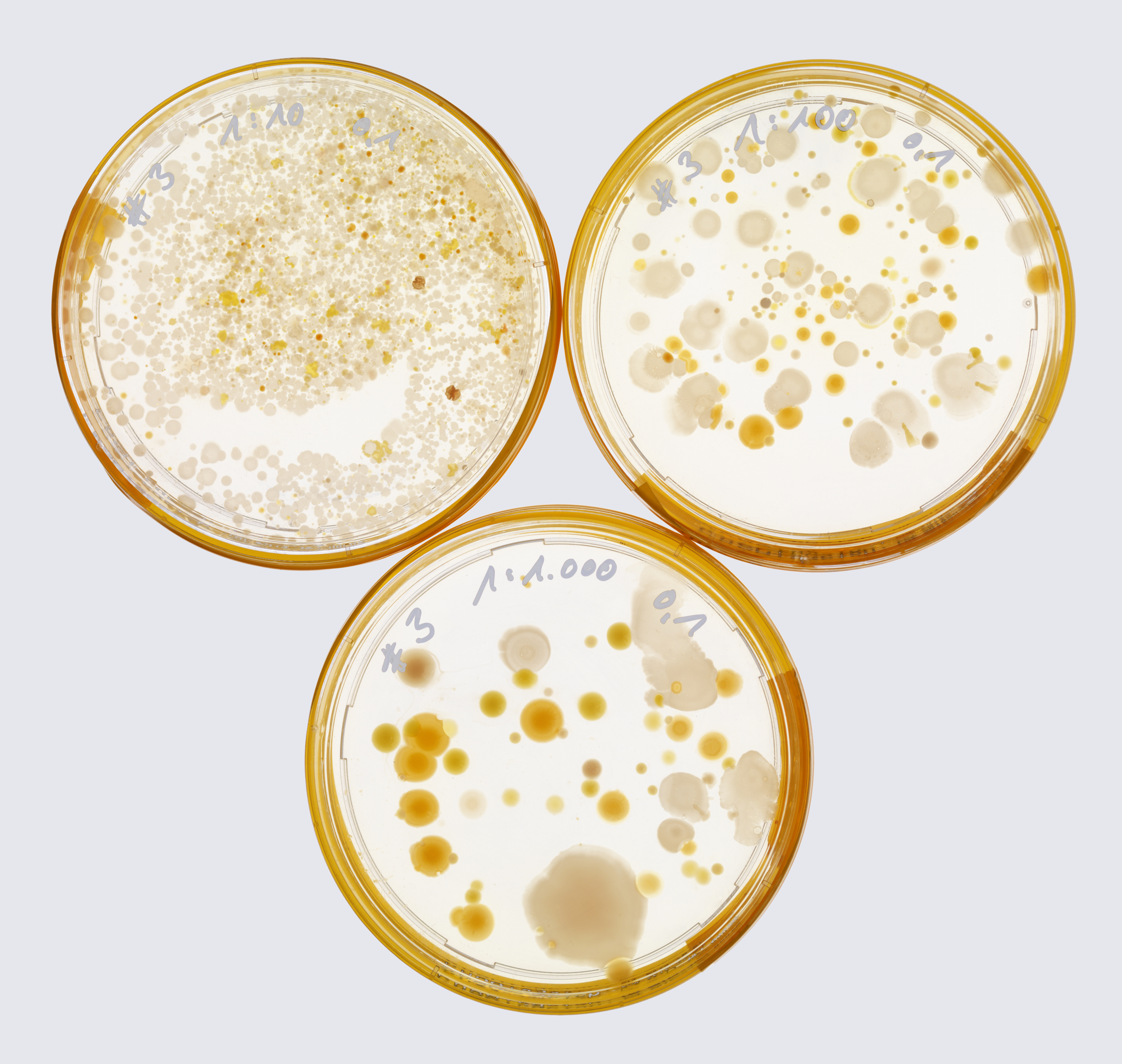 ---
about | Jon Lieff MD
by publisher
Jon Lieff MD is a neuro-psychiatrist who earned his medical degree from Harvard Univ. Known as an innovator in several medical fields, he pioneered the creation of integrated treatment units that focus on complex patients with combined medical, psychiatric, and neurological problems.
He built some of the first geriatric medical + psychiatry hospital units, and the largest geriatric treatment network in New England, which he directed for 25 years. He's innovating specialized treatment programs for brain-injured patients.
Jon Lieff MD is an expert in the field of geriatric psychiatry — and a Distinguished Life Fellow of the American Psychiatric Assoc. While he was president of the American Assoc. for Geriatric Psychiatry (AAGP), he helped found the major journal in that field — the American Journal of Geriatric Psychiatry — and was its consulting editor for 10 years.
He helped found the Geriatric Psychiatry Committee and the High Technology Committee for the Massachusetts Psychiatric Society. He's a member of several American Psychiatric Assoc. committees — plus chaired their committee on tele-medicine. Lieff has been studying the question: where can the mind be found in nature?
At first, his inquiry related to neuroscience and the interactions of psychiatric, neurological, and medical conditions. Then he expanded to include intelligence in a wide range of animals — and eventually individual cells, microbes, and viruses.
To share his extensive research, Jon Lieff developed his website — Searching for the Mind — where he posts weekly notes on neuroscience, molecular biology, microbiology, immunology, cancer, and related fields. His blog has a solid following in both the scientific + lay communities. His readers include: physicians, scientists, professors, authors, journal editors, and spiritualists.
Lieff has been featured on the television show 20 / 20 — and the magazines Newsweek and People. He wrote 2 of the first books on high-tech in psychiatry for the American Psychiatric Press. He's published 20+ professional articles — and lectures widely on: neuro-psychiatry, neuroscience, psycho-pharmacology, dementia, depression, and medical tech.
His latest book is the Secret Language of Cells — synthesizing 12 years of analysis of scientific literature in a clear and understandable way — for both general science readers + scientific experts. He blogs about cellular biology, neuroscience, and microbiology — with special emphasis on conversation between cells.
---
— notes —
NPR = National Public Radio