good books

book | the Social Singularity

How de-centralization will allow us to transcend politics and create global prosperity.
March 1, 2021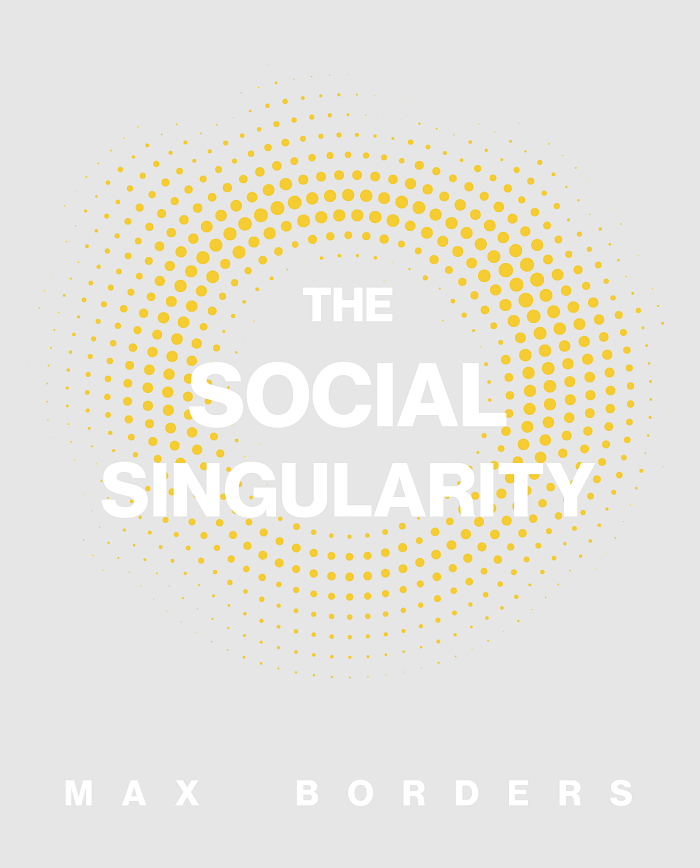 ---
— contents —
~ book
~ description
~ quote
~ about | the author
---
book title: the Social Singularity
deck: How de-centralization will allow us to transcend politics and create global prosperity.
author: by Max Borders
date: 2018
---
This book is available at fine book-sellers.
Amazon   |   Barnes + Nobel   |   Books-a-Million   |   IndieBound
---
— description –
The world is rapidly de-centralizing.
what if politics as we know it is about to end?
what if humanity soon organizes itself not in hierarchies, but in hive minds?
what if society's structures — education, media, and financial institutions — soon become transformed?
Welcome to the social singularity.
In this book, futurist Max Borders shows that humanity is already building systems that will 'underthrow' great centers of power. Exploring the promise of a de-centralized world, he says civilization will:
re-organize to collaborate + compete with AI
operate within networks of superior collective intelligence
re-discover + embrace values that foster an age of connection
Borders takes the reader on a tour of: modern pagan festivals, cities of the future, and radically new ways to organize society. He examines trends likely to revolutionize the way we live + work.
Although the technological singularity fast approaches — Borders explains that a parallel process of human re-organization will allow us to gain enormous benefits.
The paradox: global citizens' billion little acts of subversion will help us lead richer, healthier lives. We must master the technological tools taking us into the tomorrow: automation, artificial intelligence, bio-tech, agro-tech, factory-tech, clean energy, and the smart-city of the future.
source: publisher
---
— quote —
De-centralization is not a choice, it's an inevitability. Thankfully, the process can liberate people from poverty, end acrimonious politics, and help humanity avoid technological + civil collapse.
— Max Borders
---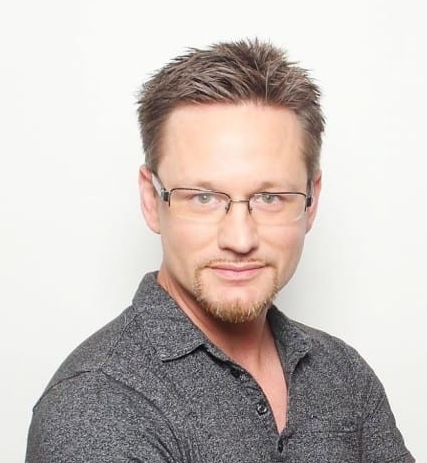 about | the author
Author Max Borders is co-founder of the Future Frontiers conference + festival.
He's also founder of Social Evolution, a non-profit organization dedicated to building mutual aid societies + solving social problems through innovation.
He lectures widely about the future of humanity. He was the former Editor + Director of Content for the Foundation for Economic Education.
---
image | above
A portrait of Max Borders.
---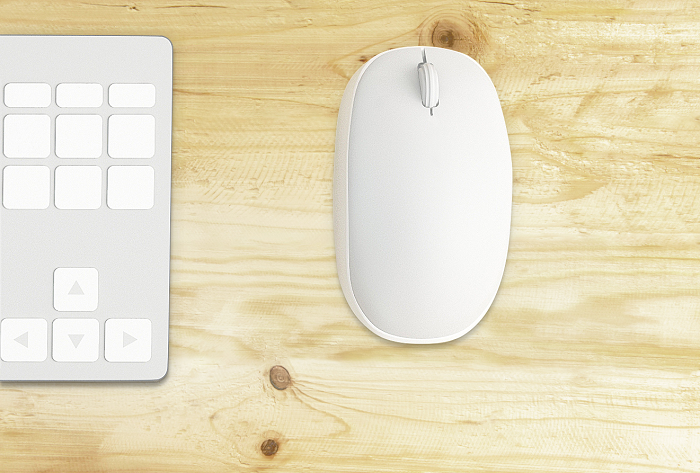 ---
webpages
---
name: Max Borders
bio: non-fiction author + futurist
bio: event producer
web: home ~ blog ~ books
---
Future Frontiers | home ~ channel
tag line: A gathering of visionaries creating the future of self, culture, and society.
Social Evolution | home
tag line: Innovating around power.
the Foundation for Economic Education | home ~ channel
tag line: Set your path, change the world.
---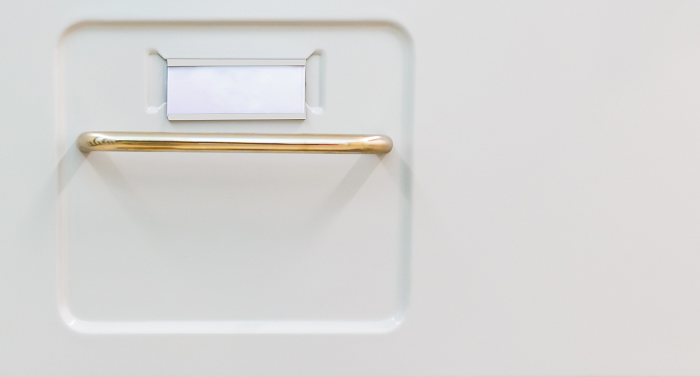 ---
— notes —
AI = artificial intelligence