book | the Stars
A new way to see them.
July 20, 2019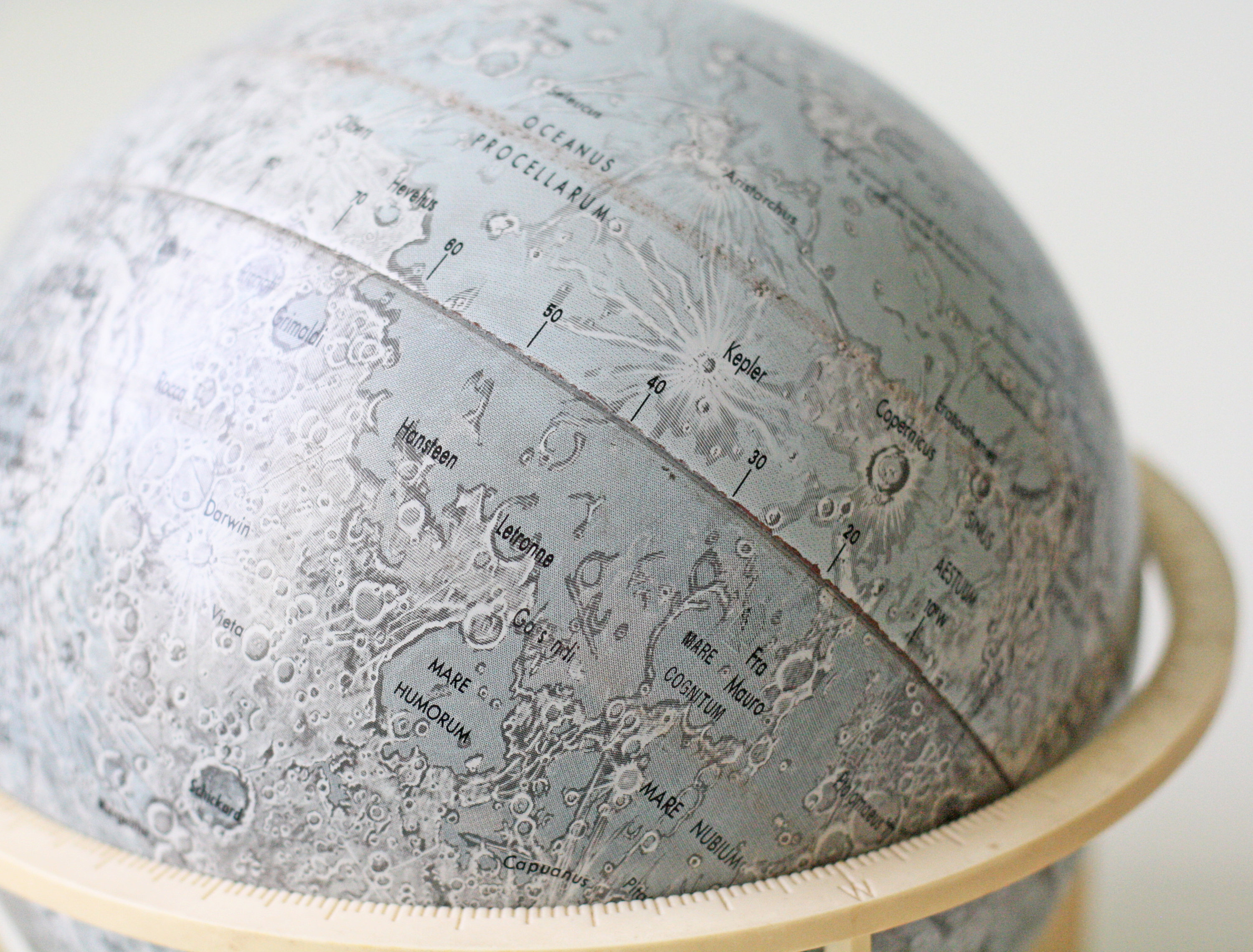 ---
image | above
A 3-D globe of the moon.
credit: by BellaLuLu
---
book title: the Stars
deck: A new way to see them.
author: by Hans Augusto Rey
year: 2016
this book on Good Reads | visit
---
— summary —
This famous educational classic — written by acclaimed children's author Hans Augusto Rey, brings the stars to life with vivid text, charts, and maps showing the positions of the constellations year-round. First printed in year 1952, this book has been updated + re-printed almost every decade — there are several modern versions to choose from.
---