book | Troublemakers
Silicon Valley's coming of age.
November 1, 2020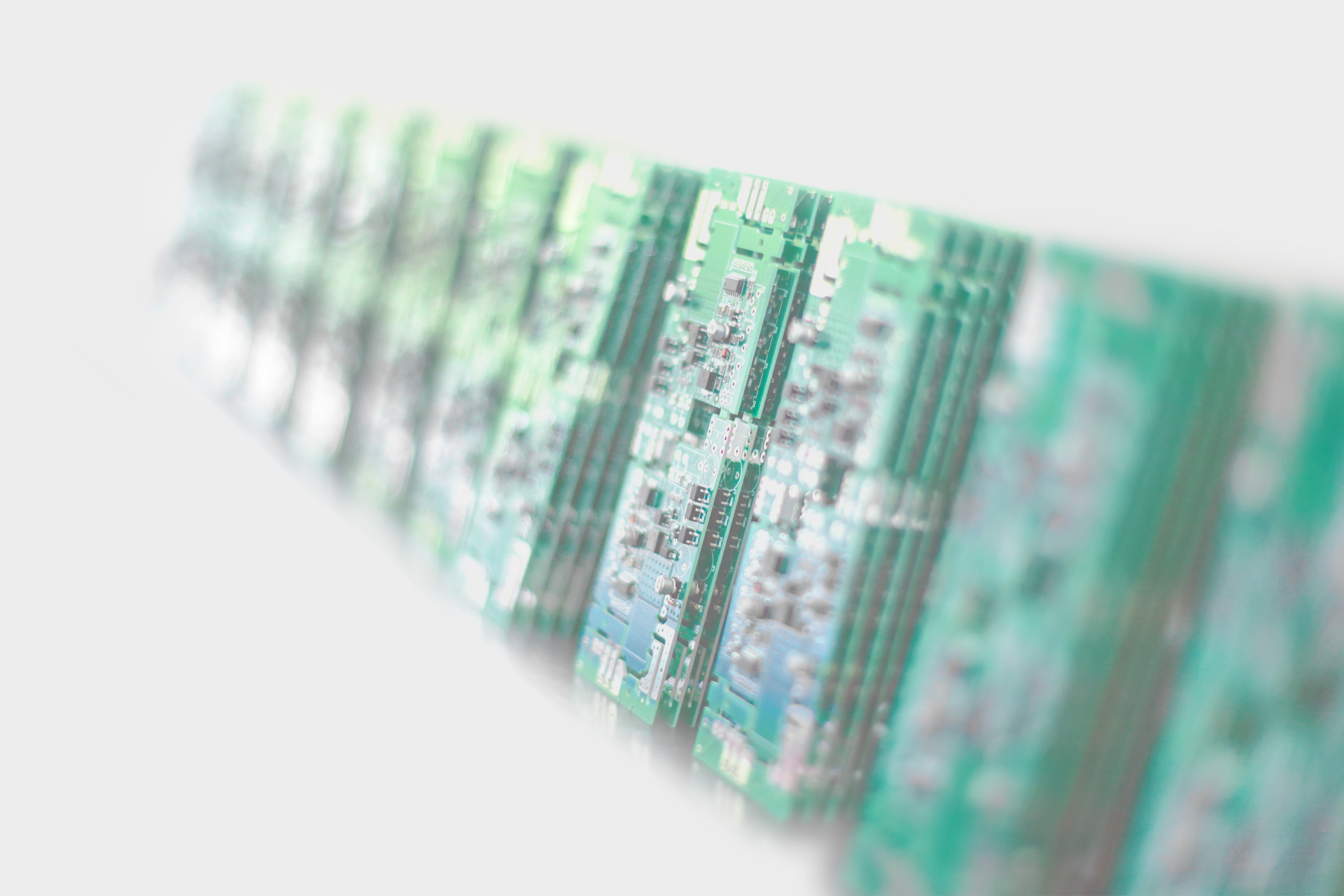 ---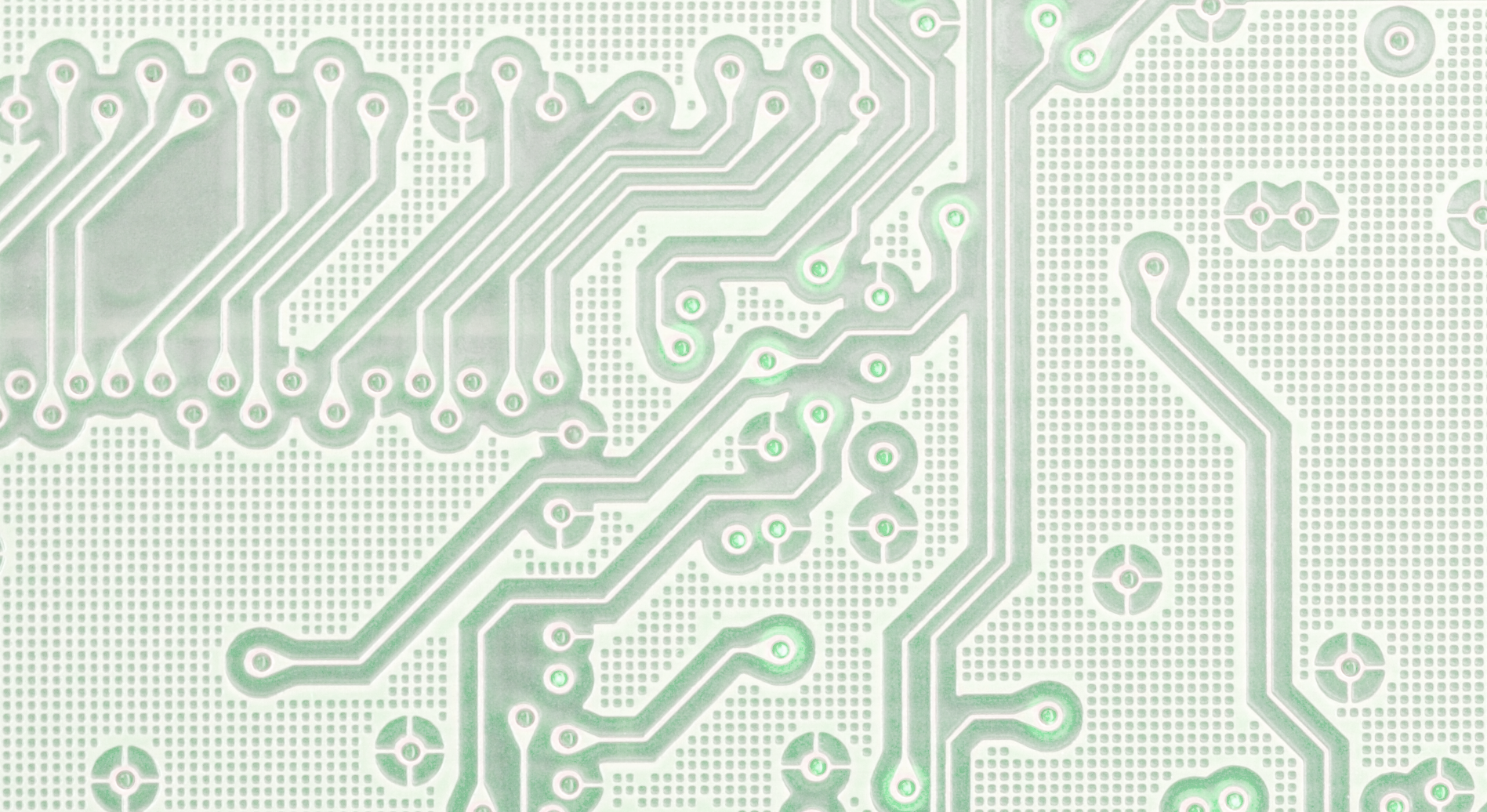 ---
— contents —
~ book
~ summary
~ author profile
~ listening
~ reference
---
— book —
book title: Troublemakers
deck: Silicon Valley's coming of age.
author: by Leslie Berlin PhD
date: 2018
---
This book is available at fine book-sellers.
Amazon | book
Barnes + Noble | book
Books-a-Million | book
IndieBound | book
---
— summary —
The story of 7 high-tech pioneers. This is a richly told narrative of the Silicon Valley generation that launched 5 major tech industries in 7 years, laying the foundation for today's world.
Written by journalist Leslie Berlin PhD, project historian at the Silicon Valley Archives of Stanford Univ.
At a time when the 5 most valuable companies on the planet are high-tech firms — Troublemakers is the story of how we got here. This is the gripping history of 7 pioneers of Silicon Valley in the 1970s + early 1980s. Together, they worked across industries to bring tech from deep inside government offices and university labs — to mainstream life.
Meet the people and their stories.
In her book Troublemakers respected author Leslie Berlin PhD introduces the people + stories behind the birth of the web and the micro-processor — plus these famous companies:
Apple — personal computing software company
Atari — video game software company
Genentech — bio-medical research + pharmaceuticals company
Xerox — print + digital documents company
ROLM — computer hardware + telephone systems company
ASK Group — business + manufacturing software company
Sequoia Capital — start-up investment firm
Kleiner Perkins Caufield + Byers — start-up investment firm
In 7 years — 5 major industries were born: personal computing, video games, bio-technology, modern start-up investment, and enterprise data-base systems. Stanford University began licensing faculty innovations to business, and the Silicon Valley tech community began to have influence in modern US politics.
The mavericks who invented our future.
Together, these troublemakers re-wrote the rules and invented our future. Featured are well-known Silicon Valley trailblazers including these legendary people:
name: Steve Jobs — co-founder of Apple
bio: Visionary leader who began the personal digital device revolution.
name: Regis McKenna — marketing guru
bio: Instrumental in launching the most innovative products of the computer age.
name: Don Valentine — early investor
bio: Called the grand-father of Silicon Valley venture capital.
name: Al Alcorn — engineer at Atari
bio: Pioneer of the first successful video game.
name: Sandra Kurtzig — founder of ASK Group
bio: One of the first female software entrepreneurs.
name: Bob Taylor — inventor at Xerox
bio: An internet genius who innovated the personal computer.
name: Fawn Alvarez — Chief of Staff at ROLM
bio: Progressed from a factory assembler to an executive.
name: Robert Swanson — co-founder of Genentech
bio: A leading bio-tech investor.
name: Larry Ellison — co-founder of Oracle
bio: Software business magnate.
name: Mike Markkula — CEO at Apple
bio: Early investor in personal computing.
name: Niels Reimers — founder of the Office of Tech Licensing • Stanford Univ.
bio: A transformative business thinker.
---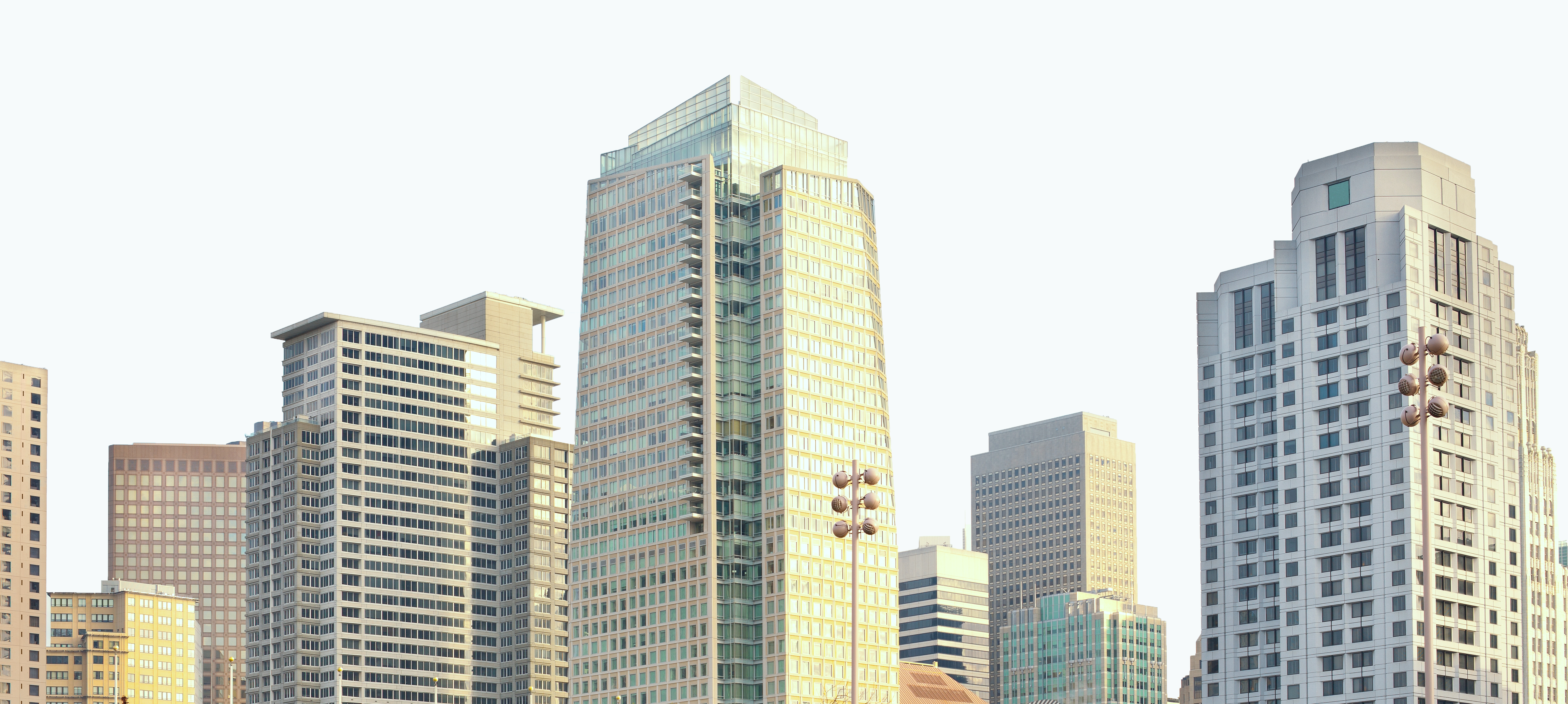 ---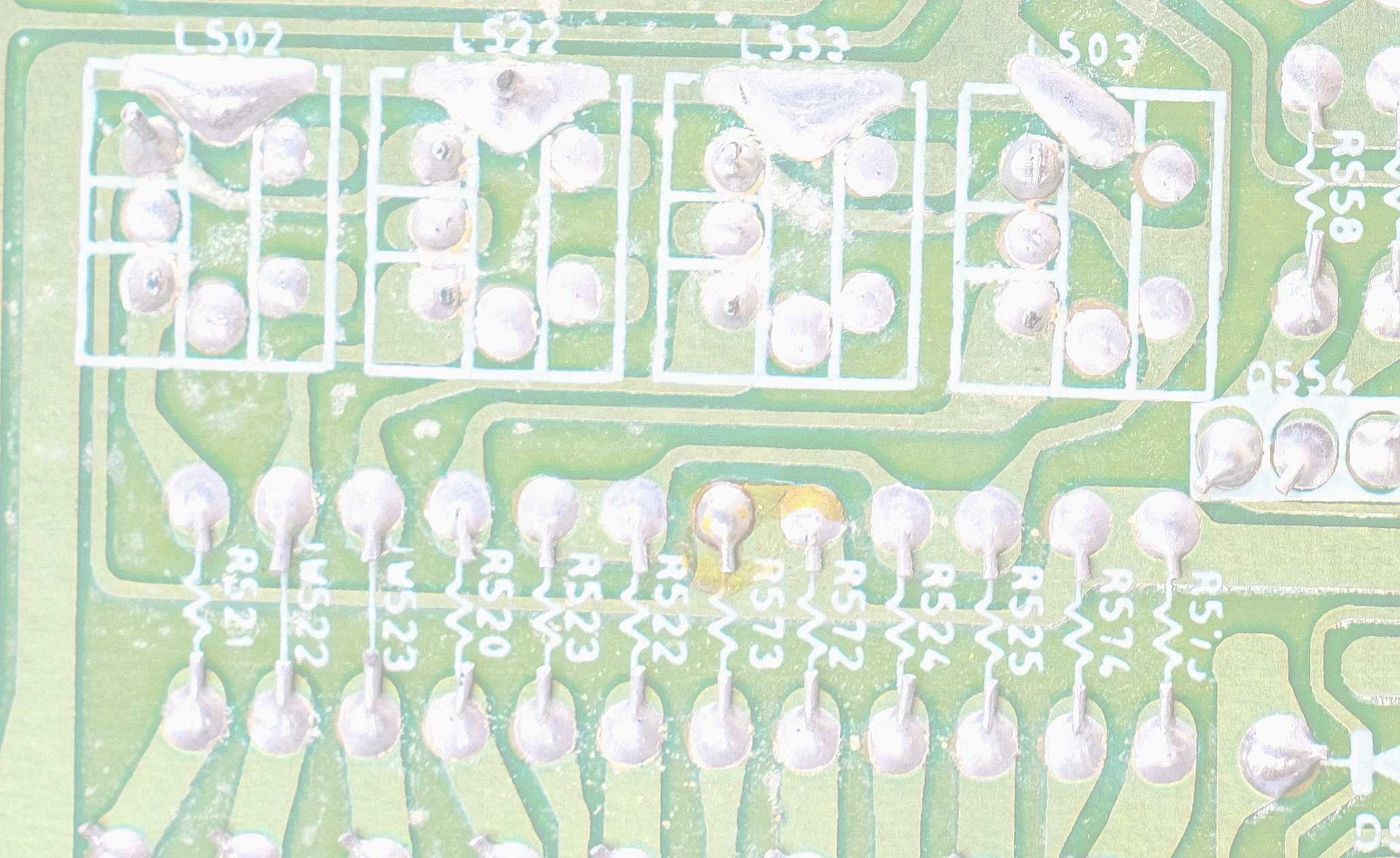 ---
— author profile —
name: Leslie Berlin PhD
web: home
---
1. |
bio: project historian
school: Stanford Univ.
motto: The winds of freedom blow.
web: home ~ channel
group: Silicon Valley Archives
web: home
---
2. |
bio: fellow
school: Stanford Univ.
motto: The winds of freedom blow.
web: home ~ channel
project: the Center for Advanced Studies in the Behavioral Sciences
tag line: A leading incubator of human-centered knowledge, to collectively design a better future.
web: home
---
3. |
bio: advisor
group: the Smithsonian Institution
tag line: The world's largest museum + research complex.
web: home ~ channel
group: the National Museum of American History
tag line: Empowering people to create a just + compassionate future by exploring, preserving, and sharing our past.
web: home ~ channel
group: Lemelson Center for the Study of Invention + Innovation
tag line: Exploring invention + innovation through stories, activities, and research.
web: home ~ channel
---

---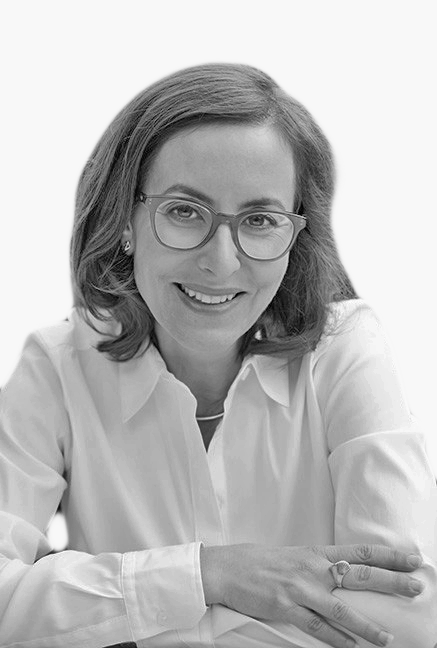 image | left
The historian, journalist, and book author Leslie Berlin PhD. She's best-known for her subject matter expertise on the rise of the age of computing.
She follows the evolution of digital tech that's become key to everyday life.
credit: Leslie Berlin • PhD
---
IMAGE
---
listening
---
1. |
series: History in 5
tag line: A weekly dose of history.
web: home • channel
featurette title: 5 character traits that made Silicon Valley what it is today
hostess: Leslie Berlin • PhD
— summary —
In the space of only 7 years and 35 miles, 5 major industries — personal computing, video games, bio-tech, venture capital, and advanced micro-electronic semi-conductor logic — were born. Stanford University historian Leslie Berlin PhD introduces the people + discusses the pervasive character traits behind the success.
presented by
group: Simon + Schuster
tag line: Find your next great read.
web: home • channel
---
reference
---
Apple | home • channel
Oracle | home • channel
Roche | home • channel
Genentech • by Roche | home • channel
Xerox | home • channel
PARC • by Xerox | home • channel
Stanford Univ. | home • channel
Stanford Univ. • Office of Tech Licensing | home • channel
Kleiner Perkins | home • channel
Sequoia Capital | home • channel
Ellison Foundation | home
---
— notes —
* Silicon Valley is colloquial for the San Francisco, CA bay area • United States
ASK Group = founders names — Ari + Sandra Kurtzig
ROLM = founders names — Richeson, Oshman, Loewenstern, Maxfield
PARC = Palo Alto Research Center • by Xerox