stories on progress

Building a better model of gestation

Research breakthroughs explore birth trauma + treatment.
January 1, 2020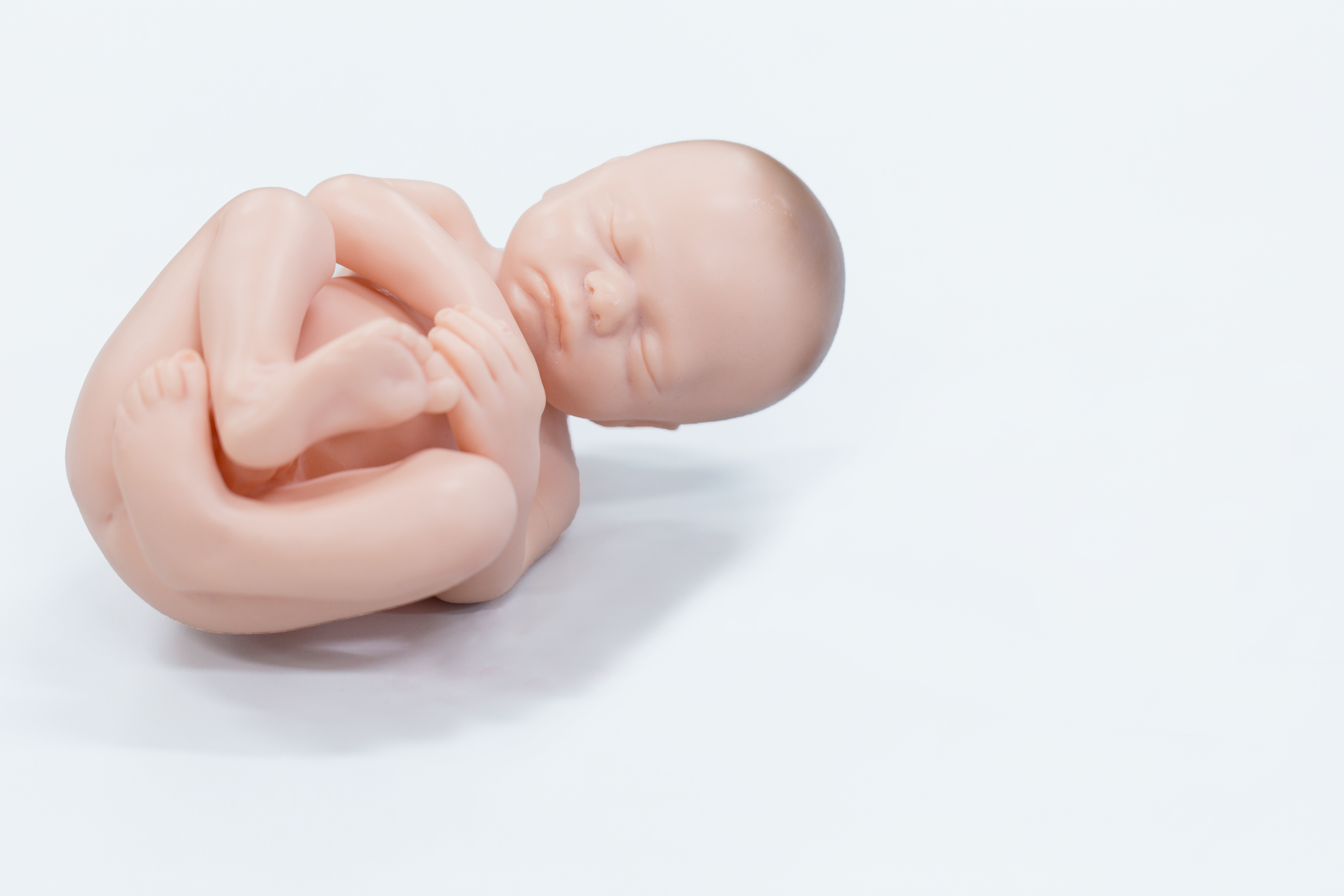 ---
— contents —
~ special gallery
~ about
---
— special section —
A time lapse of fetal growth + gestation.
For infants, the final stage of development in the womb can pose serious risks. Babies can fail to turn upside-down, become entangled in the umbilical cord, and finally — during childbirth — their head experiences extreme pressure as they travel down the birth canal.
In recent news, medical researchers are imaging infants in-utero, and also while they're being born, with MRI technology. The pictures produced this way can be stitched together, with the help of computers — creating 3-D models of a infant: just before it comes out of the womb, and immediately after.
Building a better model.
The startling models show how extreme the baby's head is squeezed + deformed — a condition called newborn (or fetal) head molding. The intense process of being born can be a rough ride for some infants. Doctors are looking at the results to build a virtual model of a pregnancy that can predict how much pressure (strain) will be on the baby as it gets ready for childbirth, and when it moves into the birth canal.
All newborns experience some level of head deformity at birth. The infant skull is like putty and naturally divided into plates that can slide on top of each other. As the baby grows into a child, over the next few years, the skull plates move into their final positions — and fuse together. But some babies are born with an extreme level of newborn head molding. Doctors struggle to get more medical data on what complications this can cause, and develop prevention techniques.
They hope to learn as much as possible from these models: to better understand how this happens to babies, and what they can do to protect an infant during childbirth. Plus develop therapies for infants who don't recover well from childbirth.
---
The main story.
post title: Breakthrough 3D images show how newborn head deforms in childbirth
deck:  The MRI scans elucidate an historic debate about infant safety.
read | post
---
about | gallery
Below is a graphical journey showing the development of a fetus into an infant. It's a good tool to understand how big a baby becomes, compared to the size of a mother's womb, pelvis, and birth canal.
It's clear from the diagram how newborn (or fetal) head molding happens. The baby has little wiggle room, and lots of growing to do, on its way into the world.
---
about | fetal development
The weeks of pregnancy are grouped into 3 trimesters:
| | | |
| --- | --- | --- |
| first trimester | 0 –to– 13 weeks | months: one –to– three |
| second trimester | 14 –to– 27 weeks | months: four –to– seven |
| third triemester | 28 –to– 40 weeks | months: seven –to– nine |
---
IMAGE
---
first trimester | pregnancy: 0 –to– 13 weeks
---
pregnancy at: first weeks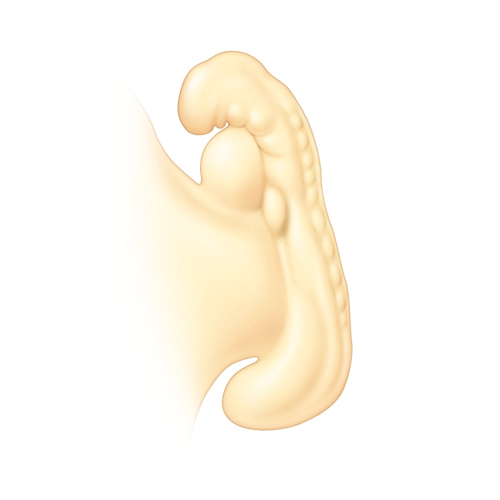 ---
pregnancy at: 4 weeks
---
pregnancy at: 5 weeks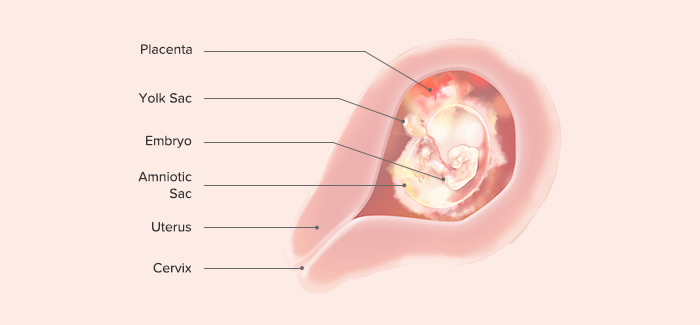 ---
pregnancy at: 6 weeks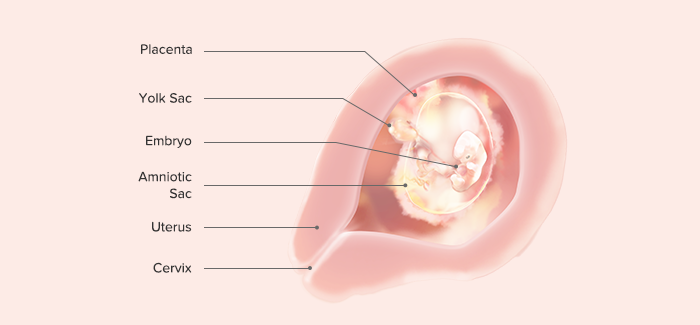 ---
pregnancy at: 7 weeks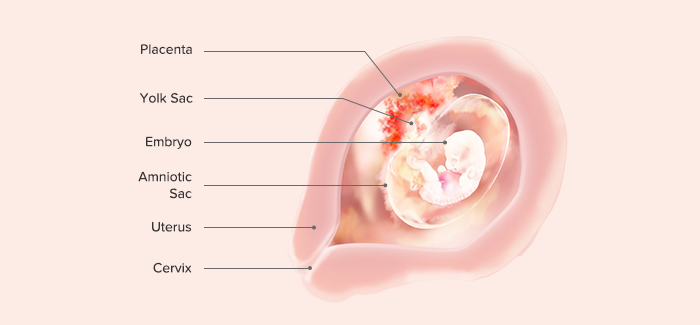 ---
pregnancy at: 8 weeks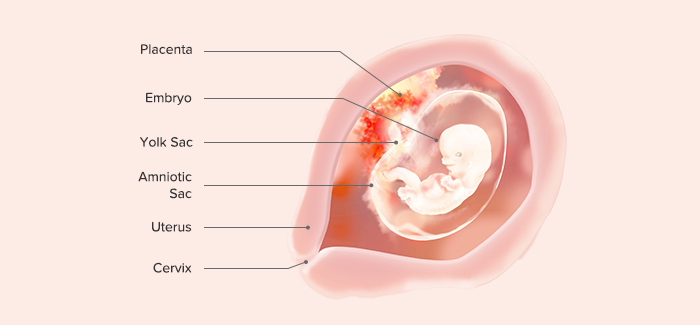 ---
pregnancy at: 9 weeks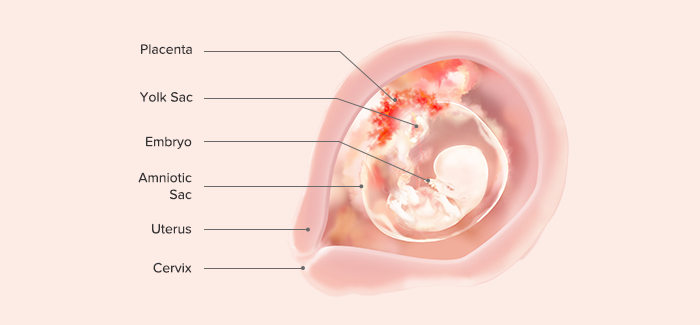 ---
pregnancy at: 10 weeks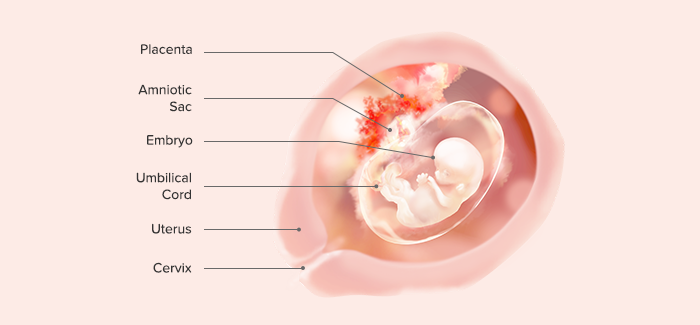 ---
pregnancy at: 11 weeks
---
pregnancy at: 12 weeks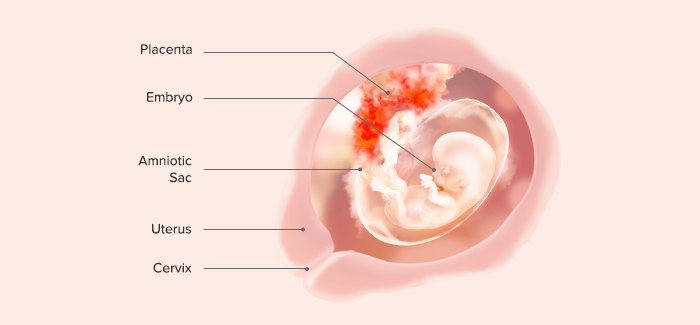 ---
pregnancy at: 13 weeks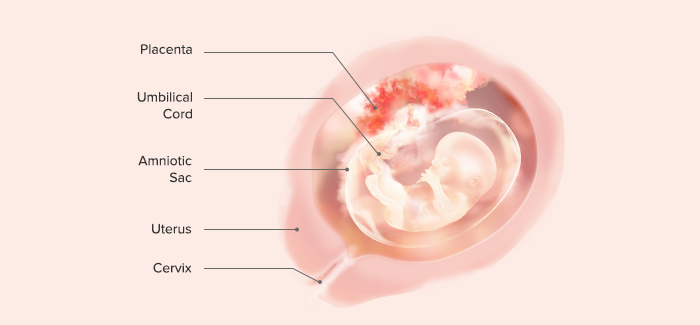 ---
second trimester | pregnancy: 14 –to– 27 weeks
---
pregnancy at: 14 weeks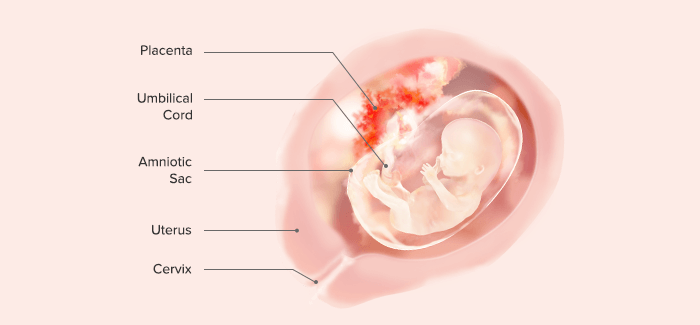 ---
pregnancy at: 15 weeks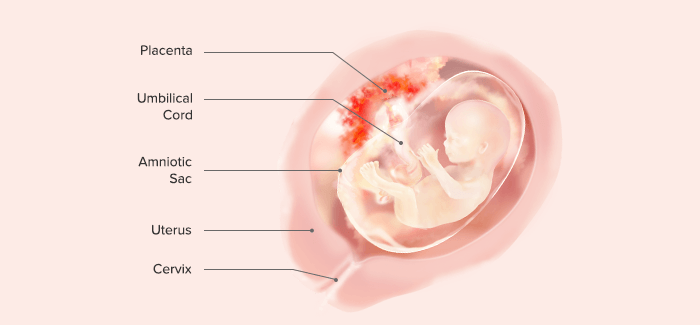 ---
pregnancy at: 16 weeks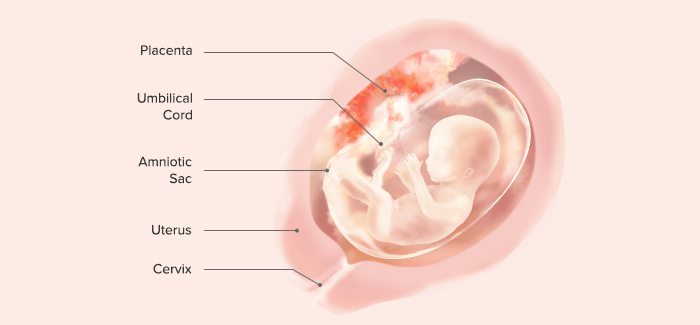 ---
pregnancy at: 17 weeks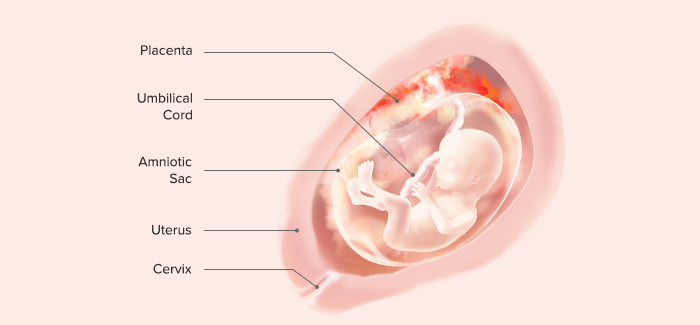 ---
pregnancy at: 18 weeks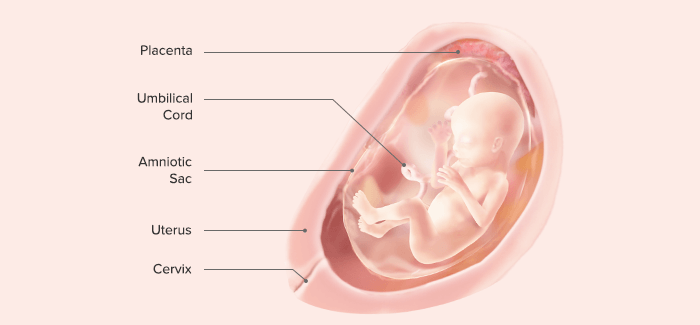 ---
pregnancy at: 19 weeks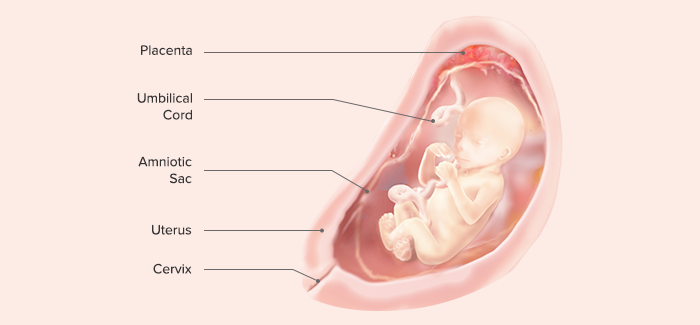 ---
pregnancy at: 20 weeks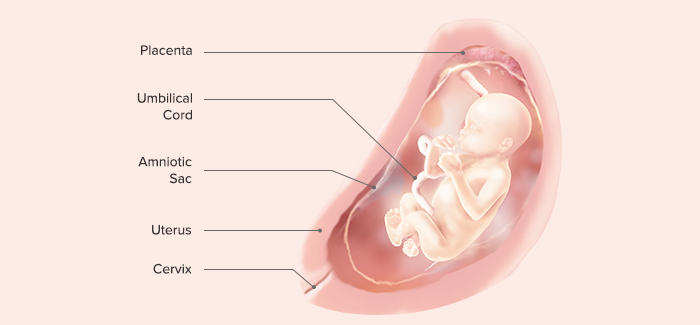 ---
pregnancy at: 21 weeks
---
pregnancy at: 22 weeks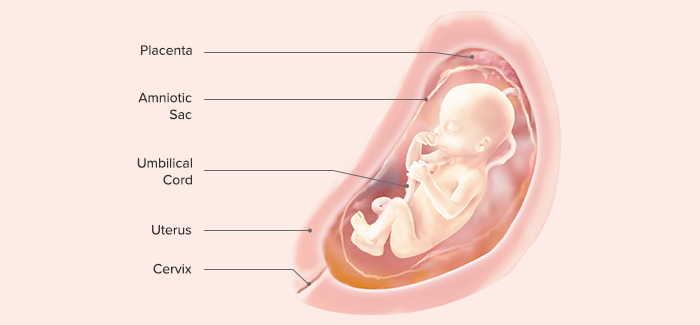 ---
pregnancy at: 23 weeks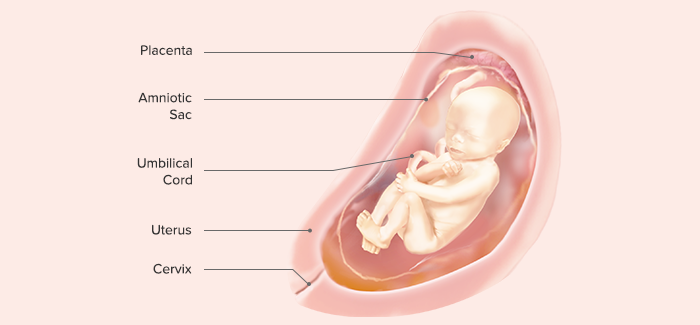 ---
pregnancy at: 24 weeks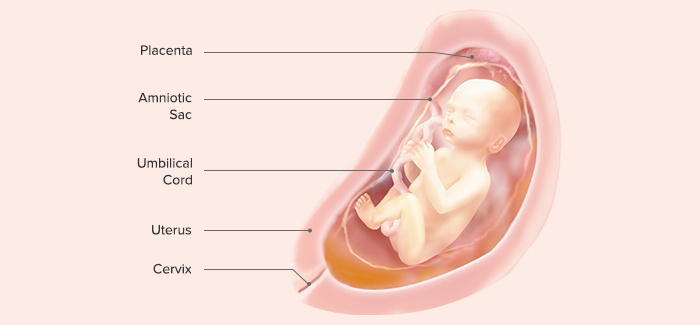 ---
pregnancy at: 25 weeks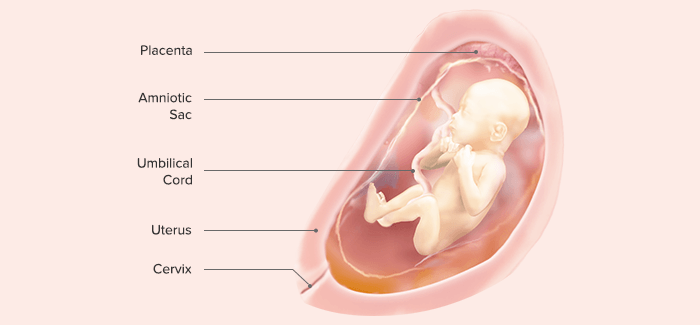 ---
pregnancy at: 26 weeks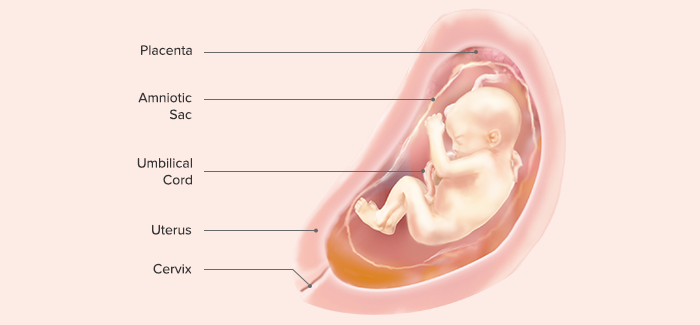 ---
pregnancy at: 27 weeks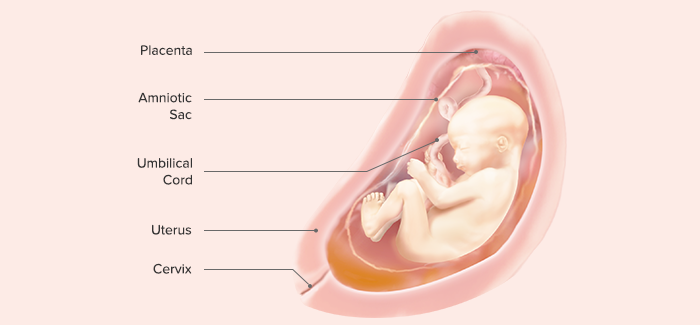 ---
third trimester | pregnancy: 28 –to– 40 weeks
---
pregnancy at: 28 weeks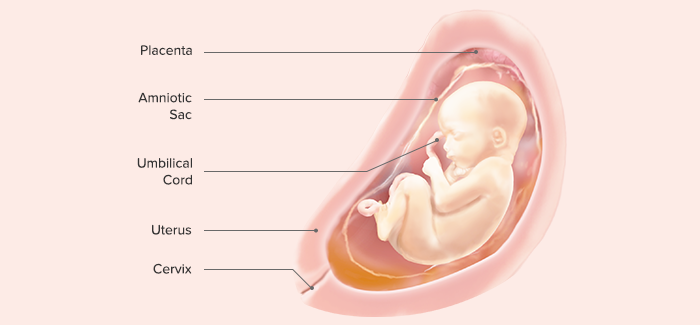 ---
pregnancy at: 29 weeks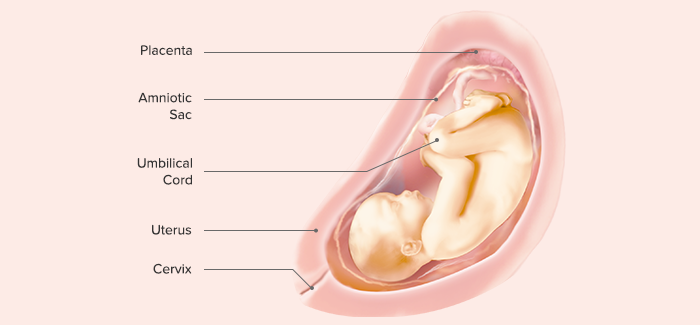 ---
pregnancy at: 30 weeks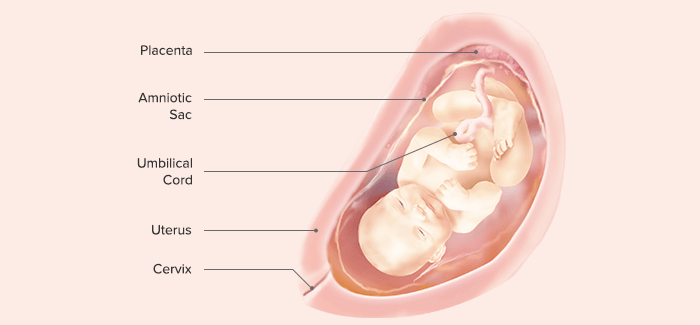 ---
pregnancy at: 31 weeks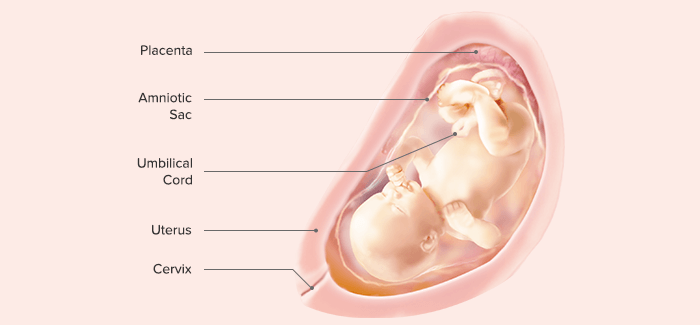 ---
pregnancy at: 32 weeks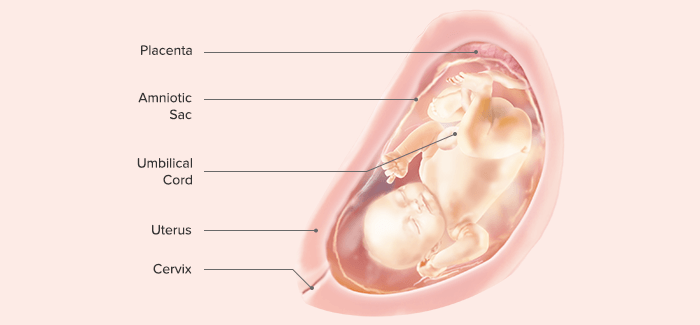 ---
pregnancy at: 33 weeks
---
pregnancy at: 34 weeks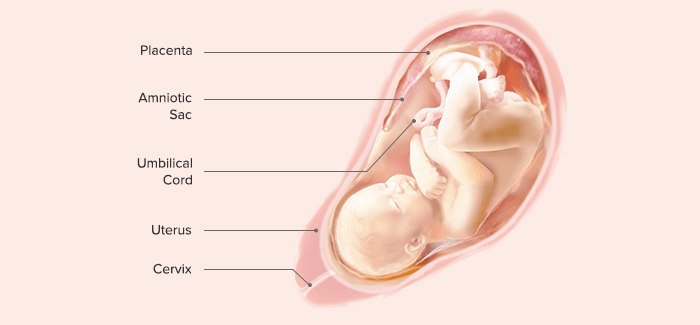 ---
pregnancy at: 35 weeks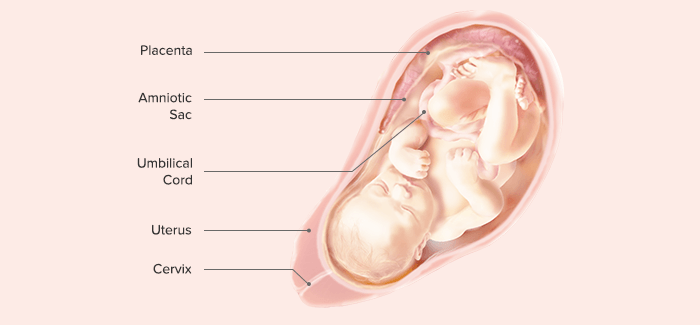 ---
pregnancy at: 36 weeks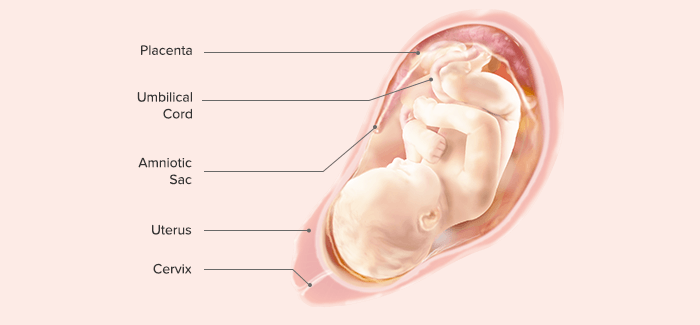 ---
pregnancy at: 37 weeks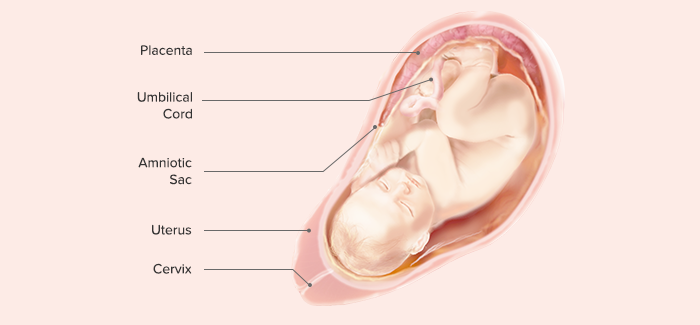 ---
pregnancy at: 38 weeks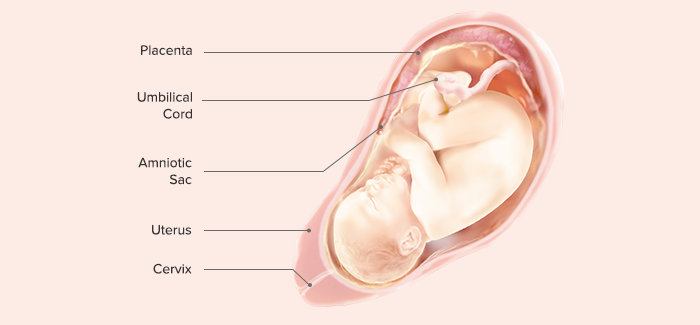 ---
pregnancy at: 39 weeks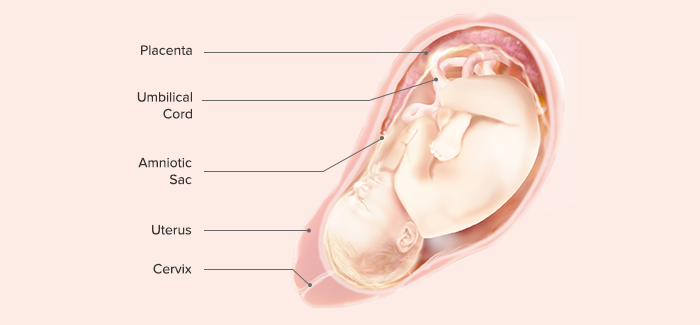 ---
pregnancy at: 40 weeks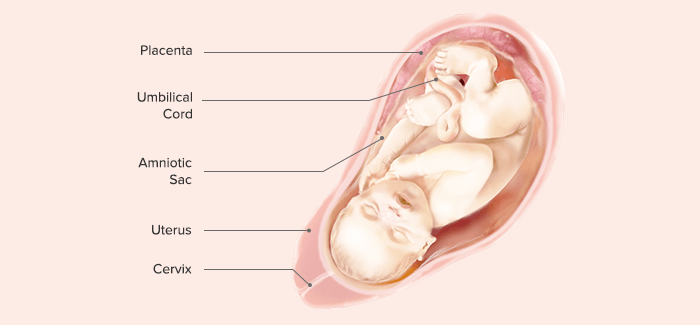 ---
images | above
by: Pampers
from: Procter + Gamble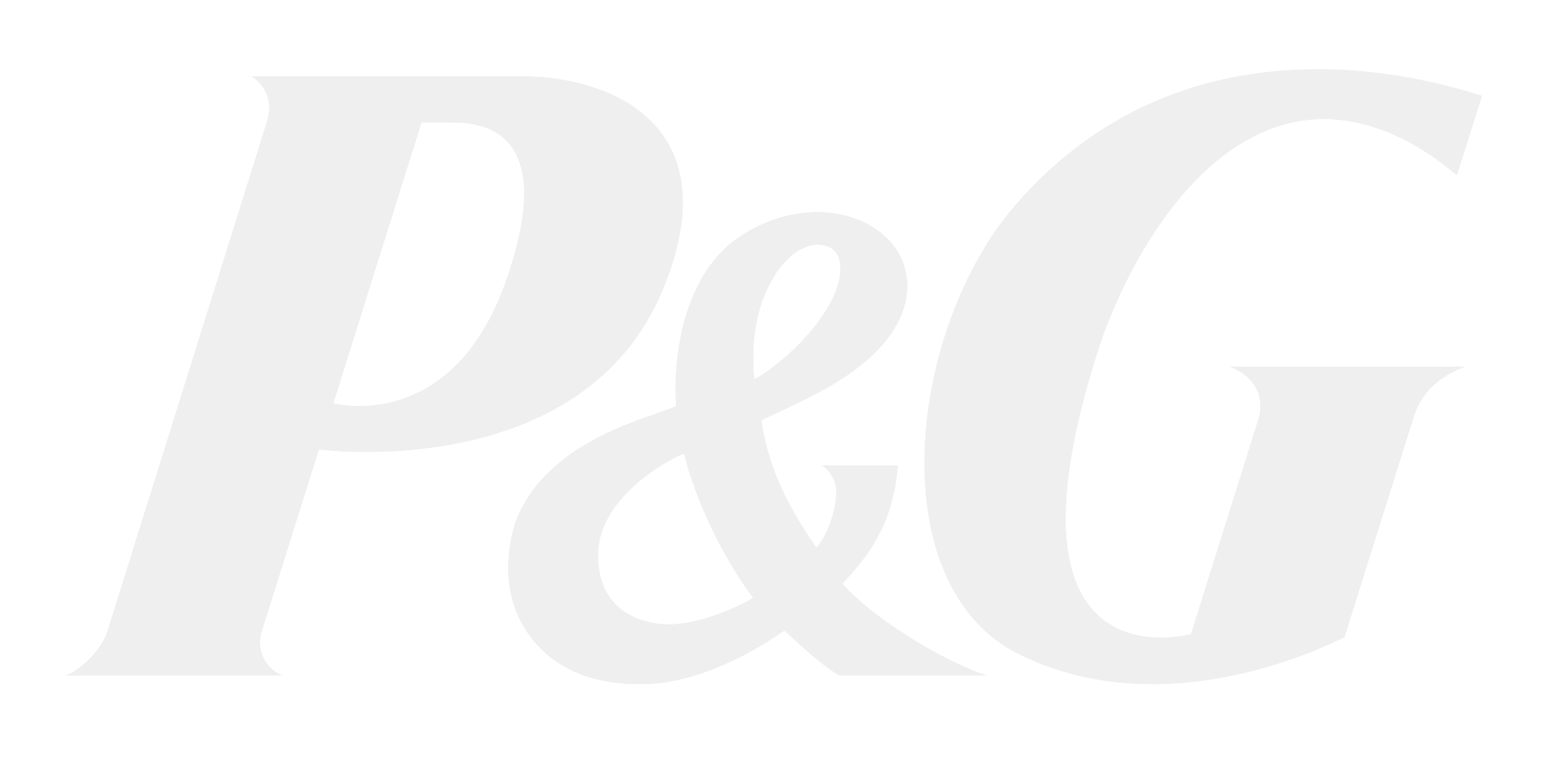 ---
— notes —
MRI = magnetic resonance imaging
P + G = Procter + Gamble