digest | Global fin-tech investment is accelerating
The transformation of traditional banking + financial services.
January 1, 2020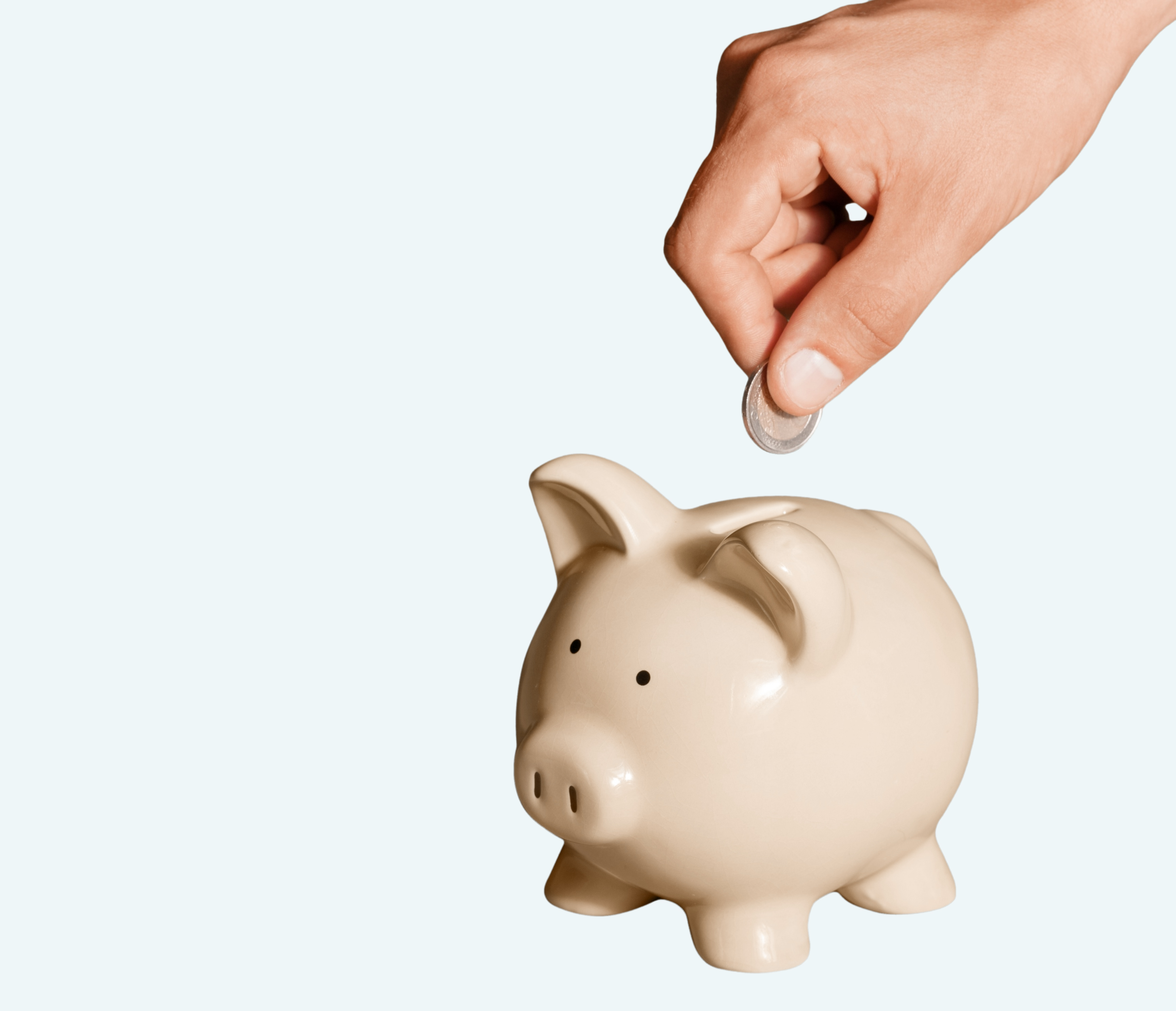 ---
— story —
Here is a recent table showing the tremendous increase world-wide in fin-tech investment.
Experts explain that this level of accelerated investment represents a major change in the way banking + financial services are: created, managed, and supported.
Traditional, incumbent companies feel the pressing urgency to keep-up with the fin-tech trends. Or they'll be left behind as both business + retail customers move away from old-fashioned financial products — and into contemporary fin-tech services that are more affordable, inclusive, and portable.
---
on the web | reading
publication: the Street
deck: What is fin-tech?
— summary —
Fin-tech uses + examples in year 2020. Today: the phrase "fin-tech" refers to innovations in the financial + tech cross-over space — and typically refers to companies or services that use tech to provide financial services to businesses or consumers.
---
— table —
table topic: global fin-tech investments
from: Accenture
from: CB Insights
---
$  

•

  global investments — in fin-tech products + services

year

2010
$ 1.9 billion

year

2011
$ 2.5 billion

year

2012
$ 3.2 billion

year

2013
$ 4.8 billion

year

2014
$ 13.3 billion

year

2015
$ 21.2 billion

year

2016
$ 23.3 billion

year

2017
$ 27.4 billion
---
* CB Insights = historical name ChubbyBrain