digest | Tech teams-up: artificial intelligence for football
The digital athlete + big data.
February 1, 2020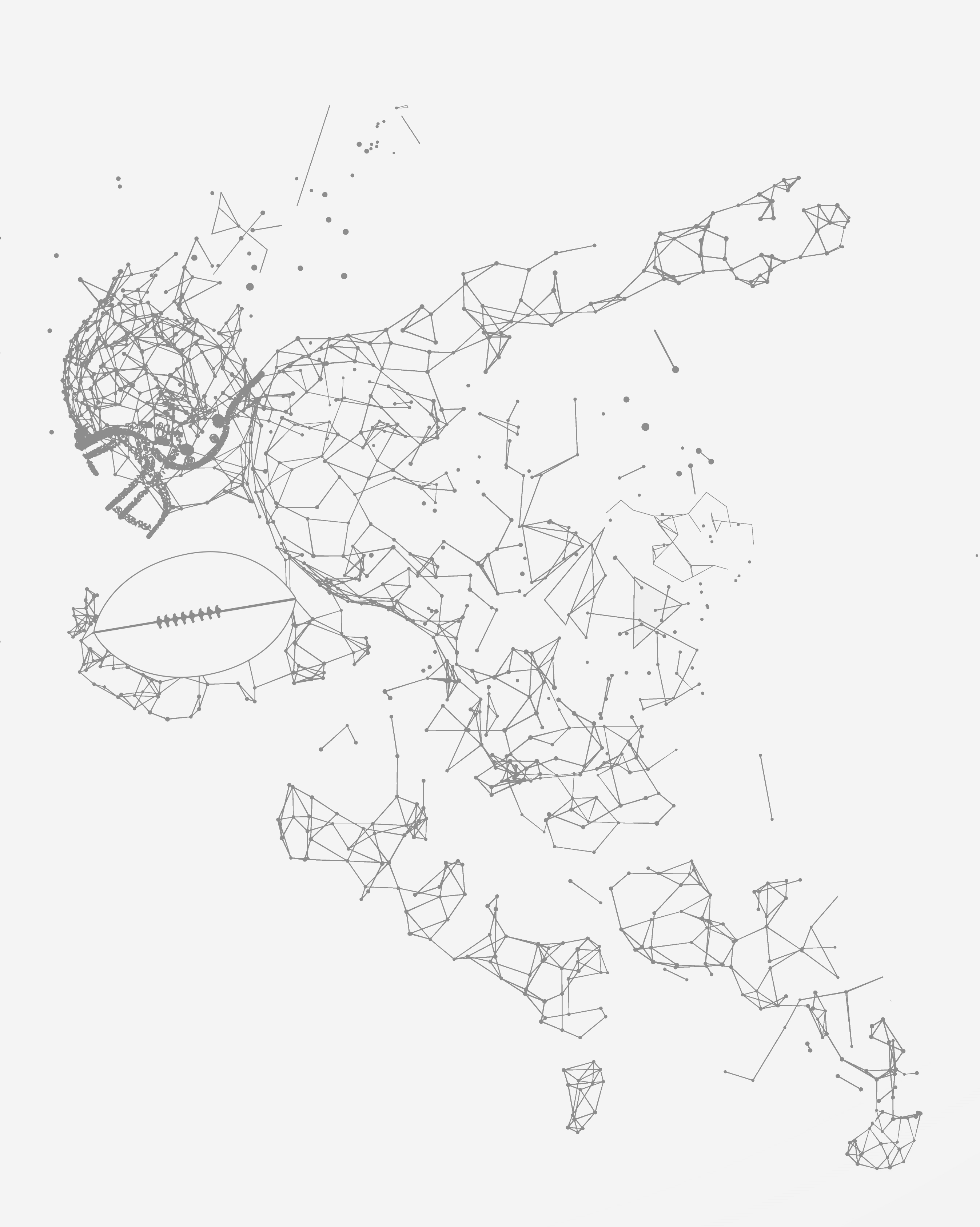 ---
— in this post —
~ story
~ by definition
~ pages
~ reading
---
—  story —
The National Football League (NFL)  is partnering with Amazon's high-tech company Amazon Web Services (AWS) to get a deeper understanding of the game of football — with the goal to better predict + prevent player head injury like concussion.
The computer software field of artificial intelligence (AI) is transforming every major industry, including sports. Applied to football, AI is improving how player safety is visualized and assessed — shaping tech that can see how injuries happen.
Seeing complex patterns.
Since year 2017, the NFL has officially used Amazon's data collection + management tools to build a significant data-base of statistical info — for better analysis of player performance and game outcomes.
That ongoing program — called Next Generation Stats — is expanding to tackle the growing concern of player safety. An enormous amount of data is captured by placing radio frequency identification (RFID) tags on player's shoulder gear and the game ball. RFID uses electro-magnetic fields to automatically identify + track tags attached to objects. These tags electronically store info. Then ultra-wide-band signal receivers track the players and ball movement down to the inch.
NFL signed onto a partnership with Zebra to install RFID data sensors in players' shoulder pads, helmets, and across NFL stadiums. These chips detect how fast the player's running — and how heavy an impact is that a player's taken, which is important for medically diagnosing trauma to the head.
Behind every incredible football play are 1000s of data-points that could be missed: such as player's acceleration, football field location, and movement patterns. The NFL uses Amazon Web Services to track the scale, speed, and complexity of that data — in real-time.
So with Amazon's machine learning + artificial intelligence — software tools that can sift through mountains of confusing or overwhelming data, and see key patterns in it — the NFL can visualize detailed action on the football field. The software uncovers insights, and expands the fan experience with a broad range of stats. The knowledge gained from the data also helps coaches improve game-play.
The NFL is expanding its partnership with Amazon Web Services — using Amazon's pattern-recognition software and cloud computing products.
---
IMAGE
---
featurette | watch
group: NFL + Amazon Web Services
featurette title: A team-up to transform player health + safety
---
The digital athlete.
The most revolutionary component of the NFL + Amazon partnership is the creation of the Digital Athlete — a computer simulation model that can replicate infinite scenarios within the game environment.
The Digital Athlete simulation applies Amazon's computer vision tech to the NFL's data-sets. The data comes from many sources: like player position, play type, equipment choice, playing surface, environmental factors — and player injury info.
The knowledge that comes from seeing patterns in the matrix of this data will improve injury treatment. And eventually help predict + prevent injuries in football — and other sports.
---
The future of football.
The expanded partnership combines the NFL's extensive set of game data with Amazon's tech.
the goals:
computer vision models will automatically detect when concussions happen to players
identify + understand the forces that cause traumatic brain injury
detect + prevent a wider range of injury, like damage to the lower body
visualize + understand the many factors at play at the moment of injury
make changes to the game + gear to protect players
share knowledge with sports equipment designers + makers
approach the problem by studying data and bio-mechanics
---
The engineering road-map.
The NFL also created the "engineering road-map." It's a $60 million initiative to engage teams — of bio-mechanical + bio-medical + bio-engineering researchers — that will develop solutions to predict + prevent player injury.
A research example.
To better understand how concussion-causing injuries happen on the football field: the Univ. of Virginia supervises a project to simulate player impacts with modified crash-test mannequins.
The research team compiled a review of reported concussions that happened in NFL games. They shared data with helmet manufacturers, designers, entrepreneurs, universities to think-tank novel designs for protective gear.
Based on those results, the NFL changed the kick-off rule — this decreased reported concussions by 38 % on kick-off plays, compared to the prior 3-year average.
---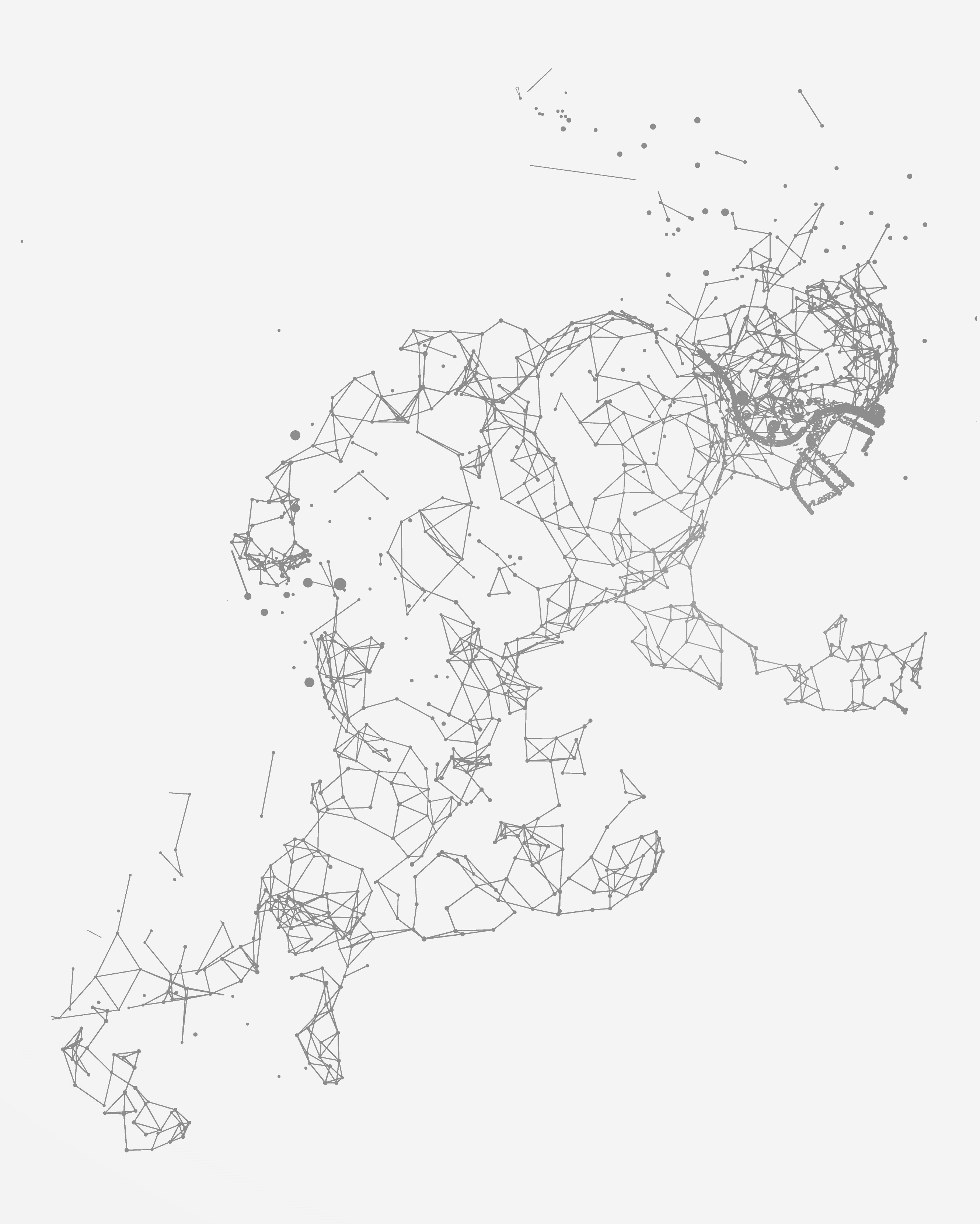 ---
The next 100 years.
The NFL is trying to make football safer by:
using digital models of players, their gear, and their movements
changing game rules to reduce situations where the worst injuries happen
designing better protective gear
updating injury prevention protocols
Looking ahead to the league's next 100 years, the NFL said:
We're committed to re-imagining the future of football so that everybody wins — players, coaches, clubs, and fans. Our research will learn about the human body and how injuries happen. That knowledge will reach far beyond football. As we look ahead to our next 100 seasons, we're proud of this endeavor.
— NFL
---
by definition | What is cloud computing?
The service called cloud computing is the on-demand delivery of information technology (IT) resources over the web with pay-as-you-go pricing.
Instead of buying, owning, and maintaining computer equipment such as physical data centers + servers, a customer can access hardware + software tech services — like computing power, storage, and data-bases — on an as-needed basis from a cloud provider.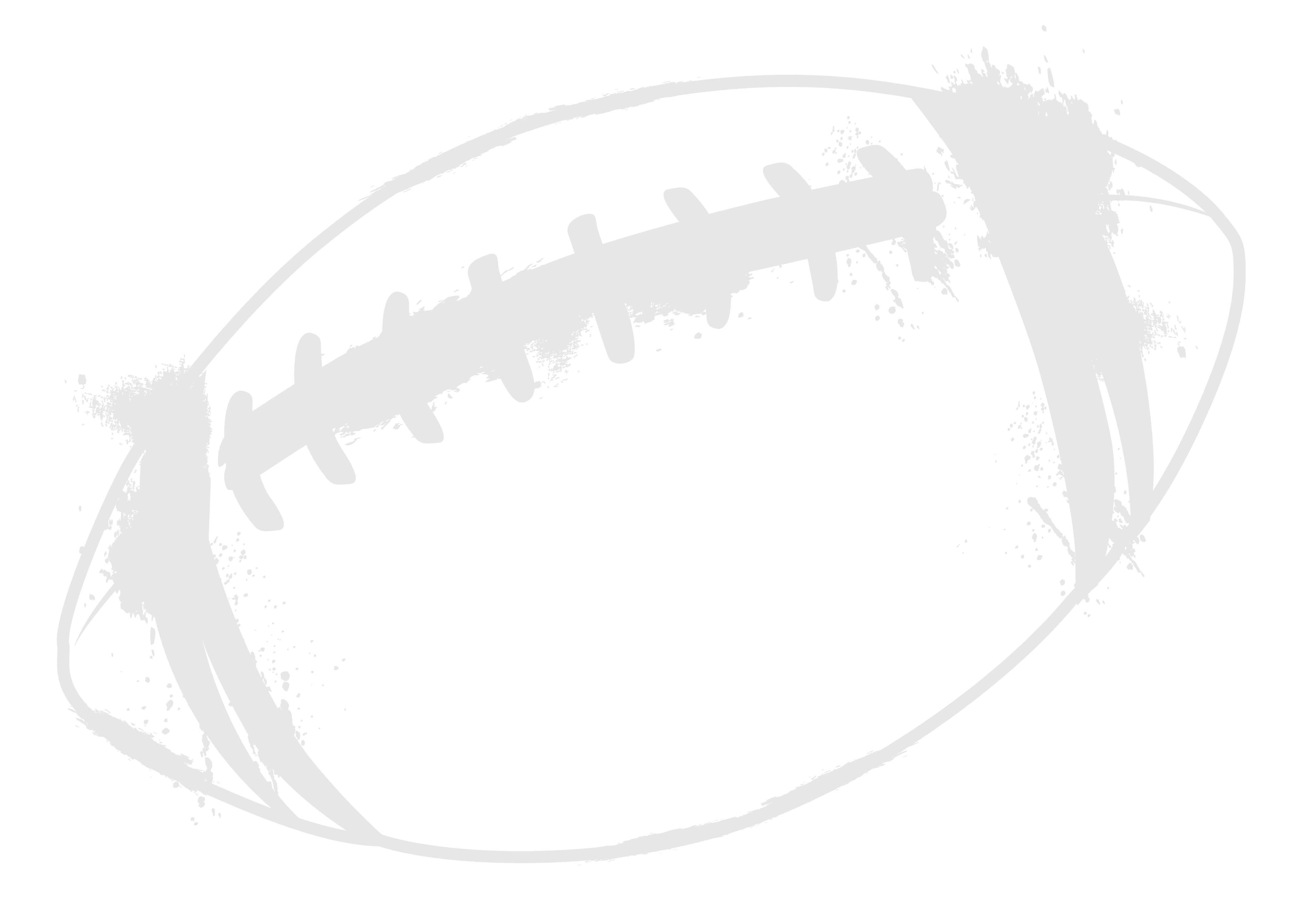 some cloud computing providers:
visit | Amazon Web Services • by Amazon
visit | Azure • by Microsoft
visit | Alibaba Cloud • by Alibaba
visit | Google Cloud • by Google
visit | IBM Cloud • by IBM
visit | Oracle Cloud • by Oracle
visit | RackSpace Cloud • by RackSpace
---
on the web | pages
Zebra | home
Zebra | YouTube channel
Zebra | story: changing the NFL forever with RFID sensors
tag line: Capture your edge.
---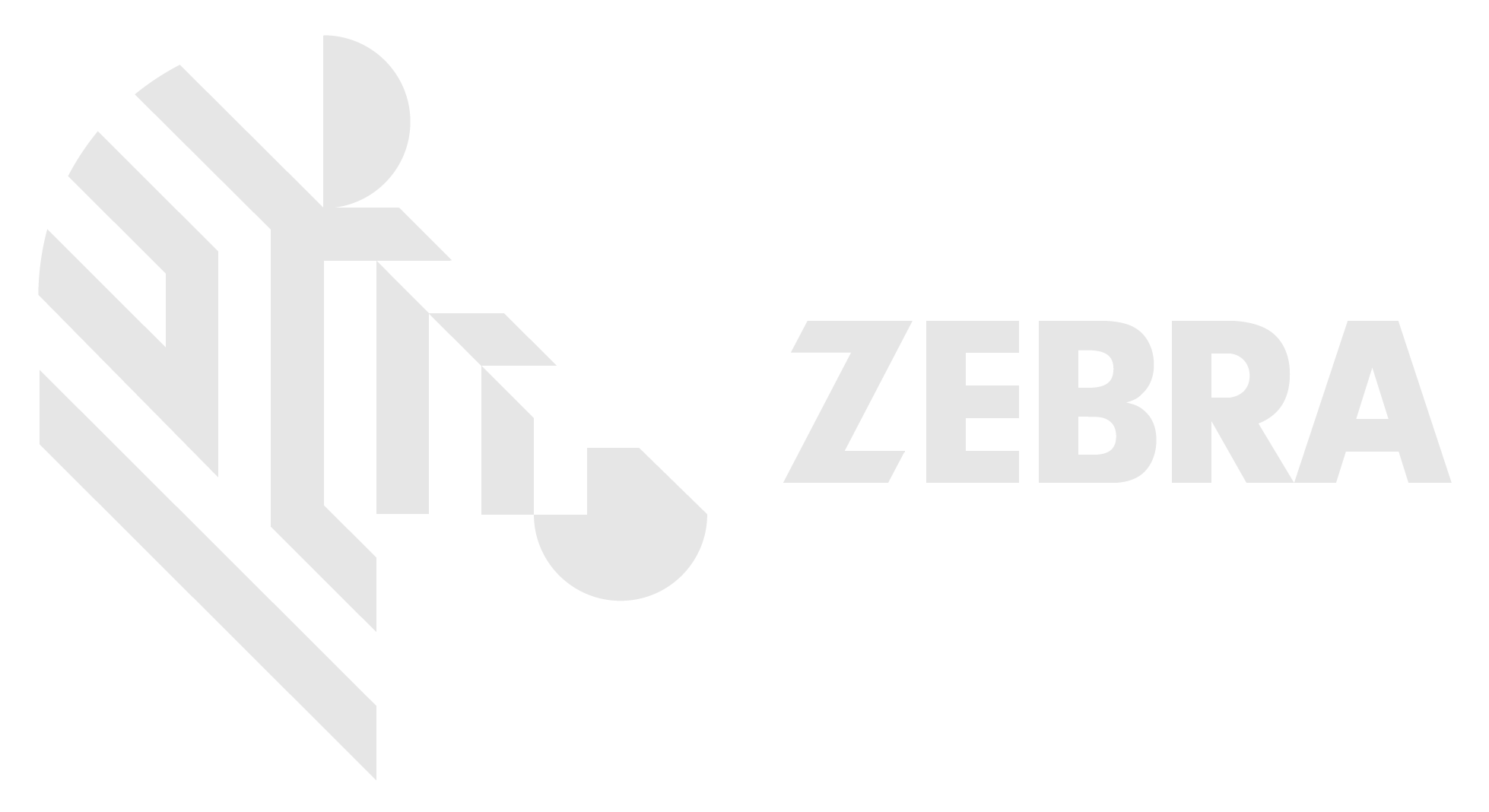 ---
on the web | pages
Amazon | home
Amazon | YouTube channel
Amazon Web Services • by Amazon | home
Amazon Web Services • by Amazon | Next Generation Stats
Amazon Web Services • by Amazon | YouTube channel
---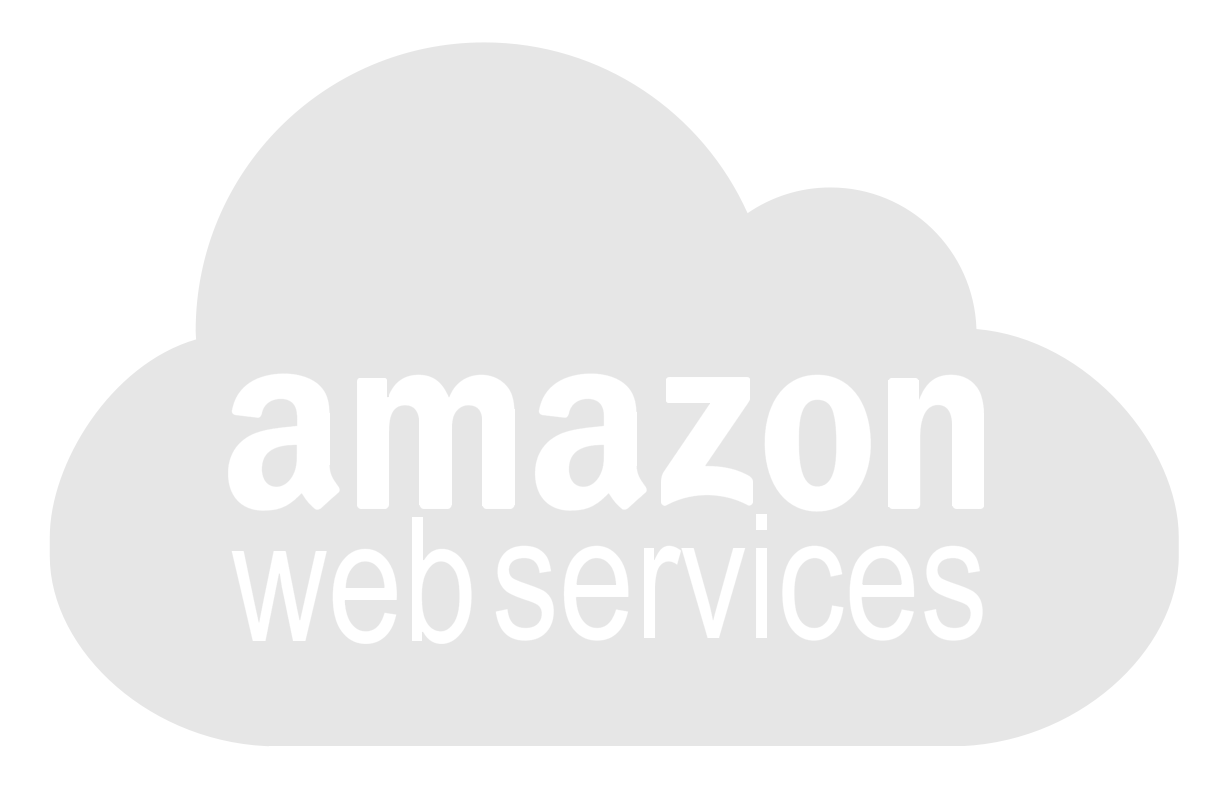 ---
IMAGE
---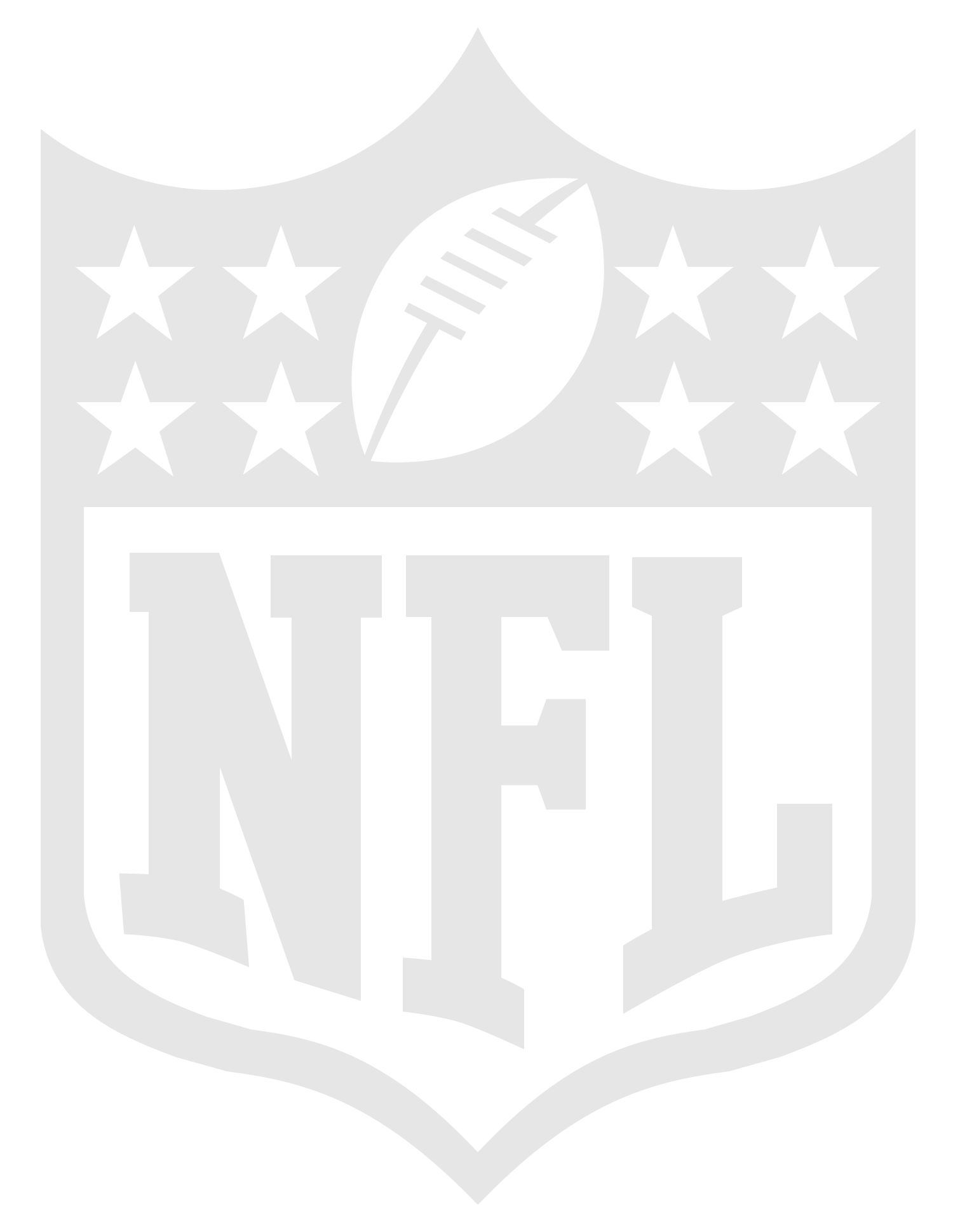 on the web | pages
NFL | home
NFL | YouTube channel
Next Generation Stats • by NFL | home
Player Health + Safety • by NFL | home
Player Health + Safety • by NFL | helmet challenge
Player Health + Safety • by NFL | head health tech
tag line: play smart + play safe
---
IMAGE
---
on the web | reading
publication: Engadget • by Verizon
story title: Amazon + the NFL team-up to create a digital athlete simulation
deck: They'll use it to test different game scenarios — and predict + prevent injuries
read | story
tag line: The original home for tech news + reviews.
---
on the web | reading
publication: Digital Trends
story title: Amazon + the NFL plan virtual games to understand real injuries
read | story
tag line: Upgrade your lifestyle.
---
on the web | reading
publication: Vox • by Vox Media
story title: This high-tech football could change the NFL
read | story
---
 — notes —
AI = artificial intelligence
IT = information technology
RFID = radio frequency identification
gen = generation
stats = statistics
AWS = Amazon Web Services
NFL = National Football League
IBM = International Business Machines