Engadget | Futurist Ray Kurzweil, nanotech is the key to better EV batteries
April 22, 2015
Engadget — April 22, 2015 | Richard Lawler
This is a summary. Read original article in full here.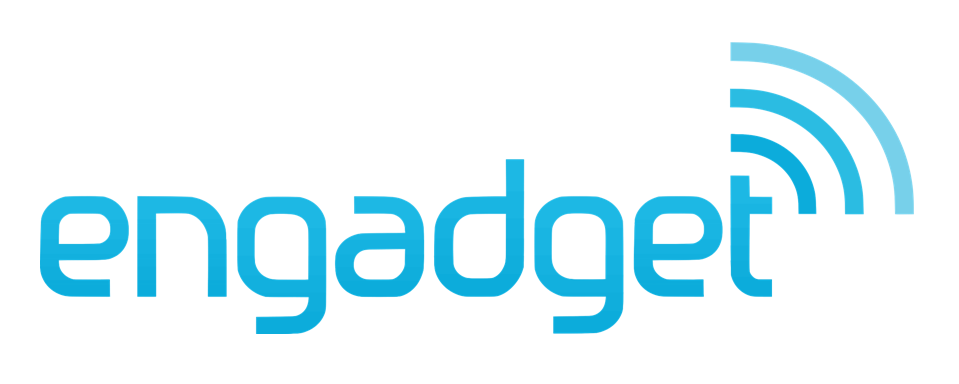 Ray Kurzweil mentioned the self driving cars his employer Google is working on. On future possibilities of electric cars and hydrogen fuel cells, Kurzweil said nanotechnology will provide solutions.
He said "manipulating energy and matter at a molecular level" will be revolutionary.
While relevant nanotechnology is still a decade out, he predicts microscopic fuel cells. Pack millions of them together, and you could have an inexpensive, powerful source of energy in a small package. Small and powerful enough to potentially power that future artificial intelligence. […]