event | CogX
theme: The festival of AI + emerging tech.
April 1, 2021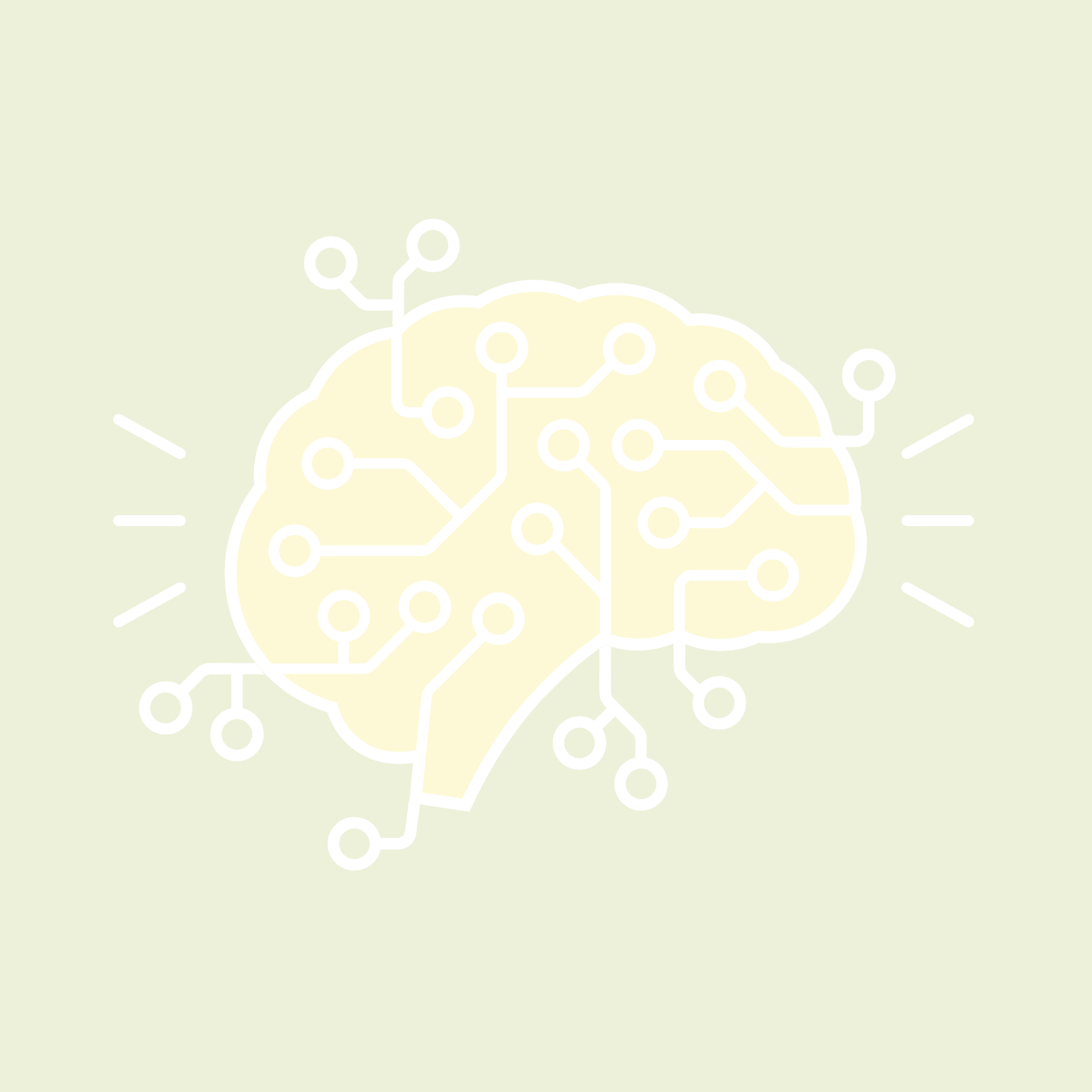 ---
— event —
event title: CogX
theme: The festival of AI + emerging tech.
web: home • channel
season: summer
date: June 14 — 16
year: 2021
where: London • UK
event website | visit
presented by
organization: 2030 Vision
tag line: Advancing 4th Industrial Revolution technology for the global goals.
web: home • channel
---

---
— summary —
Cog X is a festival AI + transformational tech. We're addressing the question: How do we get the next 10 years right?
discuss — the impact of AI on industry, government, society
discuss — how to get from lab-to-live
discuss — deploy AI responsibly + ethically
explore — how AI intersects w. emerging tech
explore — the future of transportation
explore — the future of health + education
topic —  block-chain
topic — the internet of things
topic — 5G telecoms
topic — virtual reality + augmented reality
---
— gather together —
Come join Europe's leading AI festival to enjoy:
20 stages
500 speakers
400 hours of session
100 companies exhibiting
15,000 attendees
9 dedicated expo zones
art, music, plus a host of private events
innovation talks, workshops, expos
100s of real-world AI case studies
the most up-to-date research
1,000s of the brightest innovators will gather to connect and discuss the impact of AI. We're taking over an entire London neighborhood — bringing it to life with days of talks, leading-edge tech, round-tables, workshops, debates, private lunches, exhibits, pop-ups, art, music, public events. Plus the winners of the annual awards will be revealed, recognizing the best products + tech across all key industries and fields.
The over-arching theme of the festival is: how can AI + emerging tech support the Sustainable Development Goals from the United Nations. Ethics is at the heart of CogX festival. We'll explore how to address the biases and accidental consequences of AI + emerging tech.
By 2030 AI will have a $13 — $16 trillion impact on the global economy. Join us as we bring together the key players from across global industry, government, and academics — to move the conversation forward.
CogX will encourage debate on how tech can help catalyze positive and enduring change. CogX also offers executive briefings + numerous private events tailored for: senior executives, global politicians, AI thought leaders.
---
— mission —
inspiring current + future leaders
moving conversations forward with action
celebrating + recognising the latest innovation
fighting for equality, diversity, and inclusivity in all aspects of society
getting to NetZero
helping re-frame the climate emergency as the biggest economic opportunity in the last 200 years
---
— background —
organization: United Nations
list: the 17 Sustainable Development Goals
The Sustainable Development Goals — also called the global goals  — are the blueprint drawn-up by the United Nations to achieve a better future for all people. They address: poverty, environmental degradation, social welfare, and quality of life.
So nobody is left-behind, society needs to achieve the goals by 2030.
end poverty in all its forms
zero hunger
health
education
gender equality + women's empowerment
water + sanitation
energy
economic growth
infra-structure + industrialization
non-equality
cities
sustainable consumption + production
climate change
oceans
bio-diversity + forests + desertification
peace + justice + strong institutions
partnerships
---
— webpages —
organization: United Nations
tag line: ~
web: home • channel
project: the Sustainable Development Goals
tag line: ~
web: home • knowledge platform
---
about | 2030 Vision
Tech partnerships for the global goals. 2030 Vision projects connect knowledge, expertise, tech, and resources to solve global needs. Our projects are collaborations between prestigious cross-sector groups that drive wide-scale innovation for the UN Sustainable Development Goals — using tech to imagine solutions.
Our ambition is to transform the use of technology through collaborative partnerships and innovative projects, to support the delivery of the United Nations Sustainable Development Goals — unlocking the commercial opportunities they offer, by identifying + scaling impactful tech through multi-sector partnerships.
---
— notes —
Cog X = Cognition X
AI = artificial intelligence
ML = machine learning
IoT = internet of things
VR + AR = virtual reality + augmented reality
UK = country: United Kingdom
UN = United Nations