events guide

event | Future Forum

Society in Transition: effects of the pandemic
May 29, 2021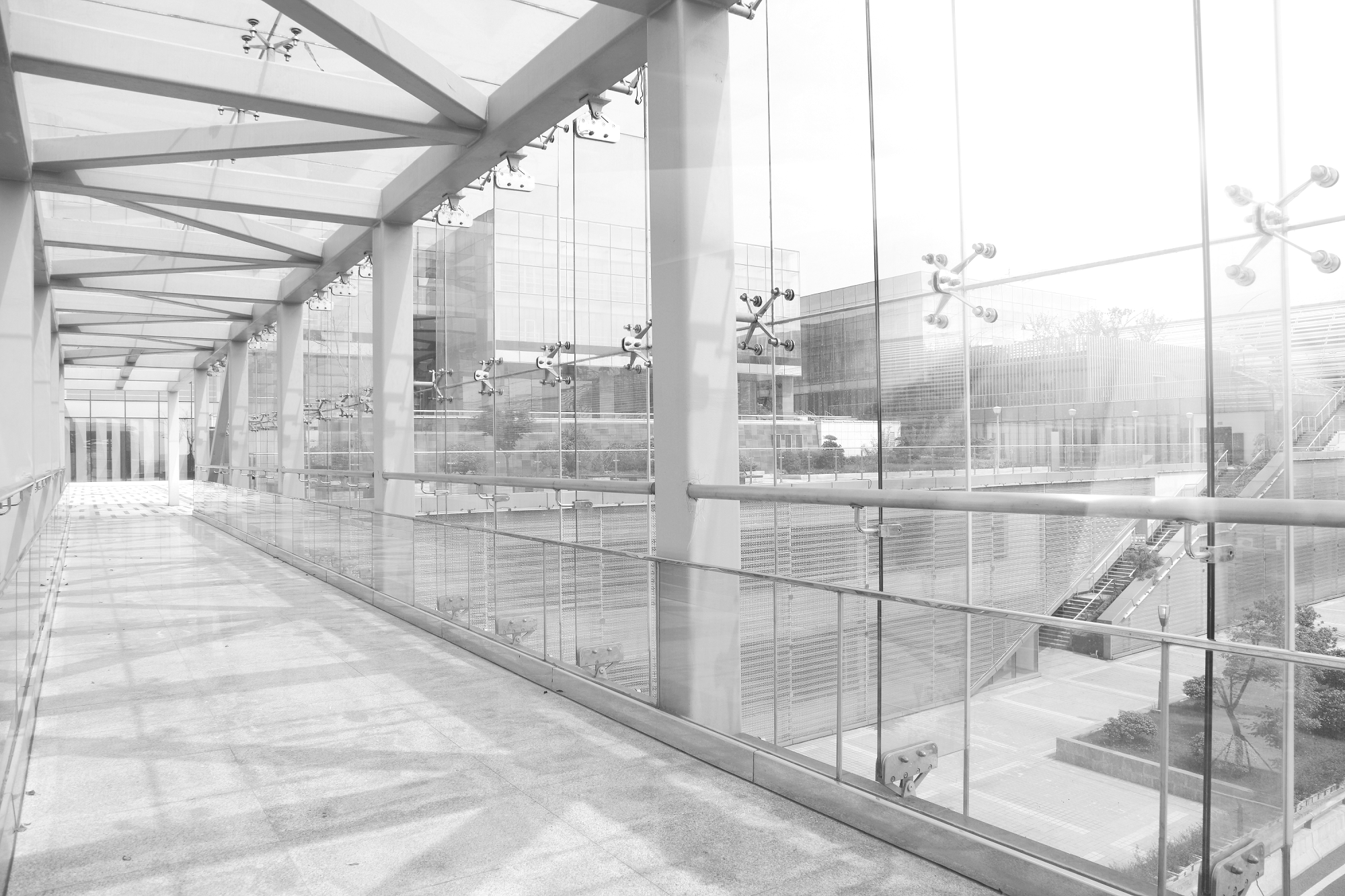 ---
note: This event will also be web-streamed.
---
— event —
event title: Future Forum
theme: Society in Transition ~ effects of the pandemic
season: autumn
date: October 14 — 15
year: 2021
where: Chicago, Illinois ~ US
visit | event website
presented by
group: the German Center for Research + Innovation
tag line: Land of ideas.
web: home
---
— summary —
Each year German + American thought leaders from academia, the public, and private sectors convene: to exchange perspectives, find collaborators— and determine a collective path toward a progressive future.
This year's forum is on the topic Society in Transition: effects of the pandemic. We'll investigate the consequences of the global pandemic — through a wide range of inter-disciplinary + international perspectives.
---
past themes:
artificial intelligence
building biopolis: cities + climate change
---
about | the German Center for Research + Innovation
The center promotes innovation + collaboration by:
planning + hosting events
focusing on current, topical issues in science + humanities
contributing to conferences, science + career fairs
It was established in year 2010 to strengthen Germany's reputation as a land of research, science, and innovation. And provide a platform for leaders in science, tech, and humanities to engage in tran-satlantic exchange + collaboration.
---
— notes —
US = United States