events guide

event :: Intersekt

Fin-tech is going global.
January 1, 2020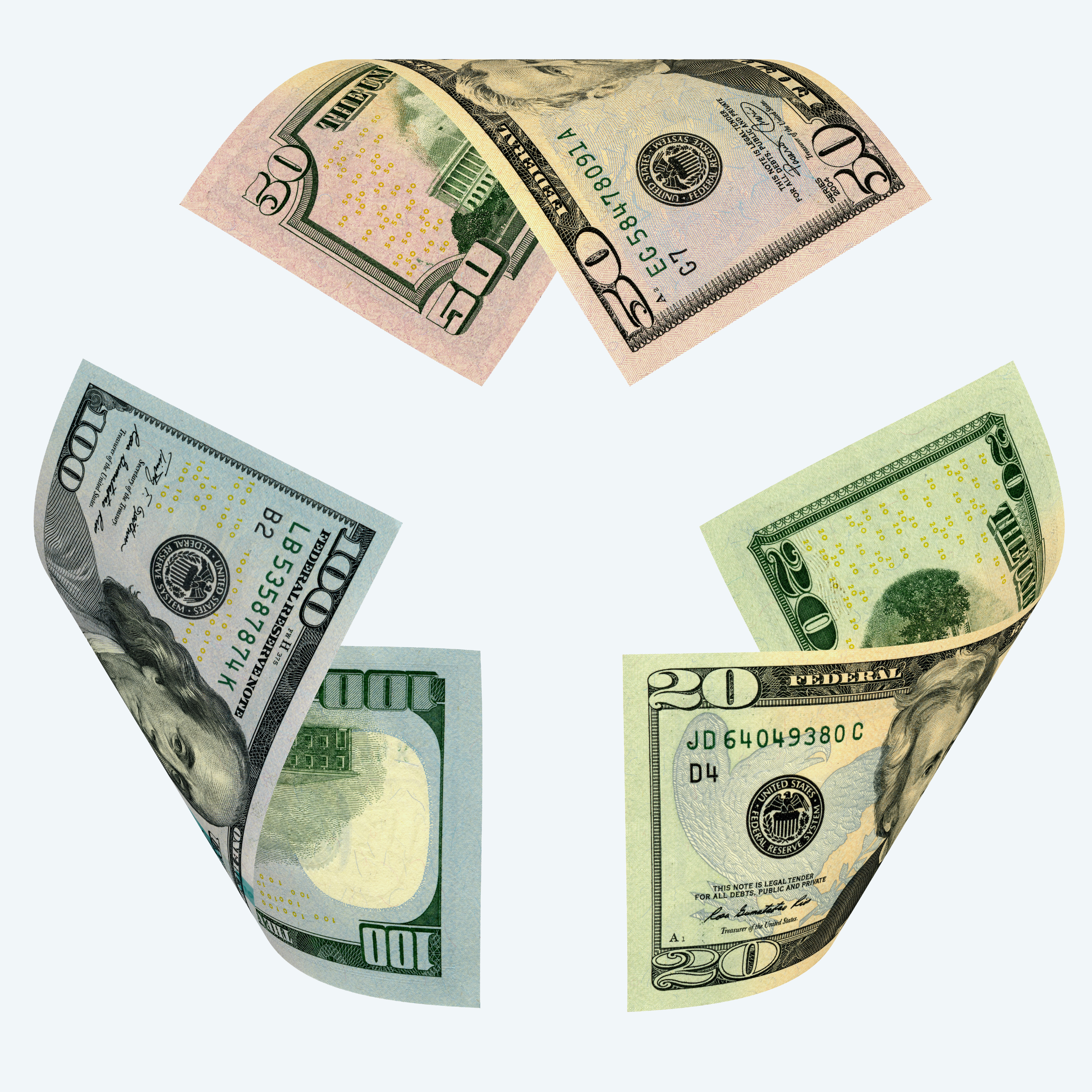 ---
event: Intersekt
theme: Fin-tech is going global.
season: autumn
date: September 7 — 8
year: 2022
place: Melbourne | Australia
visit | event website
presented by
group: FinTech Australia
tag line:
web: home ~ channel
---
— summary —
Intersekt is the leading annual fin-tech industry conference gathering of: fin-techs, hubs, accelerators, policy-makers, regulators, investors, and advisors. Devoted to examining, discussing, and unlocking the potential of the fin-tech market.
Our program features top international speakers, free workshops, optional satellite events — plus extensive networking opportunities with social functions.
Hosted by FinTech Australia, Intersekt brings together an impressive line-up of global speakers on the future of fin-tech.
Intersekt is a melting pot between the banking sector and fin-tech industry. Intersekt is a platform for collaboration. We aim for attendees to leave the event with a larger network, and renewed notions on the industry's future.
---

---
— the program —
on board the global open banking journey
how to Prospa — lessons from fin-tech's biggest initial public offering
experience is the new loyalty
open banking — financial services: great opportunity or big distraction?
platform is the new play
importance of culture + hiring when building a start-up
payments innovation — what's next for the payments revolution?
fin-tech's role — in a sustainable growth economy
cyber-security — questions to ask your fin-tech partner about their security
are mortgages broken? — Royal Commission impact + how tech's solving these challenges
year 2030: the year that payments died
how is alternative lending changing everyday lives
implementation of open banking — how successfully will it roll-out?
necessary compliance over-haul — post Royal Commission in the financial services sector
fin-tech bridge — how's it operational + some success stories?
importance of culture post Royal Commission — in banks + fin-techs
big deal for fin-tech — how machine learning is changing financial services + how fin-tech can lead
re-igniting small + medium enterprise banking — impact of the Alternative Remedies Package
1 year on — how fin-tech are using crowd-funding for growth
engineering a global payment product
fin-tech as a force for good
how culture can drive global growth
the Ernst + Young fin-tech census
the Huddle story — machine learning and insur-tech
fin-tech 2.0 — trends investors are interested in for year 2020?
how fin-techs are changing the capital markets
banking the unbanked
how do we solve the $80 trillion gap in business lending?
---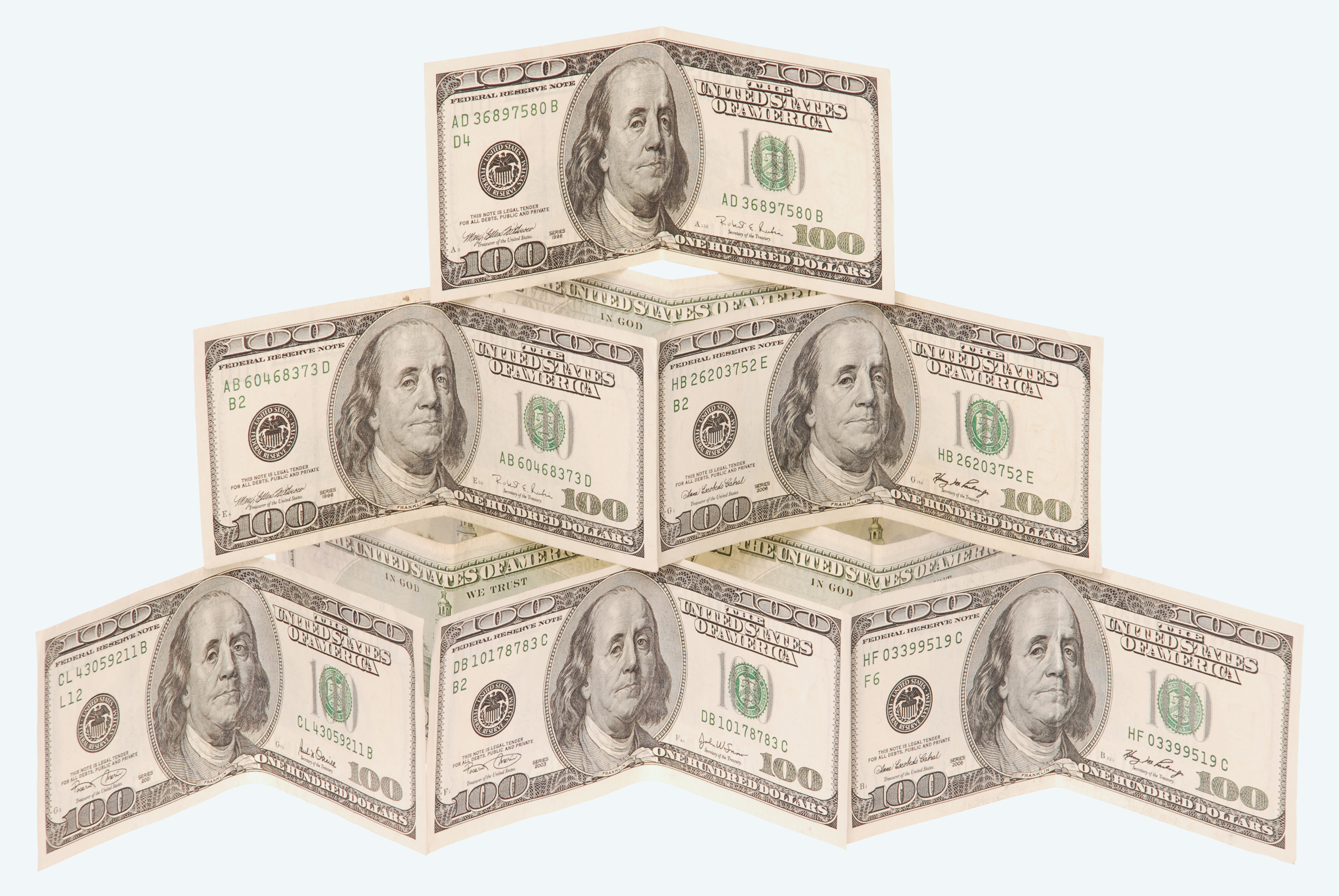 ---
about | FinTech Australia
We were founded by start-ups — and we work with founders, scale-ups, and the fin-tech eco-system. We represent our members + advocate for outcomes facilitating growth.
We support fin-tech innovation, adoption, disruption, and investment. Our success is reflected by our members' achievements.
— our strategy —
challenge existing structures and driving policy reform is a key priority for the association.
advocate on behalf of our members, both locally and globally, to attract the support they need to win.
connect all parts of the fin-tech eco-system together.
---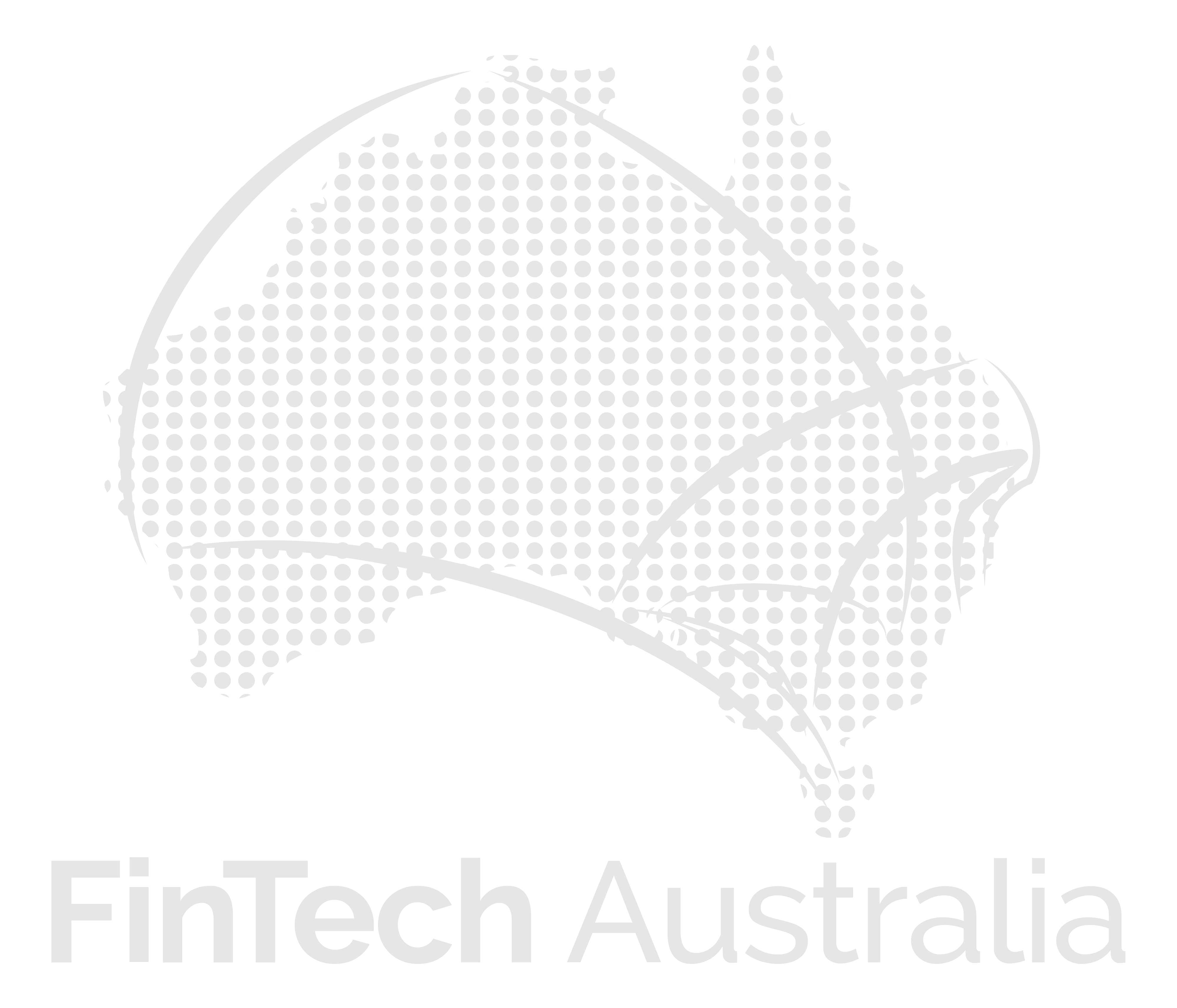 ---
— notes —
FSS = financial services sector
IPO = initial public offering
ML = machine learning
OB = open banking
SME = small + medium enterprise banking
RC = Royal Commission
EY = Earnst + Young
fin-tech = financial tech
insur-tech = insurance tech
insure-tech = insurance tech