event | Ocean Planet
theme: Advancements in marine: exploration, discovery, innovation, business, and tech.
October 8, 2019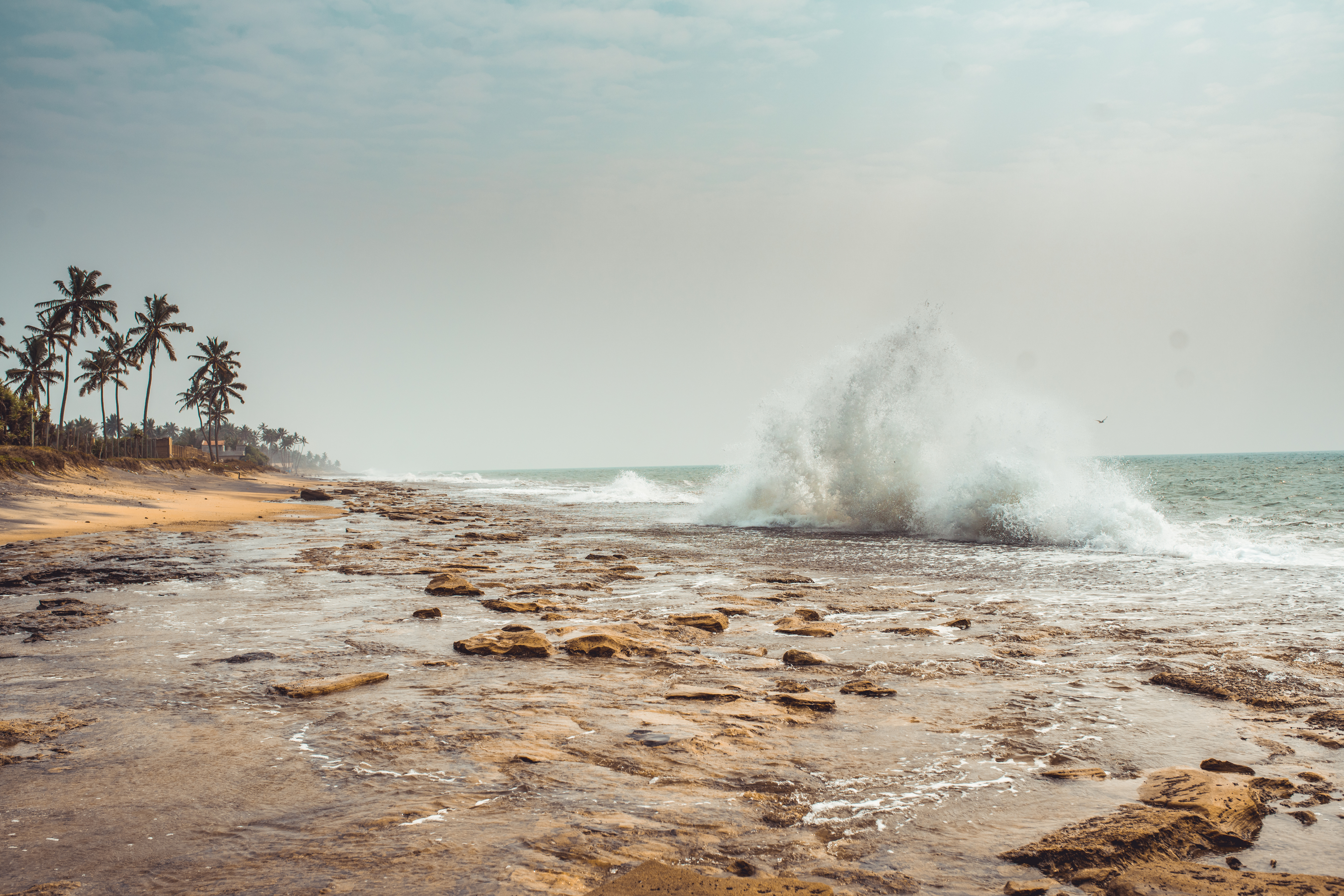 ---
event title: Ocean Planet
brand: Ocean Planet Institute
theme: Advancements in marine: exploration, discovery, innovation, business, and tech.
season: autumn
when: October 18 — 19
year: 2019
where: Los Angeles, CA
country: United States
visit: event
---

---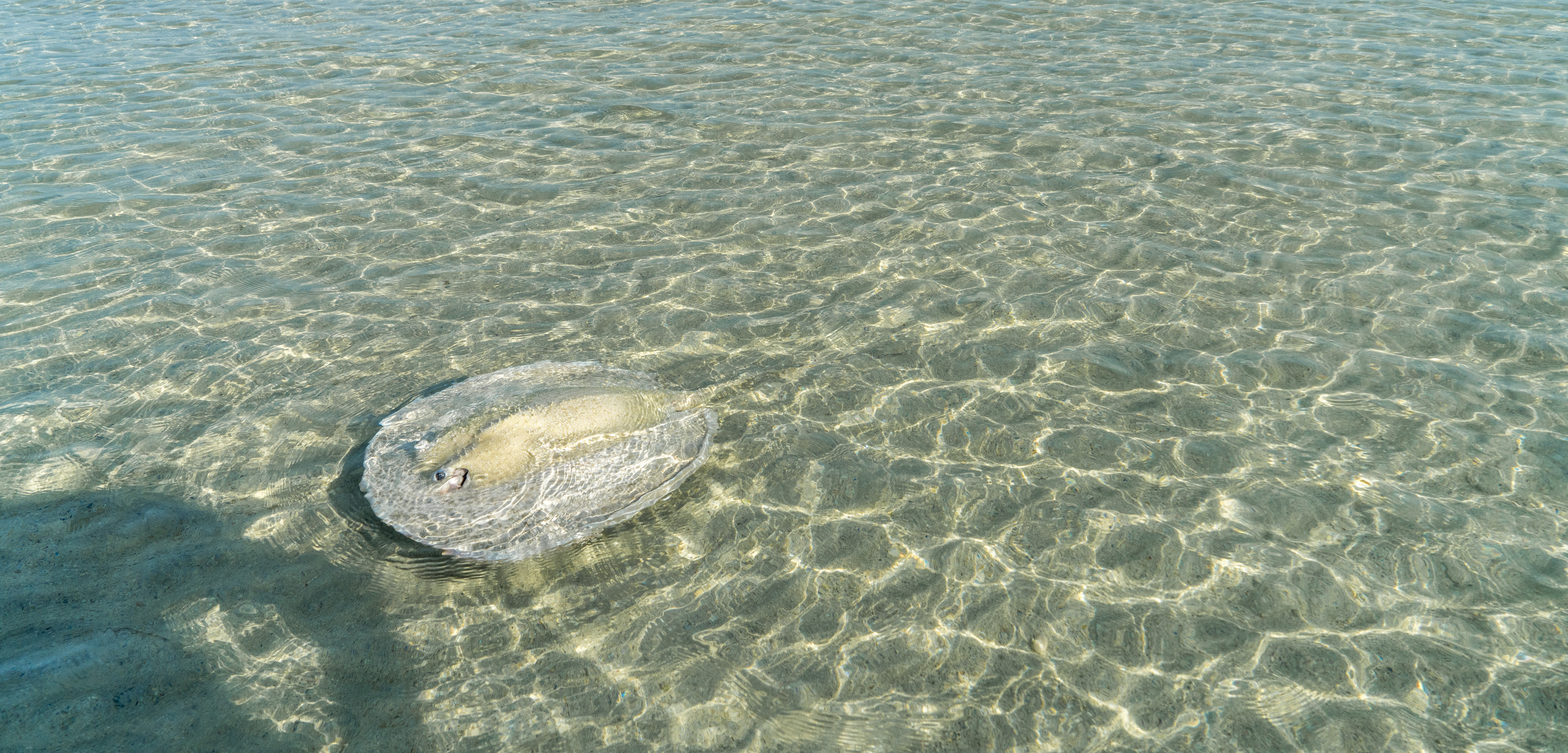 ---
— quote —
The sea — once it casts its spell — holds you in its net of wonder forever.
— Jacques-Yves Cousteau
marine explorer + nature conservationist • link
---
— summary —
Ocean Planet conference is an opportunity for all of us with curious + inquisitive minds: to learn about our ocean, be inspired by nature, and be exhilarated by the possibilities for its future.
The premier annual Ocean Planet conference gives leaders, entrepreneurs, and life-long learners — the opportunity to examine + discuss the latest advancements in marine: exploration, discovery, innovation, business, and tech. Hear directly from frontline doers who are shaping the future of our ocean. Ocean Planet conference is open to everyone curious about the ocean. Join us to explore the blue frontier.
---
— who attends —
professional scientists, engineers, or executives in ocean related fields
students who are growing their knowledge
job seekers looking for a new career path
artists, futurists, authors, and story-tellers inspired by the ocean
---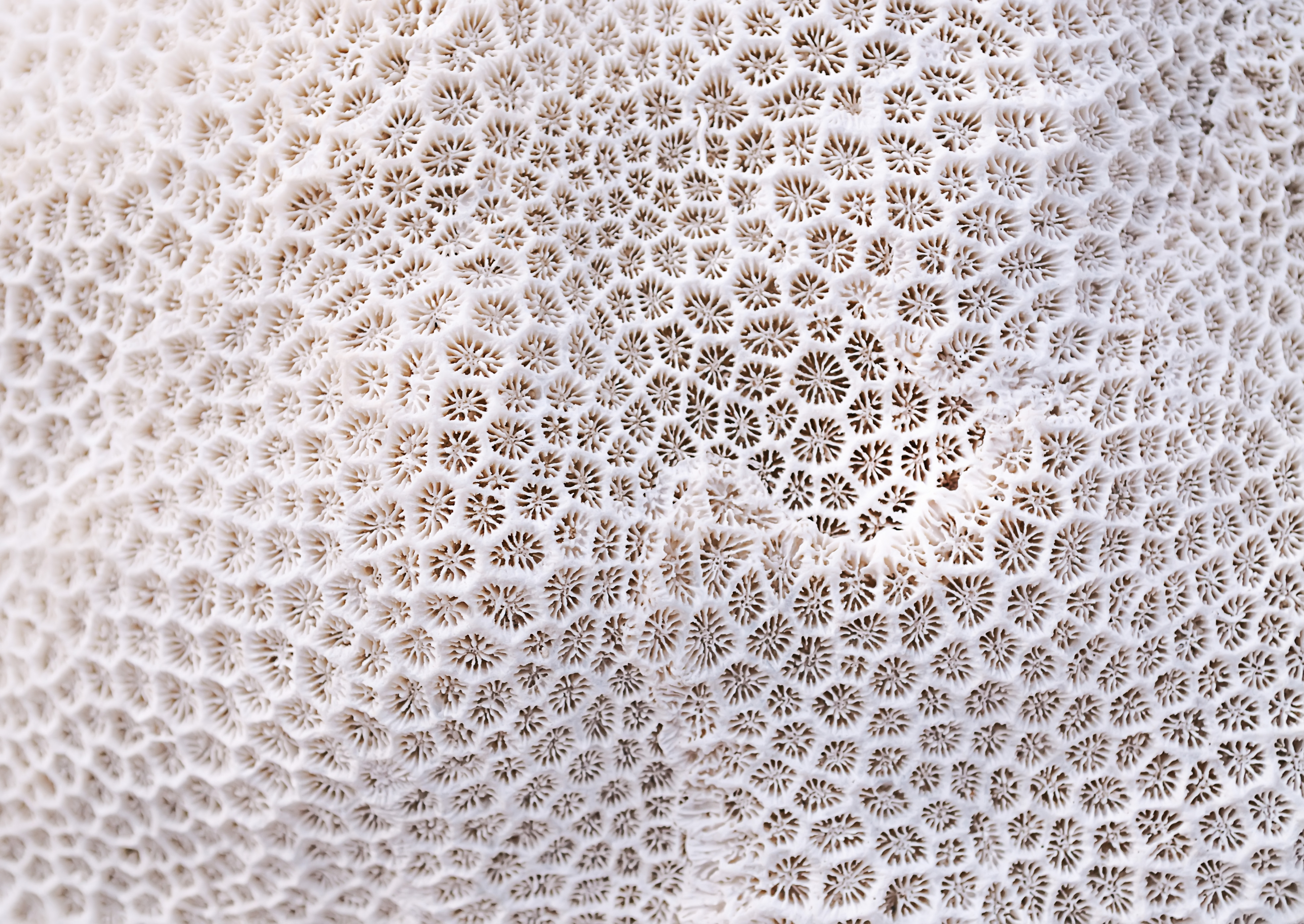 ---
— opportunity —
Explore how innovation can harness the wealth of the ocean — and discover the challenges of managing this essential natural resource. Where there's inefficiency, there's opportunity.
— experts —
Enjoy access to world leaders in ocean discovery, exploration, and business — including major oil executives, United States Navy leadership, astronauts, and ocean elders.
— resources —
Engage with visionary start-ups, emerging technology, innovative finance, world-class business, and thought leaders — to create the future of our ocean planet.
discovery
environment
innovation
exploration
industry
sustainability
inspiration
recreation
— maritime fields —
international trade
scientific research
shipping + logistics
fisheries
cruising + recreation
military + national security
exploration + archaeology
weather + navigation
maritime law
border security
research + rescue
oil + resource extraction
---
---
— letter from the founder —
Dear readers,
The oceans are the great connector of humanity. 90% of the world's goods are transported by sea. 50% of all human population lives within 200 km of the coast, and half of all oxygen we breathe is generated by the oceans.
Throughout history the oceans have enticed us with a call for adventure. Over eons, they've been used for: fisheries, security, sports, entertainment, transportation, scientific research, and recreation. As our dependence grows — and becomes more apparent — we see more attention on the oceans from all over the world + by all walks of life.
Ocean Planet conference is a unique event. Designed for curious minds who might not be experts in aquatic fields — but feel excited about this frontier. We welcome all participants ranging from students to professionals.
We aim to create an unforgettable experience — bringing you closer to our oceans. Please join us! We'll connect with foremost leaders from: ocean sciences, ocean engineering, ocean resources, ocean environment, and ocean tech. We'll celebrate the best developments in our blue frontier.
I look forward to meeting you,
Armin T. Ellis PhD

---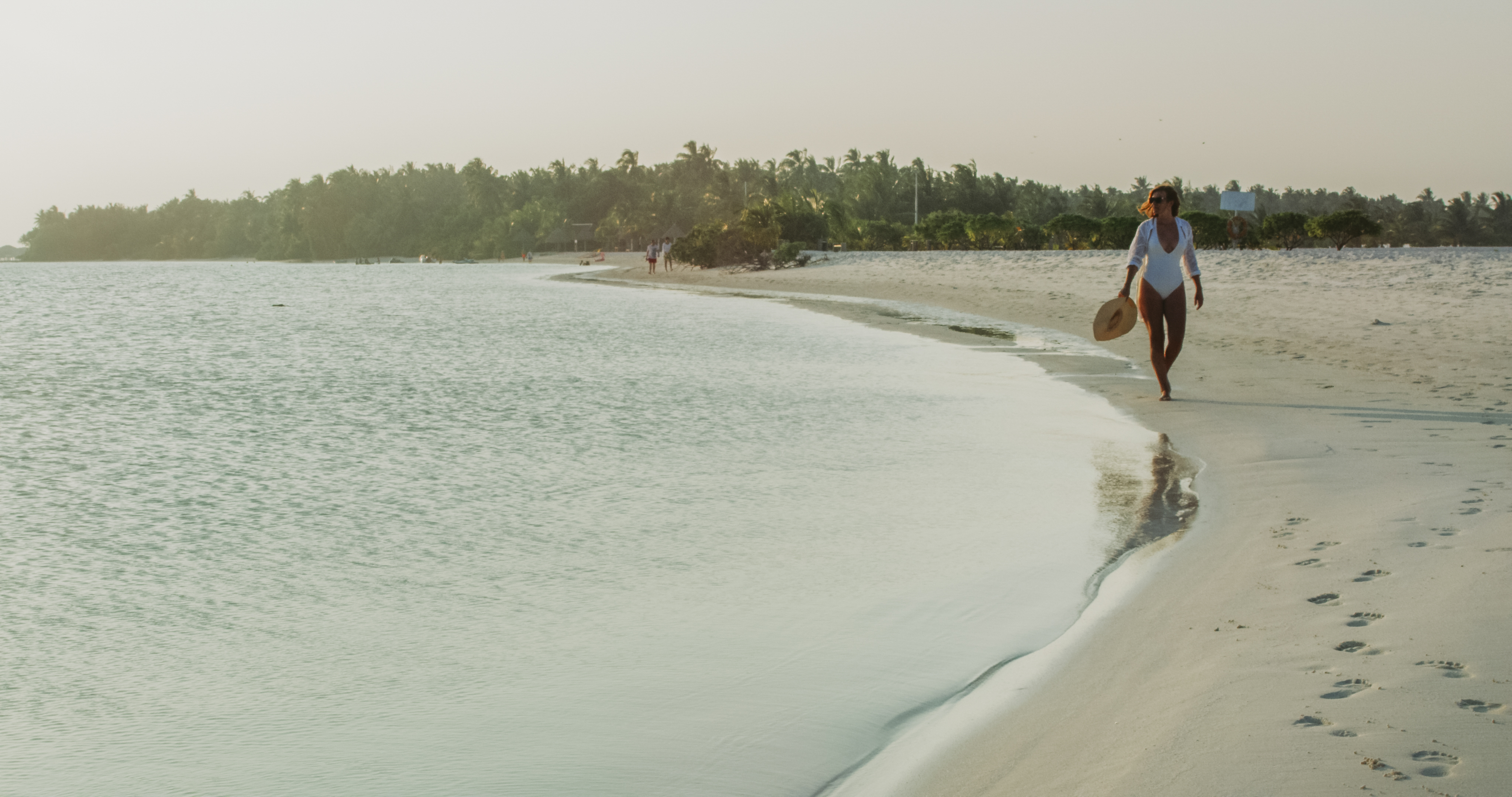 ---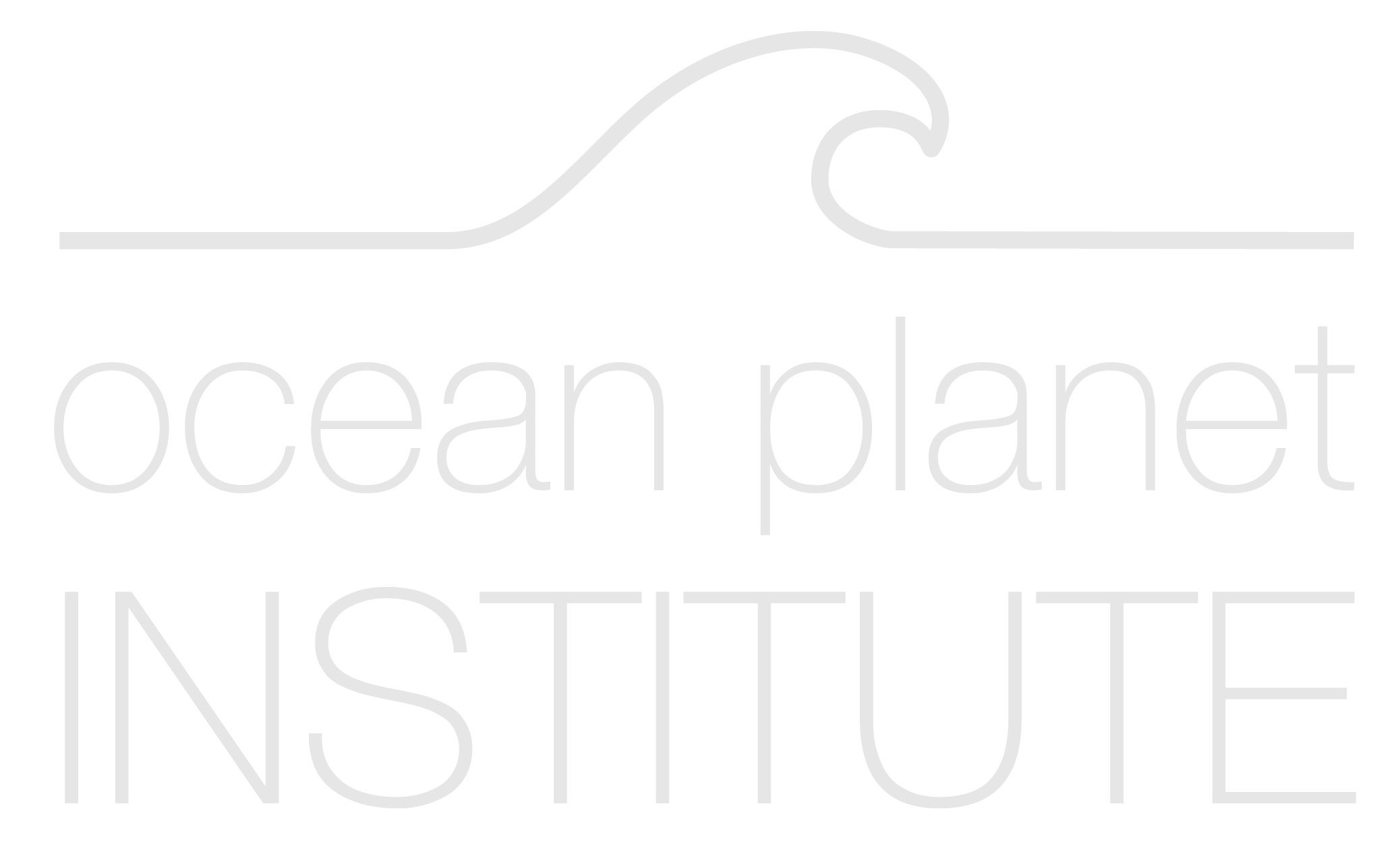 ---
about | Ocean Planet Institute
Ocean Planet Institute is dedicated to the ongoing exploration of the world's last frontier — the intricate eco-system of Earth's oceans and its delicate sea-life. We hope to engage all people — from citizen scientists to marine engineers — in the collective effort to conserve our environment, and understand its depths.
art | Minimal Marks