event | Paradigm Shift Summit
theme: Insight + Predictions
March 1, 2021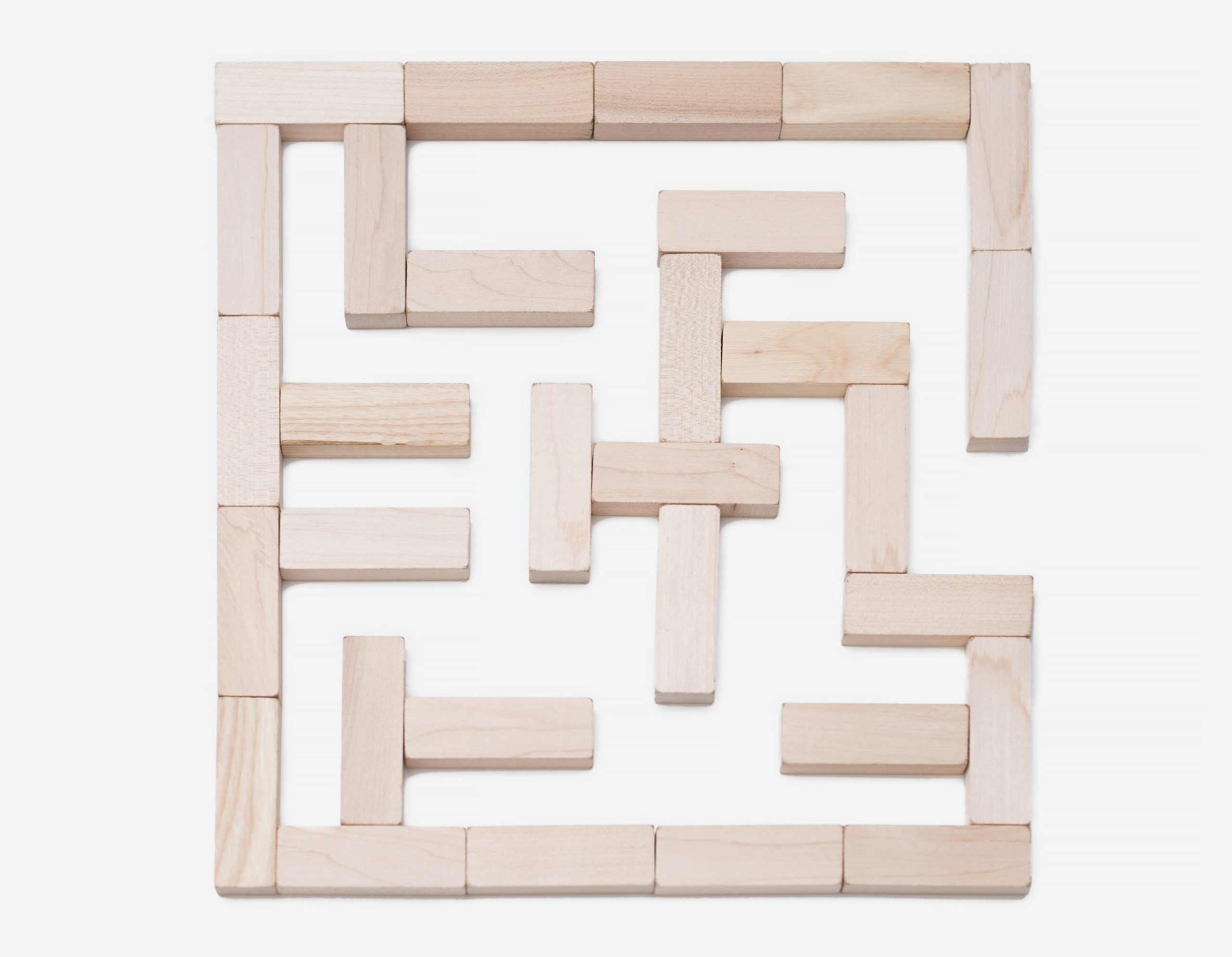 ---
— contents —
~ event
~ summary
---
— event —
event title: Paradigm Shift Summit
theme: Insight + Predictions
season: autumn
date: November 10 — 13
year: 2021
where: Orlando, FL • United States
event website | visit
presented by
group: Paradigm Press
tag line: text
web: home • channel
---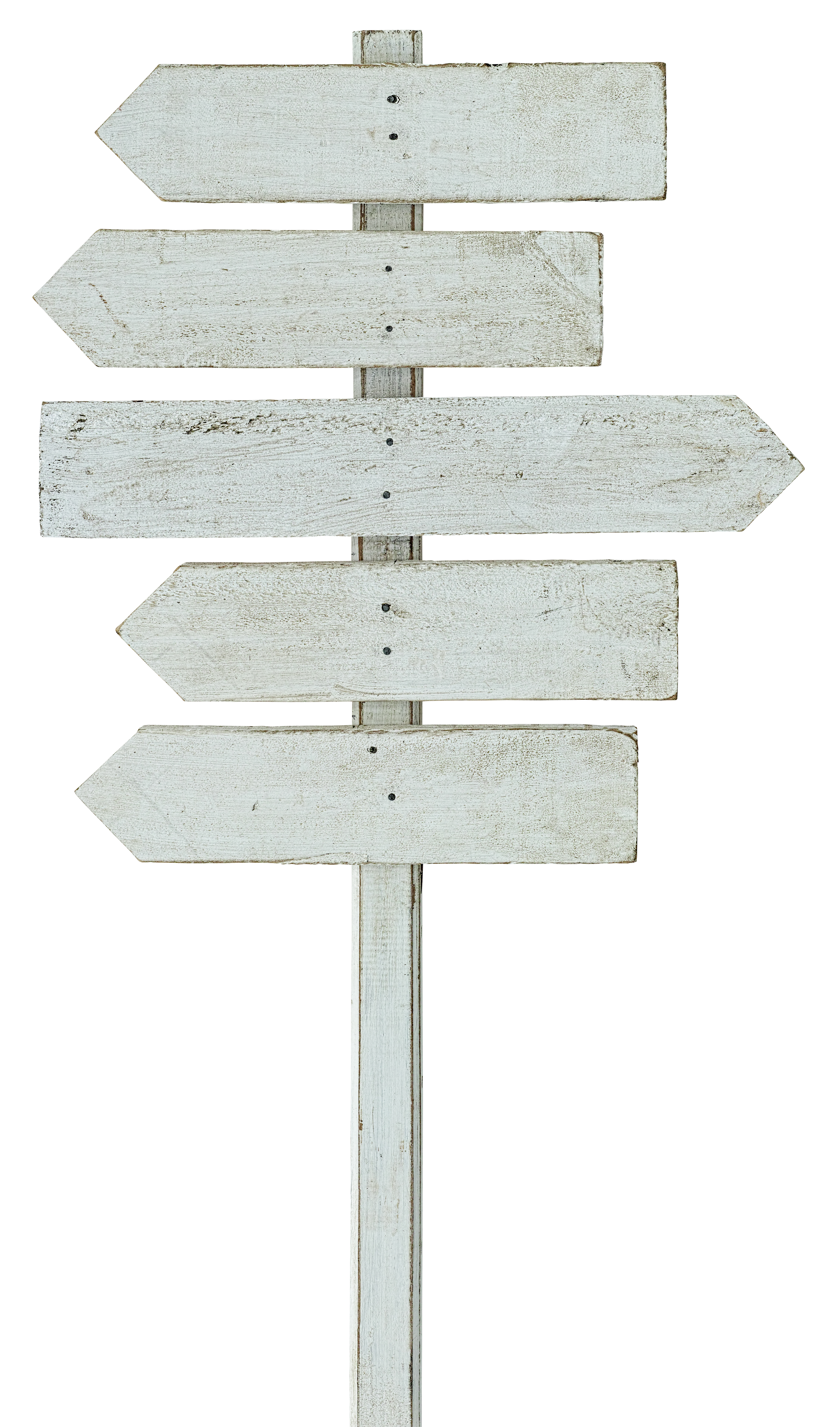 — summary —
Please join us for the Paradigm Shift Summit. Paradigm Press provides independent economic commentary, analysis, and education — through print + web publications, videos, seminars, and conference calls.
We provide non-biased market commentary + market news. Paradigm Press is 100% independent. Our editors are not shy about making bold predictions. Their insights have been recognized by:
Bloomberg
the Wall Street Journal
the Economist
the Financial Times
the Washington Post
the San Francisco Chronicle
the Los Angeles Times
the Daily Telegraph
US News + World Report
Fox • cNBC • Reuters
---
get valuable insights:

Hear predictions from your favorite experts — sharing the paradigm shifts that truly matter for year 2020 and beyond. You can meet + mingle with 300 other VIPs who are discovering secret paradigms in finance.
We've teamed-up with the world's most credible insiders, experts, and operatives who've diverged from the mainstream to bring their models straight to the people.
---
the summit features:

20 visionary speakers
0 sales pitches
400,000 Paradigm Press subscribers
300 VIP seats available