event | Tech X Africa
theme: Experience next generation thinking.
June 20, 2019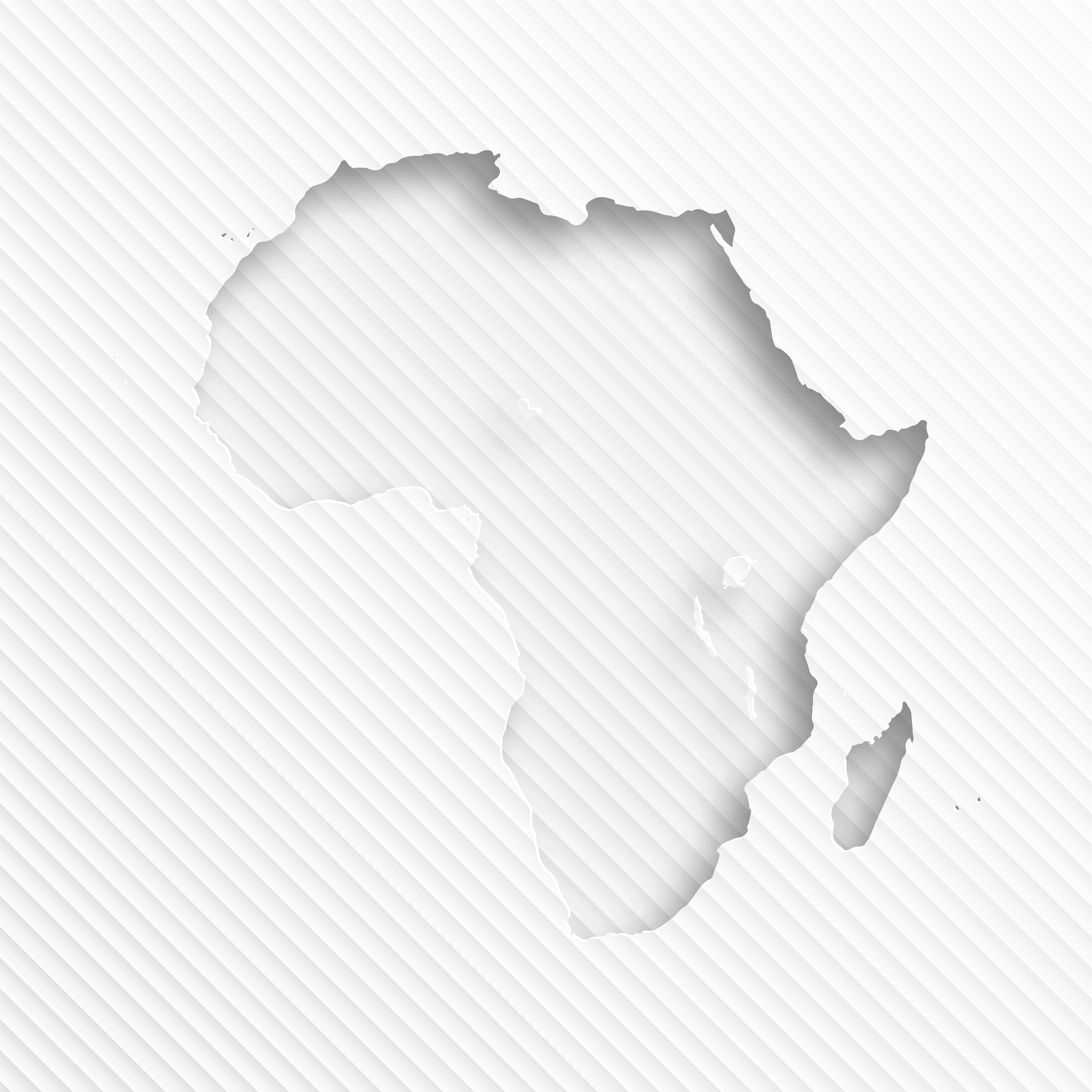 ---
— event —
event title: Tech X Africa
brand: Niche Integrated Solutions co.
theme: Creating purposeful digital disruption.
season: coming soon
when: coming soon
year: 2019
where: Johannesburg, South Africa
on the web: event website
---
— summary —
The thrilling world of new tech lays the foundation for customer engagement on a world class level. Consumers have evolved faster than we imagined. The digital world has progressed and transformed at an astounding rate, despite our difficult world financial climate.
People in both business and tech strategy need to align their thinking — closely braided —  so they can lay the foundation for enhanced, innovative and groundbreaking customer engagement and adoption.
This is a valuable opportunity to experience next generation thinking and philosophy with keynote addresses, case studies and leading speakers — with a transformative platform of new tech that is appropriate for the Africa. Come join us at an event with woman in tech, transporting you into the era of purposeful cost and market disruption.
note: Niche Integrated Solutions co. is a 100% female managed  info-tech firm in South Africa.
---
— topics —
the trending disruptors
big data
the business value of block chain
the digital cloud
the internet of things
virtual reality + augmented reality for enterprise
— the master class is a day conference
— the discussions are open to all industries
regulations + authorities
government
agriculture
automotive
aviation
chemical
pharma
petro-chemical
building + construction
financial services
information + communications tech
manufacturing
engineering
medical
mining
public enterprises
defence
aerospace
note: Niche Integrated Solutions co. is a 100% female managed  information + communications tech firm in South Africa.