event | the Electronics Fair
theme: electronics • technology • IoT • robotics
May 10, 2019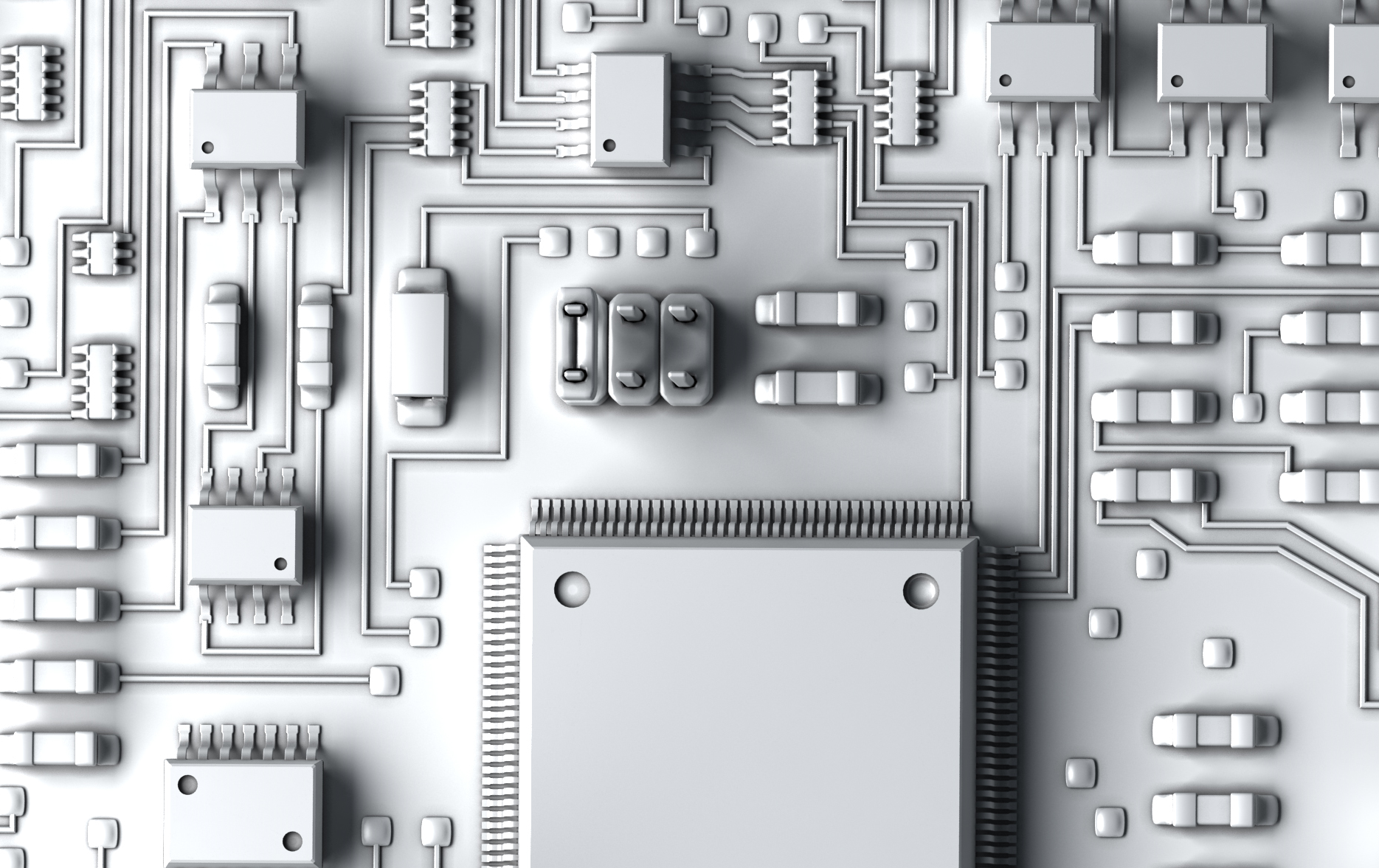 ---
event title: the Electronics Fair
brand: —-
theme: electronics • technology • IoT • robotics
season: autumn
when: September 1 — 3
year: 2020
where: Odense, Denmark
on the web: event website
---
— the event —
The Electronics Fair is one of the world's premier events — one the largest conferences of its kind. The event offers conference posts and workshops. It attracts top companies + groups like: Google, IBM, Microsoft, Nokia, Ericsson, Arduino, HackerSpacet Labitat, Anyware, Analog Device — who will inspire visitors. There's an exciting innovation zone with: new tech, a robot day, electronics workshops, start-ups, and networking.
5,000 visitors
130 exhibitors
75 conference speakers
current trends
upcoming trends
future electronics production
electronics industry development
The program focuses on classical topics like:
sensors
wireless
embedded high-end computing
internet of things
production
makers + DIY
artificial intelligence
big data
We have a unique program with something for everyone. There are maker tracks showing you how to get started with new tech. Other tracks teach where tech is going. There are niche tracks covering specific technologies + production. The program was created in collaboration with: exhibitors, collaborators, and our committee.
---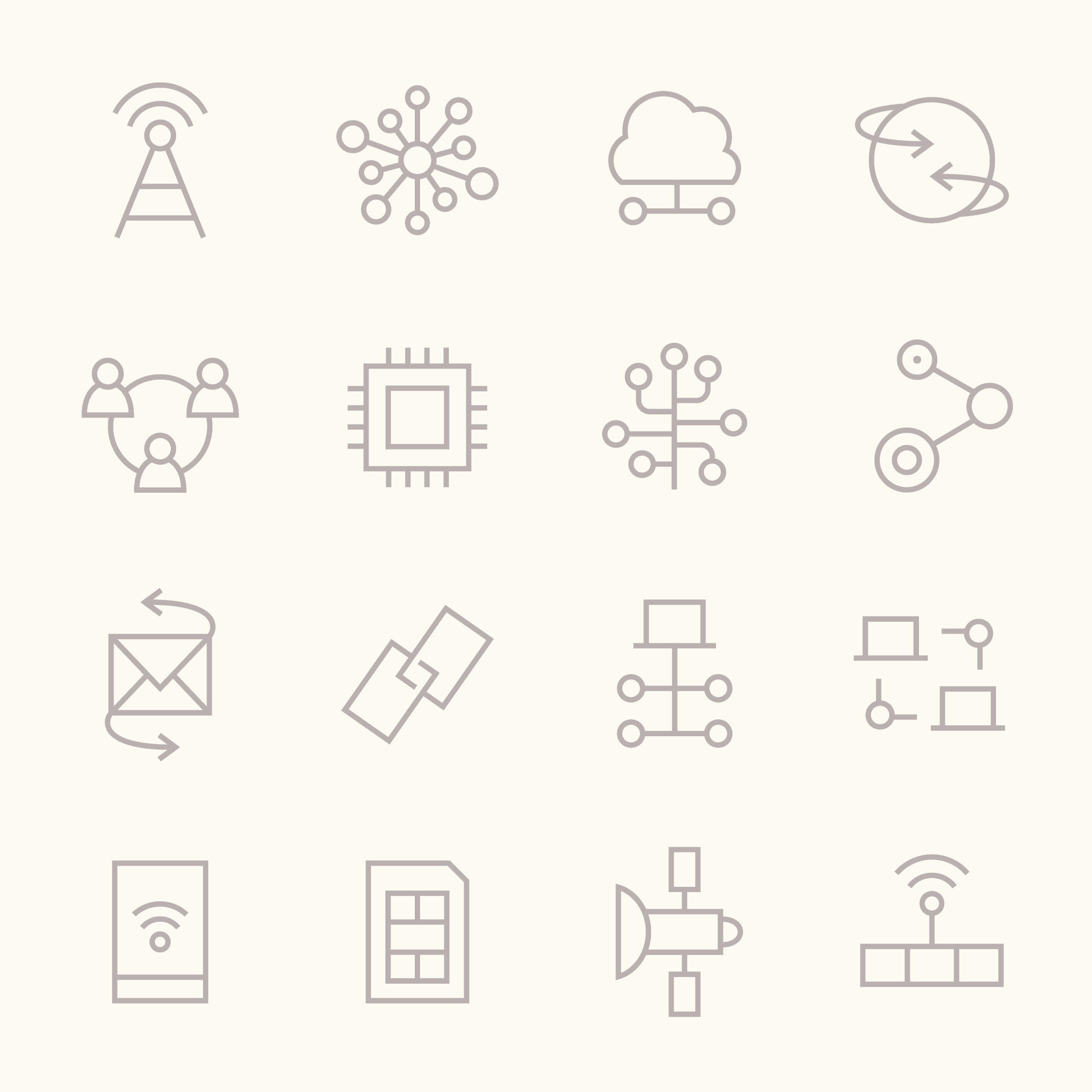 ---
— notes —
IBM = International Business Machines
IoT = the internet of things
DIY = do it yourself
for organizer:
contact | Sofie Vejlmark Andersen
Tel. 20 62 00 12
[email protected]