event | the Robot Fair
theme: robotics • technology
May 10, 2019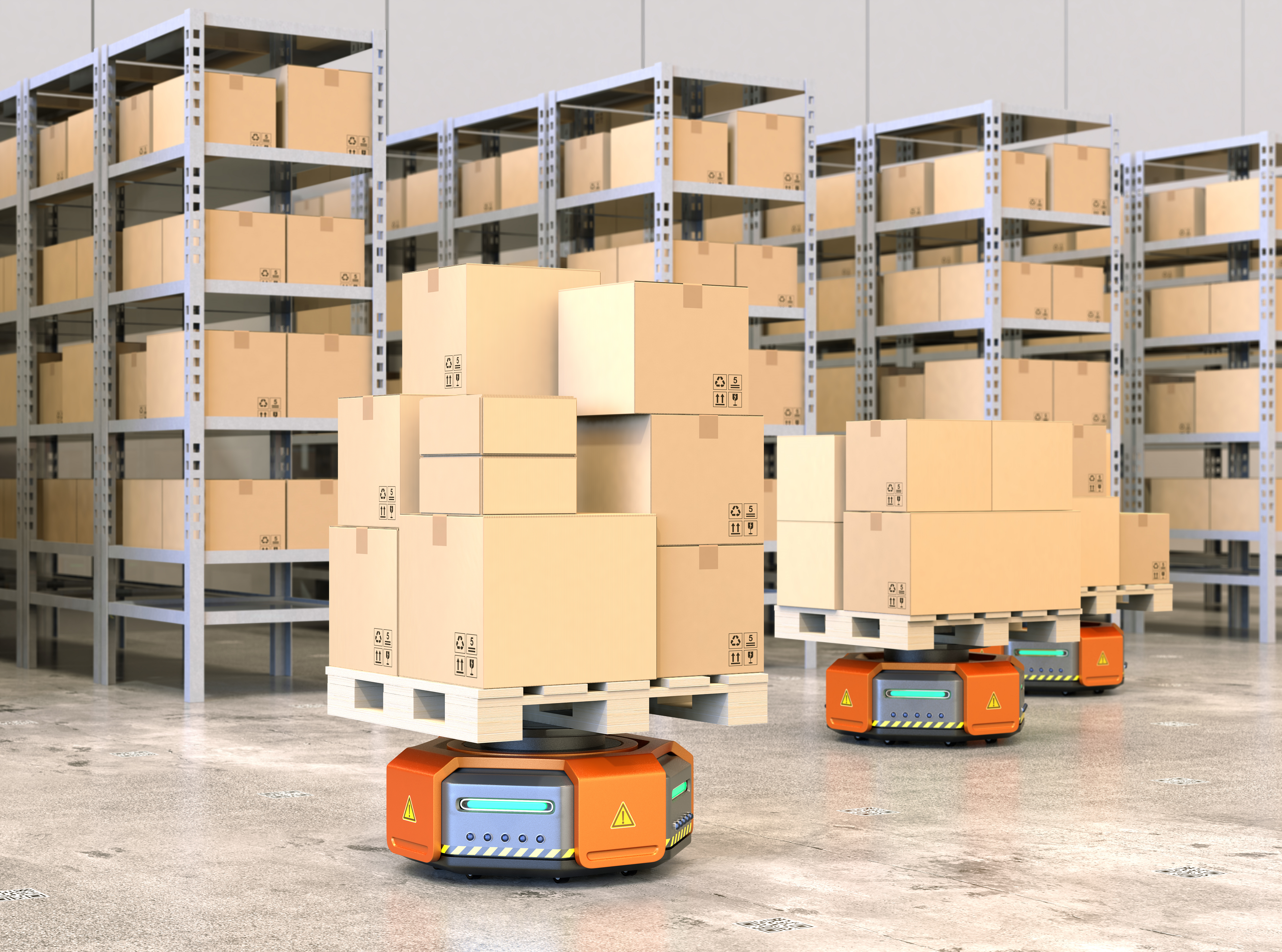 ---
event title: the Robot Fair
brand: Odense Robotics
theme: robotics • technology
season: summer
when: June 25 — 26
year: 2019
where: Odense, Denmark
on web: event website
---
— the event  —
Robots have become part of our everyday lives: the Robot + Drone Fair focuses on robotics working inside new industries — how we can apply tech in new and innovative ways to strengthen business processes.
At the robotics fair there's a feeling of excitement. Digital systems like automation and robotics lead to better international capabilities. With dancing robots, buzzing drones and a host of robot manufacturers and software vendors — a huge melting pot of all kinds of tech for has been set-up for you at the fair.
Robotics can revolutionize our society — the Robot + Drone Fair has an important role in educating all the people in the industry. We bring the world's sharpest robot developers together with industry, manufacturers, and software vendors. The fair features a salon for robot manufacturers and software vendors to meet: decision makers, buyers, engineers, specialists, and entrepreneurs. Innovation, inspiration, sales, plus knowledge building + network building are the spotlight for the show. You can also visit a start-up and investor lounge.
The focus is expanded beyond classic robots and the robotics industry. You can also become wise on drones and the drone industry. The international drone test center and industrial network will present the Drone Fair together w. the Robot Fair.
Each show day will have its own theme — national + international companies, plus keynote speakers will be on stage presenting with a daily focus.
machine learning
collaborative robots
educational tech
big data
drones
artificial intelligence
software
human-robot interaction
---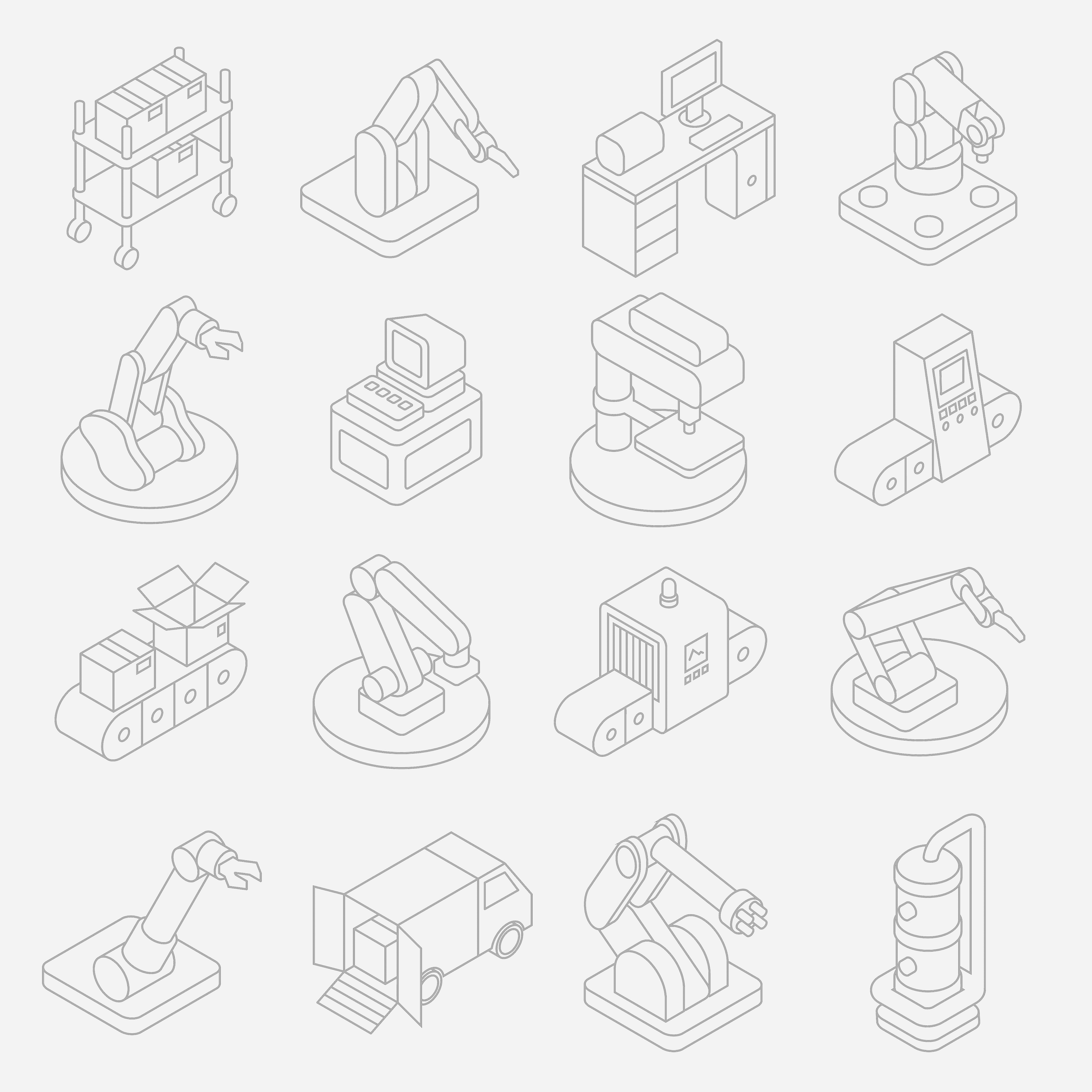 ---
— about RoboCluster —
RoboCluster is a national innovation network that brings together expertise in robotics research, development and design. We innovate, develop and apply robotics and automation tech — collaborate and share knowledge with institutions and businesses. This happens through matchmaking and projects.
---
on the web | pages
RoboCluster | home
RoboCluster | video: what we do
---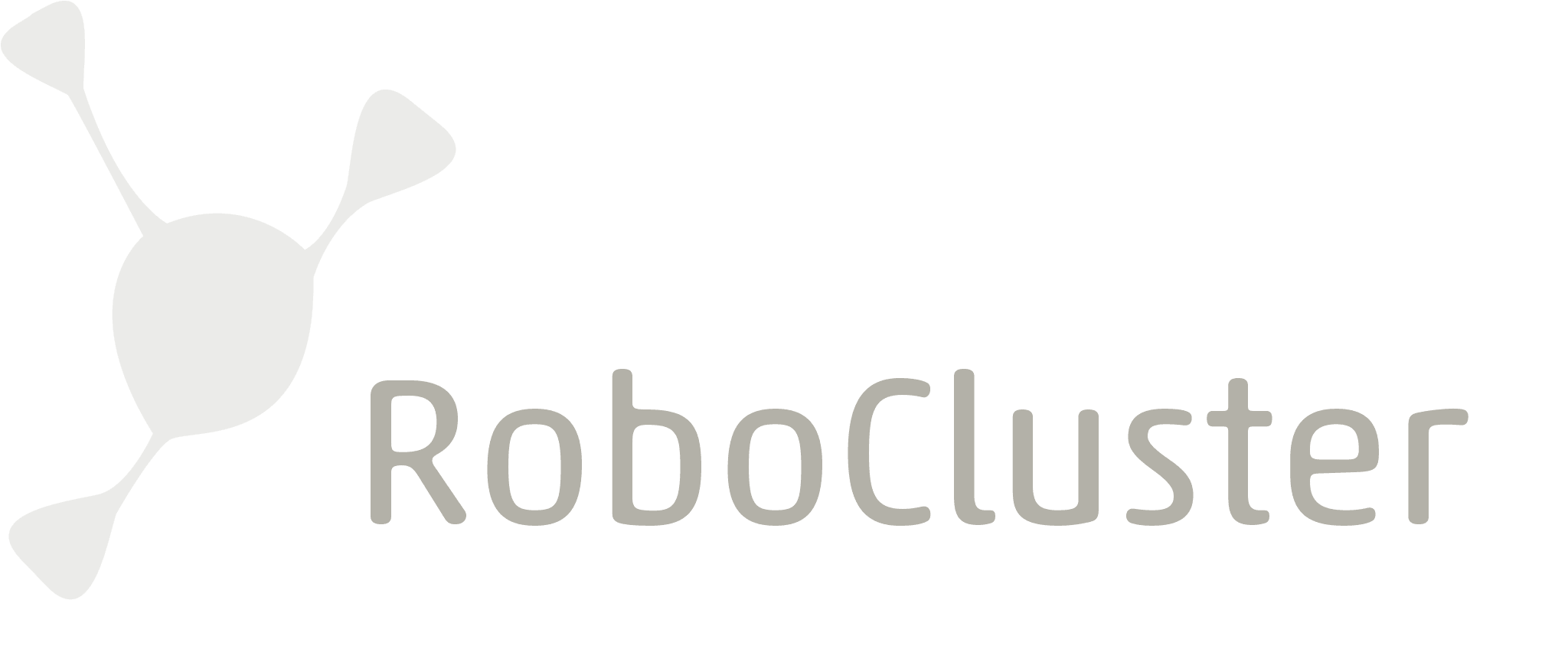 ---

---
— about Odense Robotics —
The frontier for robotics technologies. Odense Robotics is the collective name for the high-tech group of robot + automation:
companies
suppliers
education + research facilities
investment groups
municipal offices
Organized in the town Odense, Denmark. The team behind Odense Robotics works to develop the city's robotic environment, solve common business challenges, and market the city's strength in the robotic industry. The collective has specialties in collaborative robots and food automation. Odense Robotics promotes growth + attracts qualified labor.
grow knowledge, research about the robotics market
foster business models
inter-company collaboration
help recruit people to join robot + automation companies
encourage investors
support start-ups
---
on the web | pages
Odense Robotics | home
Odense Robotics | video: our story
Odense Robotics | YouTube channel
---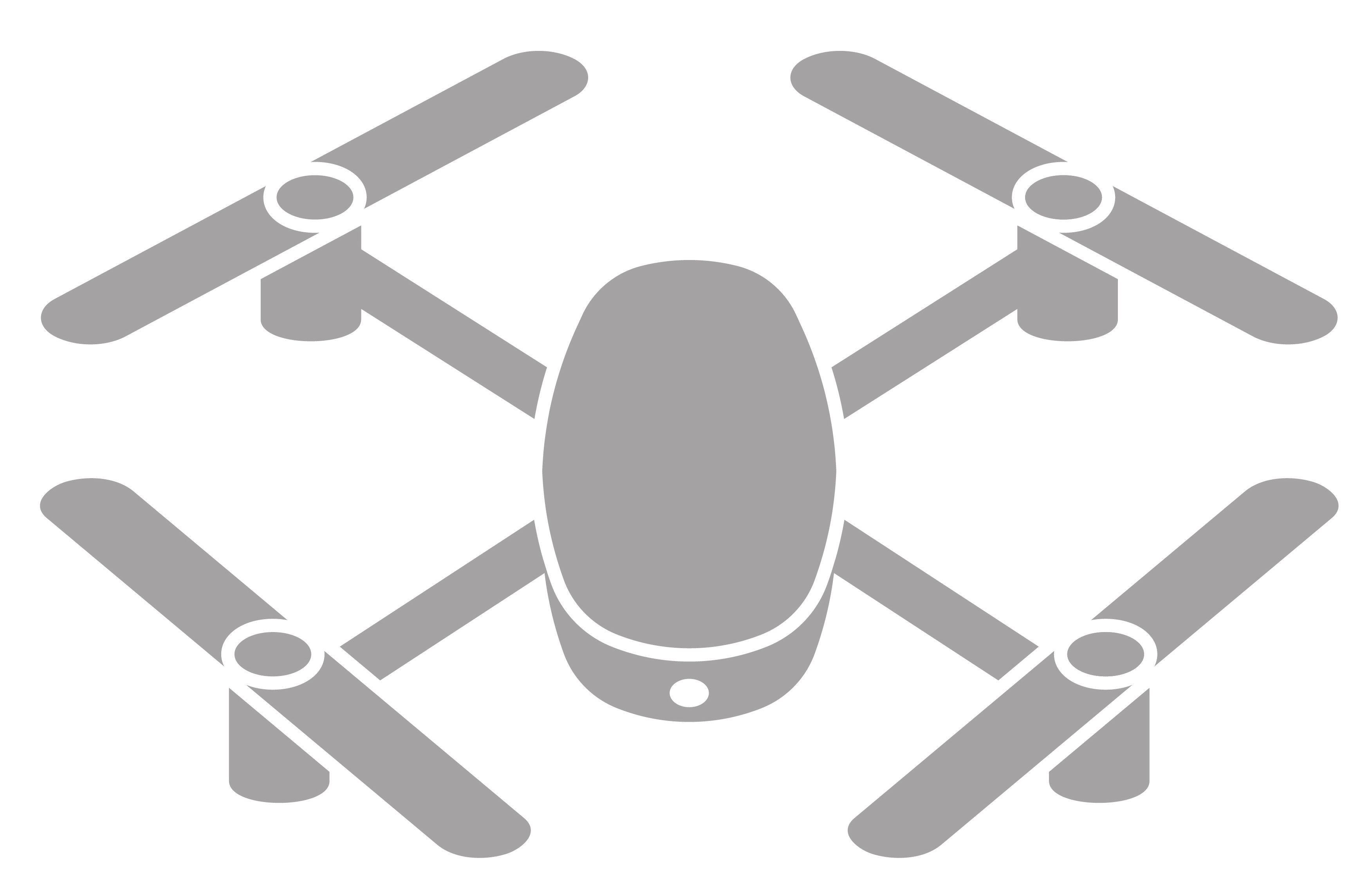 ---
— about UAS Denmark —-
The UAS Denmark international test center and cluster is a drone hub: 160 developers, large companies, research institutions, public organizations. We're one of the only test centers with beyond visual line-of-sight airspace ready-to-use — without interacting with other aircraft: rural, urban, over water. We work internationally with authorities, universities, and industry. The test center can be used for: testing, documenting, calibrating, benchmarking drones or other systems.
---
on the web | pages
UAS Denmark | home
UAS Denmark | video: tour of the flight test center
UAS Denmark | YouTube channel
---
— notes —
UAS = un-manned aircraft system
BVLOS = beyond visual line-of-sight
companion event: the Electronics Fair