Global Summit • by Singularity University | Q + A
on stage | feature with Ray Kurzweil
August 20, 2019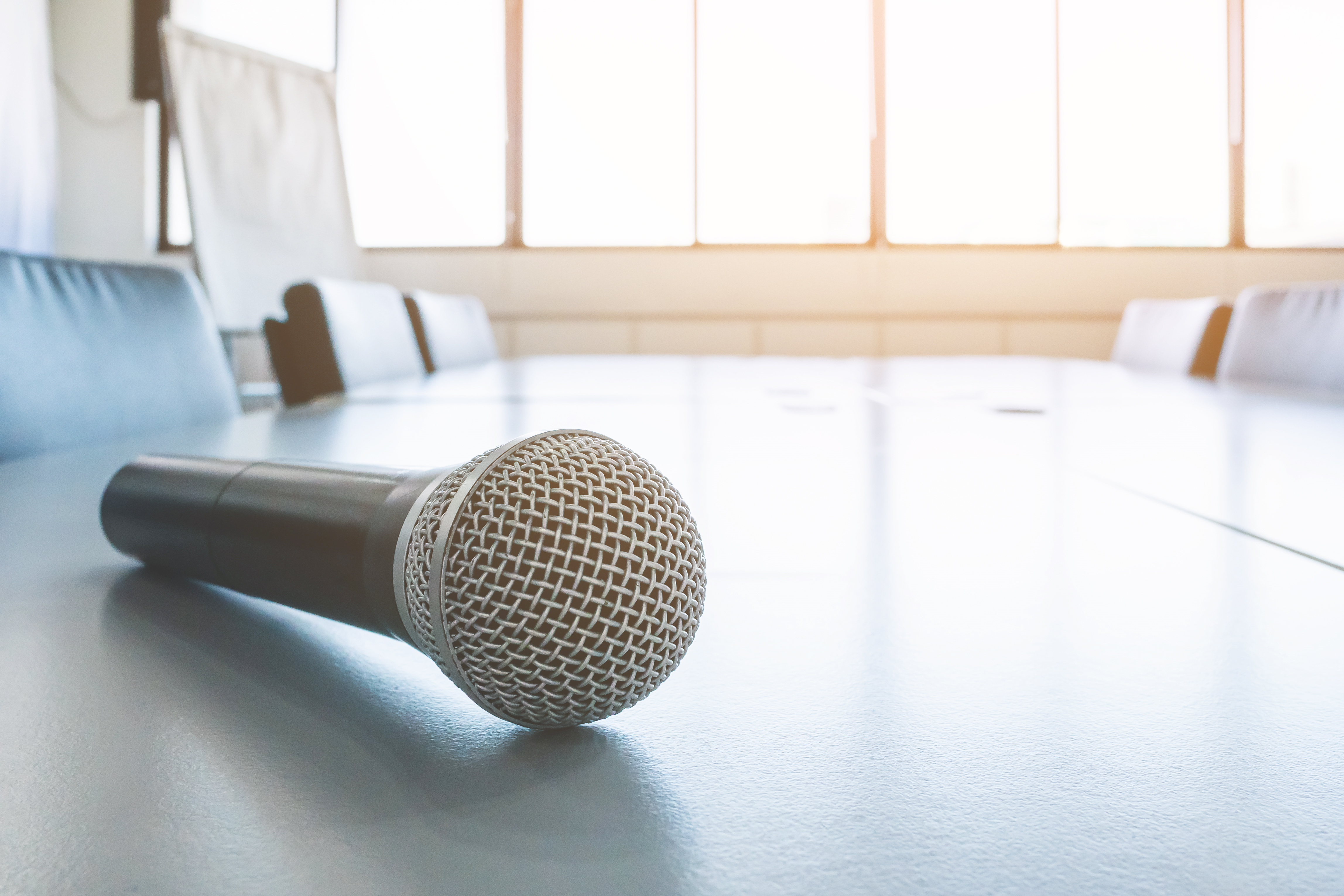 ---

quick steps | for changing text size
on a personal computer with Microsoft Windows -or- Google Chrome
• on your keyboard — hold down button labeled control • (ctrl)
• at same time — hold down the plus sign (+) to increase
• at same time — hold down the minus sign (-) to decrease
on a personal computer by Apple
• on your keyboard — hold down button labeled command • (cmd)
• at same time — hold down the plus sign (+) to increase
• at same time — hold down the minus sign (-) to decrease
---
— in this post —
~ letter
~ Q + A
~ about
~ pages
---
Dear readers,
I hope you enjoy my recent Q + A with host Will Weisman — at Global Summit by Singularity University. This special annual event brings together industry + community leaders, thinkers, students, and futurists from around the world — to explore new developments and concepts for innovation.
I co-founded Singularity University in year 2008 with my colleague Peter Diamandis — a renowned author + entrepreneur — to establish an ongoing space for creative + critical thinking about tomorrow.
Today, we offer a wide range of educational + development programs for individuals, family, and enterprise — featuring both in-person and digital opportunities to learn, network, make, experiment, grow, and build.
As summer ends and we move into autumn, Singularity University has created a fresh collection of programs + experiences. There's something for everyone. I welcome you to take a look!
— Ray Kurzweil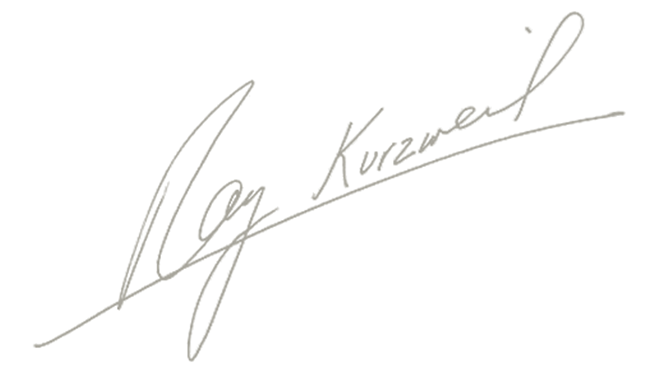 ---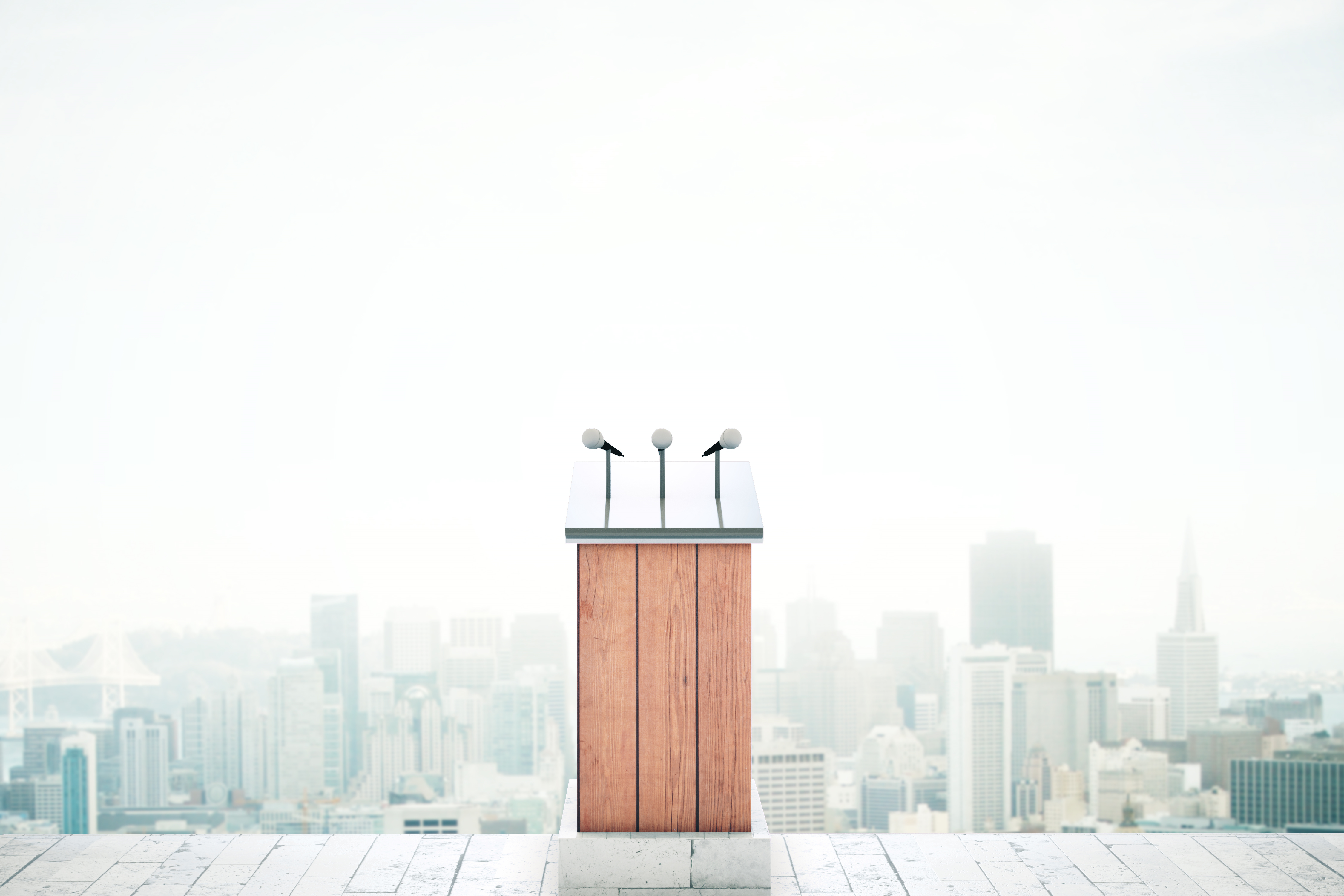 ---
— event —
event title: Global Summit • by Singularity University
brand: Singularity Education
theme: Create the future.
season: summer
when: August 19 — 21
year: 2019
where: San Francisco, CA • United States
on the web | event website
view | summit agenda
---
— presentation —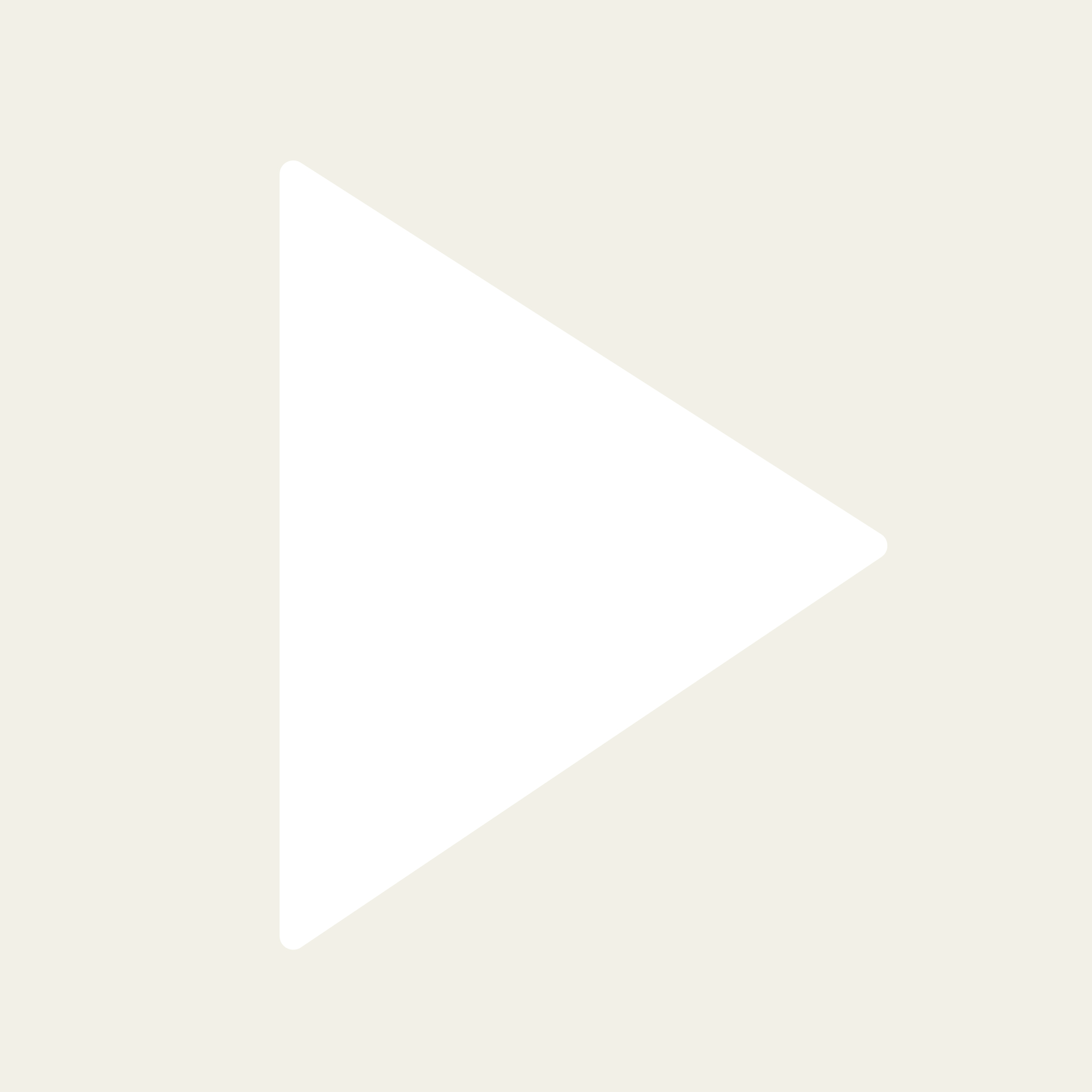 session: Q + A with Ray Kurzweil
host: Will Weisman
date: August 2019
Q + A with Ray Kurzweil | WATCH
---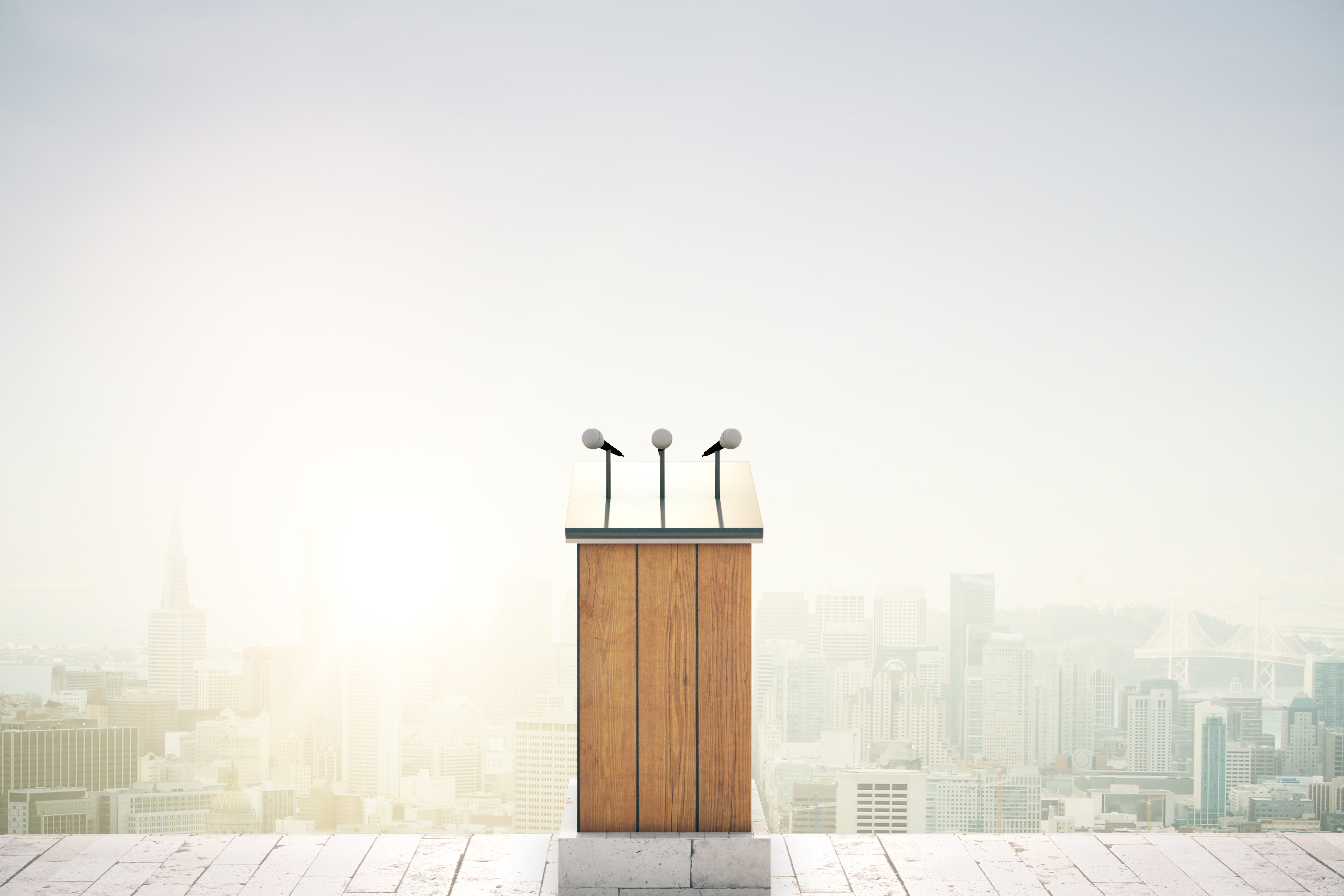 ---
— special section —
---

---
about | Singularity University
Please join us — on our journey into the future. Singularity University offers educational programs + events — that give you know-how, perspective, connections, and resources. We also provide a launch-pad for emerging ventures, builders, and influencers.
By studying the quickening pace of advances in science, tech, and society — we can harness the power of progress. We teach personal, professional, enterprise, and public service success. Our wide range of programs will enrich your understanding — with hands-on workshops, labs, mentoring, and coaching.
---
our world-class community:
knowledgeable faculty
trail-blazing doers + makers
global network partners
growing start-ups
engaged alumni
---
our students span 127 countries:
entrepreneurs + inventors
innovators from business + non-profit
policy change-makers
engineers + architects of tomorrow
life-long learners + teachers
---
our study of key world issues:
health care
eco-system
clean energy
education
prosperity
space exploration
disaster resilience
food + water + shelter
government
---
on the web | pages
Singularity Univ. | home
Singularity Univ. | resources
Singularity Univ. | summits
Singularity Univ. | global grand challenges
---
featurettes | by Singularity University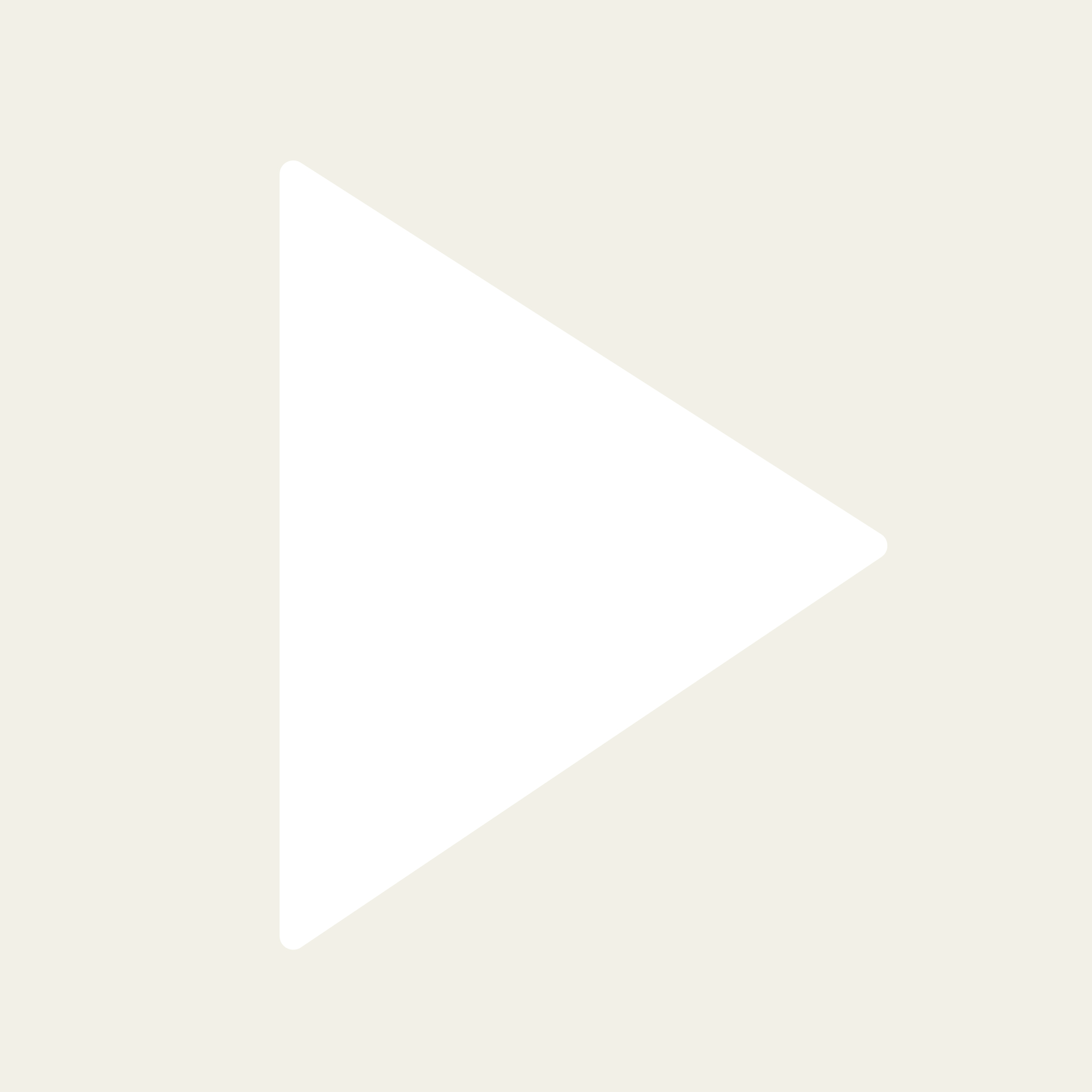 explore | YouTube channel
featurette • What is Singularity University?
featurette • the brand narrative
featurette • the founders video
---
—  the founders —
Ray Kurzweil — co-founder + Chancellor
Peter Diamandis MD — executive founder + Director
---
publications | by Singularity University
Singularity Hub | home
Futurism | home
---
summits | by Singularity University
---
---
on the web | pages
Diamandis | home
---
— notes —
SU = Singularity Univ.
AI = artificial intelligence
AR + VR = augmented reality + virtual reality