highlight | little makers: by Kiwi
STEAM activity kits for kids.
November 11, 2000
IMAGE
---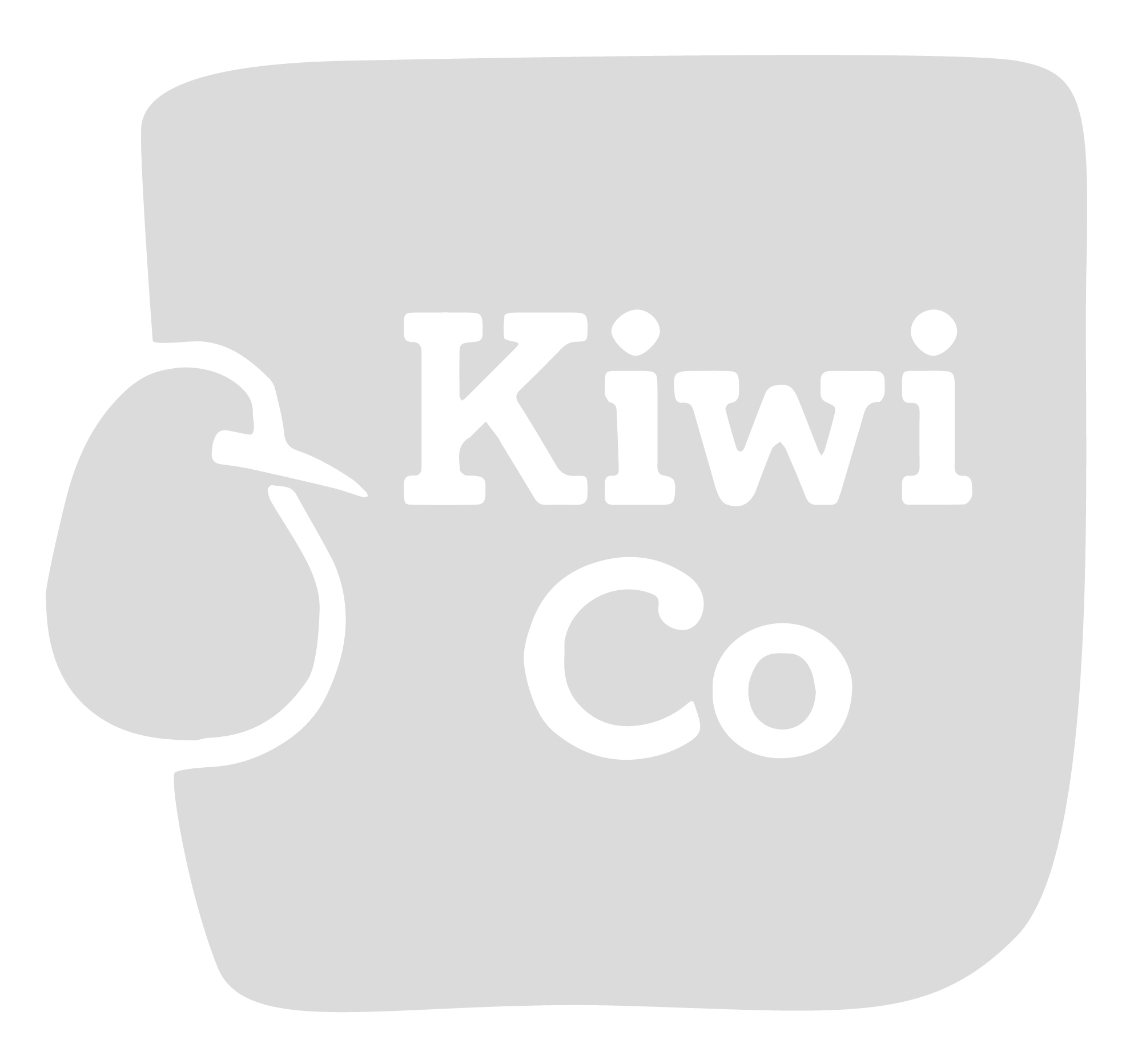 ---
digital life | little makers
— STEAM activity kits for kids —
Discover engineering for everyone. Technology you can tinker with, and science made awesome. We're Kiwi co. — The Innovation Factory. We make hands-on STEAM projects, designed to  inspire young innovators. Everything we produce is designed by experts and tested by kids.
We're a team of educators, makers, engineers, and rocket scientists — yes, for real. And we're passionate about what we do: range of activity kits for all ages: from youth — all the way up to life-long learners. Our product designers work hard on new prototypes — constantly brain-storming and thinking up ideas for the coolest things kids can build and learn about.
We make STEAM activities educational, accessible, engaging, and fun. Our goal is to inspire kids to see themselves as: scientists, artists, and makers.
Our our kid testers help us create an awesome experience. We spend over 1000 hours designing and testing every single kit. Serious Fun! Our science + art projects inspire kids to become creative problem solvers.
enriching — your kids can be a sponge for STEAM projects
tactile — Kiwi is the perfect solution to keep them engaged
creative — materials and ideas without pre-programmed results
convenient — with no time to research + buy supplies, no worries: everything comes to your door
We created Kiwi to celebrate natural curiosity — plus help parents bring home fun learning experiences. We make it easy + delightful for families build, explore, and create together.
---
on the web | pages
Kiwi | home
Kiwi | shop
Kiwi | YouTube channel
---
Kiwi | range of products
Our range of activity kits are suitable for all ages:
tadpole — ages 0 to 36 mos. — explore + discover
koala — ages 3 to 4 years — play + learn
kiwi — ages 5 to 8 — science + art
atlas — ages 6 to 11 — geography + culture
doodle — ages 9 to 16+ — art + design
tinker — ages 9 to 16+ — science + engineering
eureka — age 14 to 104 — engineering + design
---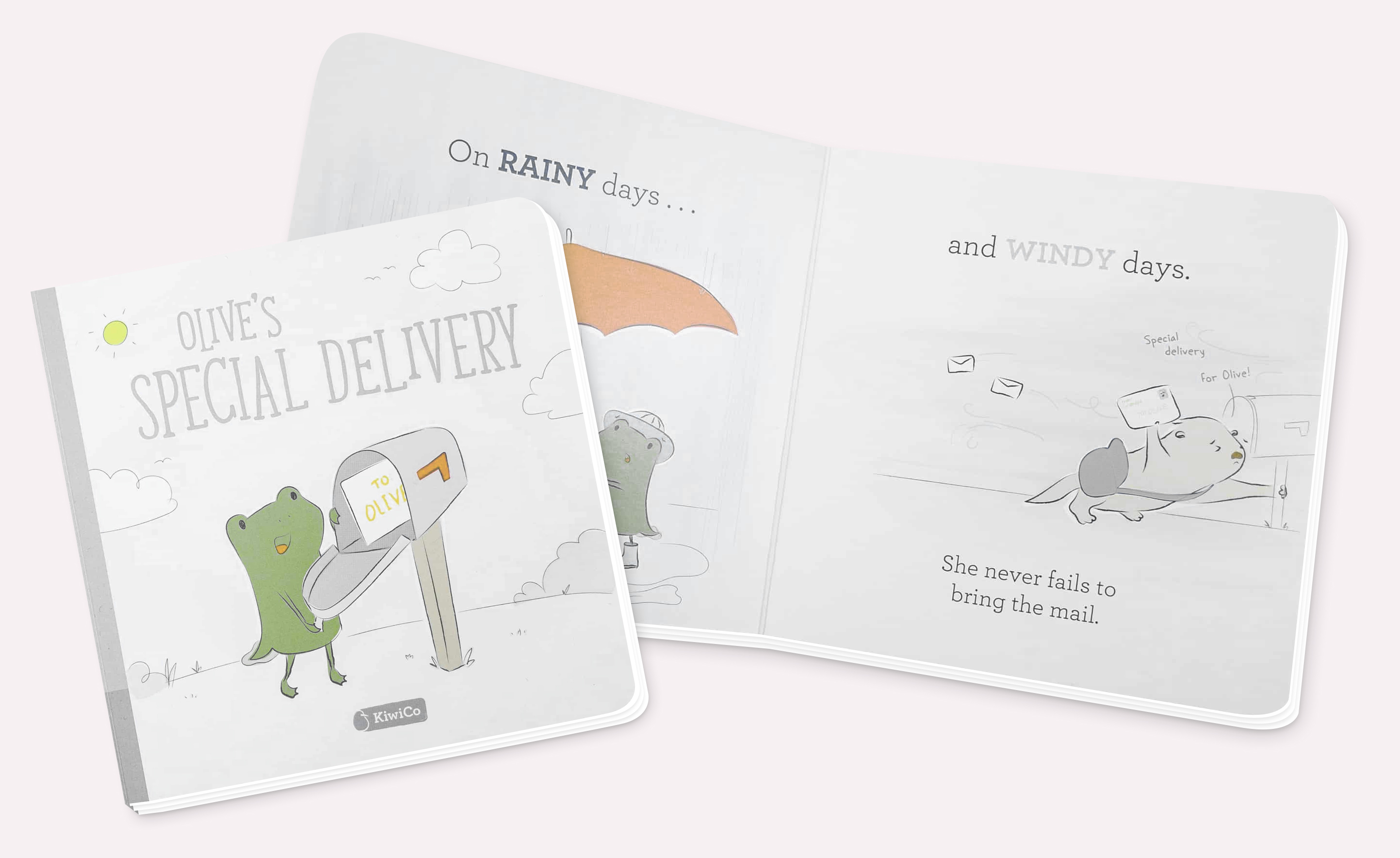 ---
by defintion | what is STEAM
S — science
T — technology
E — engineering
A — arts
M — math
---
IMAGE
---
[ story file ]
story title: highlight | little makers: by Kiwi
deck: STEAM activity kits for kids.
year: 2018
posted: by managing editor section: the digest
— digest
— reports
section: the bookshelf
— books
section: the events guide
— events
section: the reading room
— essays
section: blogs
A.   the today + tomorrow blog  |  resources • letters • A+E • concepts
B.   the digital life blog  |  highlights
C.   the good future blog  |  spotlights
section: the Kurzweil collection
A.  biography
B.  photo album
C.  family of companies
D.  press : clippings
E.  press : stories  |  in print • on stage • on air
F.  writings  |  books  •  chapters
G.  projects  |  creative • film projects
[ end of file ]