Internet of Things World
May 17, 2017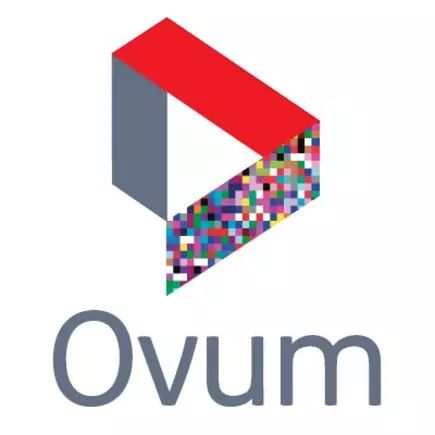 Internet of Things World conference in Santa Clara, CA, May 16–18, is the largest IoT event in the world with 11,000+ attendees, 400+ global thought leading speakers and 250+ exhibitors. This year, not only are Ovum analysts attending, presenting our latest IoT research and moderating panel discussions, we are also hosting a new pre-conference IoT event.
What to expect
Ovum IoT Futures 2017 will be held at the same location, the day before Internet of Things World on May 15. We will explore the following topics:
The new trends, technologies and business models shaping the future of IoT as we unpack the state of the market
Dive into Ovum's 2017 IoT Insight survey findings – Learn how Ovum can help you understanding the demand-side of IoT
Consumer IoT Futures: wearables, VR/AR, smart home, and artificial intelligence
Who will be the winners and losers of Consumer IoT? Benchmarking Google, Apple, Amazon and others
Innovators to watch – who's 'winning' at IoT
Follow the Money in IoT
Know Before You Go: Ovum Predictions on IoT World for 2017, 2018 and beyond
Note: Ovum's IoT Futures is an exclusive free invitation-only event. Attending IoT World is not a requirement for attending Ovum IoT Futures 2017, but chances are you will want to attend both.
—Event Producer