South by Southwest | Interview with Douglas Caballero + Jessica Coen
on air | feature with: Ray Kurzweil
May 1, 2018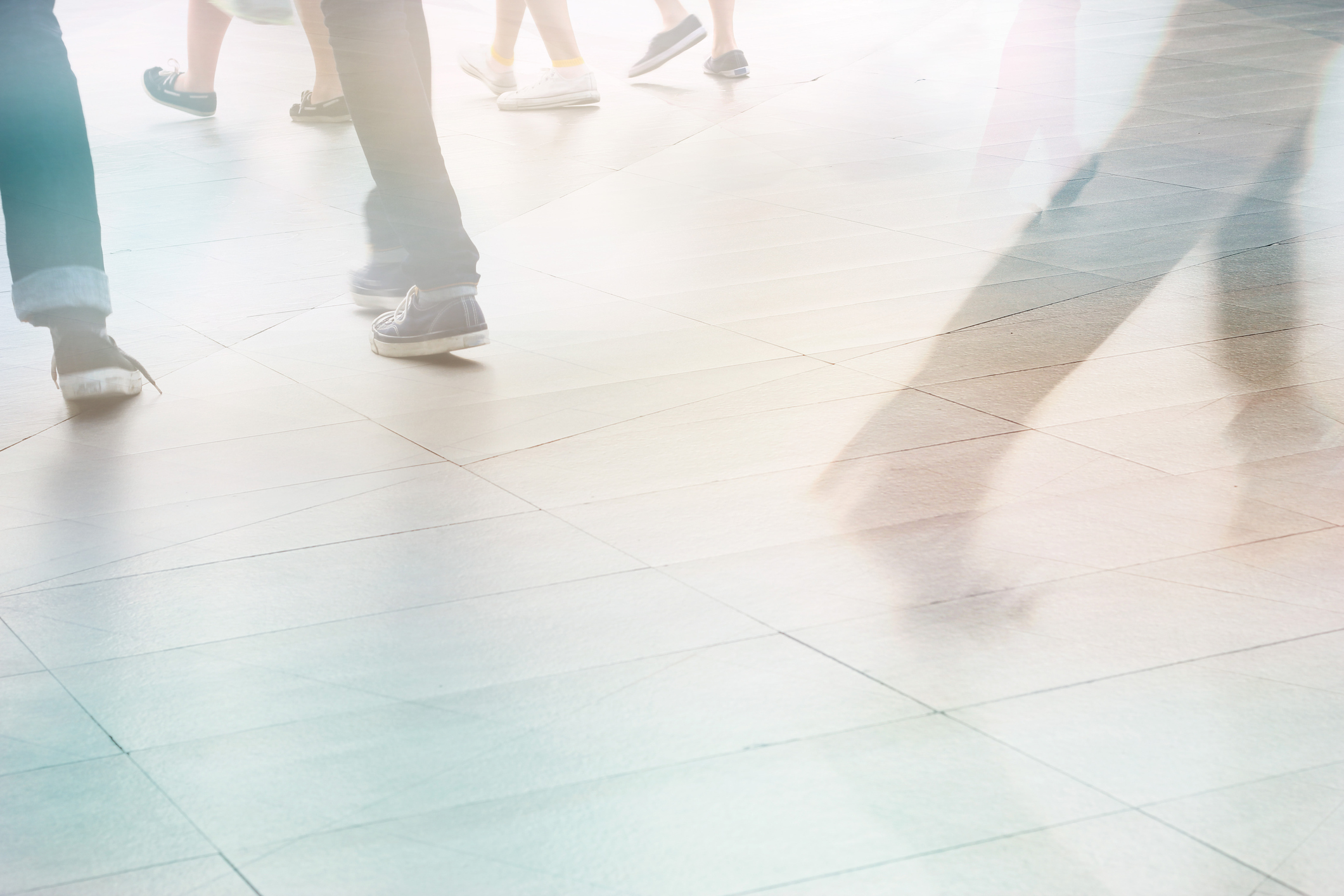 ---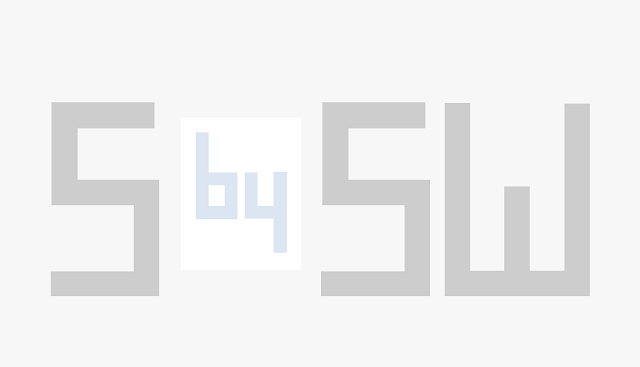 ---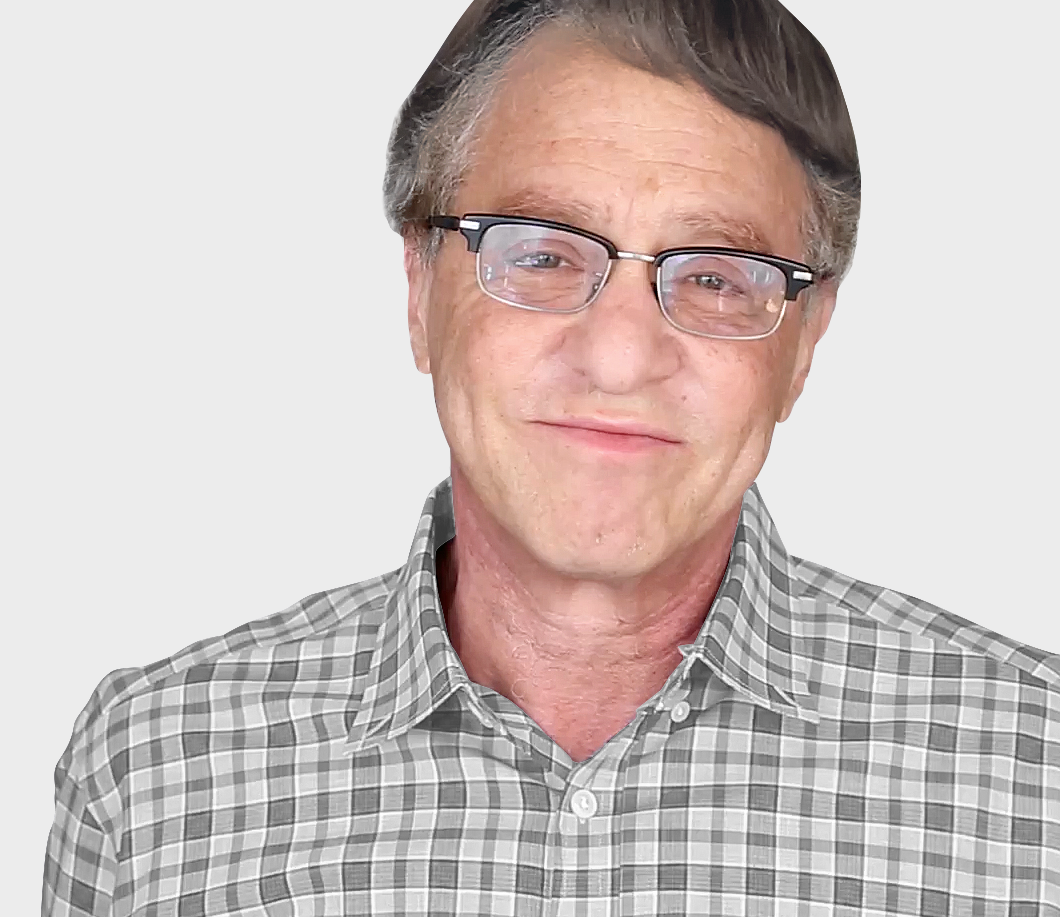 Dear readers,
I attended South by Southwest conference + festival and presented in 2 venues: one featured presentation on stage and a broadcast interview in a lounge setting with TV personality Douglas Caballero — event host. Both videos below.
In my talk I showed a video trailer for my new youth novel called Danielle: chronicles of a superheroine. It's about the power of anyone's ideas — young or old, from any background — to change the world for the better.
My protagonist Danielle is an inspiration for all people to believe in themselves and accomplish amazing challenges.
— Ray Kurzweil
---
South by Southwest conference host interviews Ray Kurzweil
Best selling author, inventor & futurist Ray Kurzweil was featured in a video interview with South by Southwest (SXSW) conference Live Studio host Douglas Caballero — on SXSW Live website at the SXSW conference in Austin, Texas.
You can now enjoy the video interview here on the official South by Southwest Facebook page.
Please click here to see the video playing on South by Southwest's official Facebook page: VIDEO
Soon after the event, South by Southwest plans to post Ray Kurzweil's video interview on the SXSW YouTube channel, which will be available to our readers.
---
Ray Kurzweil conversation on the power of ideas
Earlier on March 13, 2018 in a non-televised conversation open to SXSW conference attendees, Ray Kurzweil was also interviewed by Mashable Editor in Chief Jessica Coen.
VIDEO | Ray Kurzweil interview at SXSW with Jessica Coen, Editor in Chief at Mashable
talk title: "The Power of Ideas to Transform the World Is Accelerating"
about | Join Ray Kurzweil and Mashable's Jessica Coen for a conversation about the rapidly moving frontier of artificial intelligence — the implications and possibilities. Kurzweil predicts that by 2029, artificial intelligence (AI) will match (and exceed) human intelligence in every way.
Progress is already climbing an exponential curve and Kurzweil believes his prediction is conservative. He says this is not an alien invasion of intelligent machines — but an ultimate tool to extend our own reach. Essentially we will use AI to intensify human intelligence — the same way a lens can intensify the power of the sun's light.
Ultimately, this new form of hybrid intelligence will enable us to solve humanity's greatest challenges.
---
---
About the South by Southwest conference
Started in 1987, South by Southwest (SXSW) is a set of film, interactive, and music festivals and conferences that take place early each year in March in Austin, Texas. SXSW's original goal was to create an event that would be a tool for creative people and the companies they work with to develop their careers, and to bring together people from a wide area to meet & share ideas. That continues to be the goal today in music, film or interactive technology.