Pandora's Brain
September 4, 2015
author |

Calum Chace
year published |

2014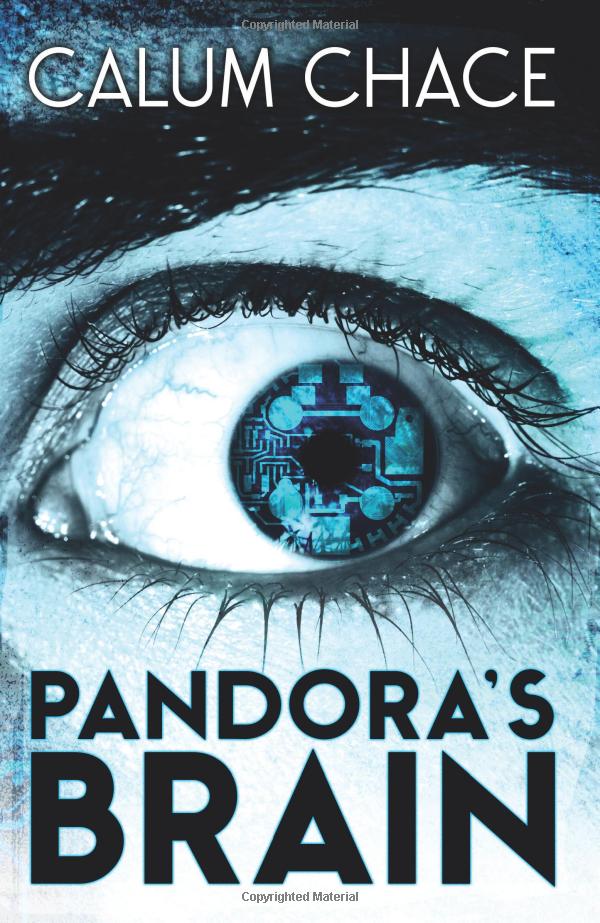 Around half the scientists researching artificial intelligence (AI) think that a conscious AI at or beyond human level will be created by 2050. If they are right, the consequence could be an intelligence explosion, in which the AI rapidly and enormously exceeds human cognitive ability.
Pandora's Brain is a techno-thriller by best-selling writer Calum Chace. It uses the issues raised by the coming machine intelligence explosion as a platform for a fast-paced and thought-provoking adventure story.
Set in the near future, it features Matt, a shy but engaging and resourceful student who discovers that his recently-deceased father was involved in research that could enable the construction of the world's first conscious machine.
Matt's enquiries lead to him being kidnapped, as he is caught in the crossfire between two groups pursuing that goal – one led by an internet billionaire, and another backed by the US military. At stake is his own life and those of his family and friends.
A dramatic seaborne rescue operation, a series of brutal murders and other filmic action scenes follow. In the course of his adventures, Matt discovers that the potential upside of creating machine intelligence includes immortality, and godlike powers of understanding and being – but the potential downside is immediate extinction, or worse. As he is drawn deeper into his adventure, he becomes both the symbol and the victim of a global struggle over the approach to be taken towards this powerful new technology. A landmark decision at a meeting of the UN General Assembly forces Matt to make a fateful decision which sparks the story's final twist.
— Publisher