permanent collection: the historic photo album | set no. 1
Highlights from Ray Kurzweil's journey as a pioneering inventor + futurist.
November 11, 2000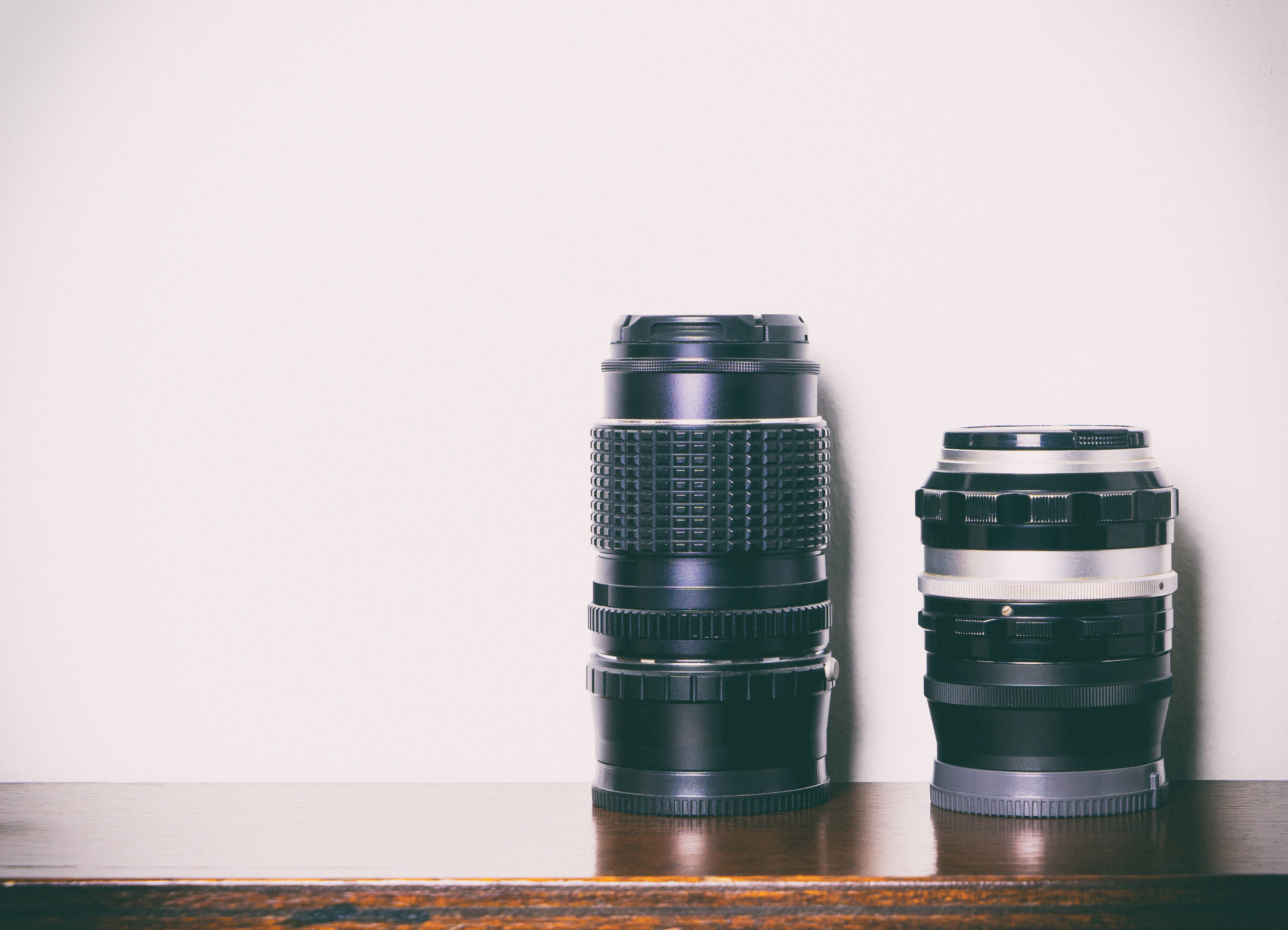 ---
photo | no. 99
image: below
legacy: Kurzweil Music Systems
photo: Renowned musicians performing w. Kurzweil Music Systems piano on TV show Friday Night Videos.
year: 1986
credit:
featuring: Keith Richards — of famed rock band the Rolling Stones.
featuring: Paul Shaffer — band leader for TV show Late Night w. David Letterman +  Late Show w. David Letterman.
---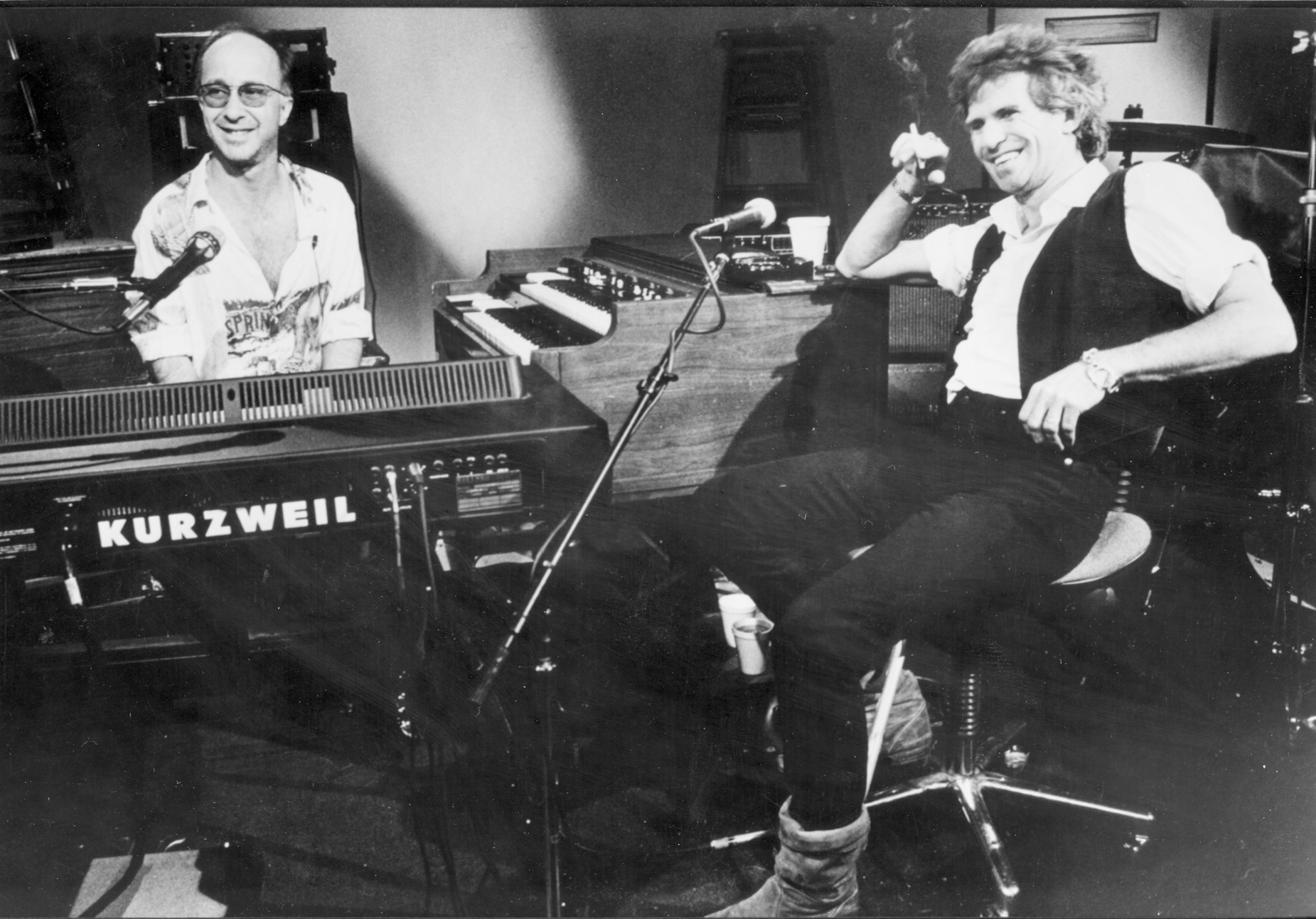 ---
photo | no. 99
image: below
legacy: Kurzweil Computer Products
photo: Ray Kurzweil w. his pioneering device — converts print into human-sounding computer speech for blind + low vision people.
year: 1977
credit: Associated Press
featuring: Ray Kurzweil
featuring: the Kurzweil Reading Machine [ see Wikipedia: reading machine ]
detail: Ray Kurzweil demonstrates his reading machine at Kurzweil Computer Products. After 5 years of development, Kurzweil says his scanner and computer can read printed material aloud.
---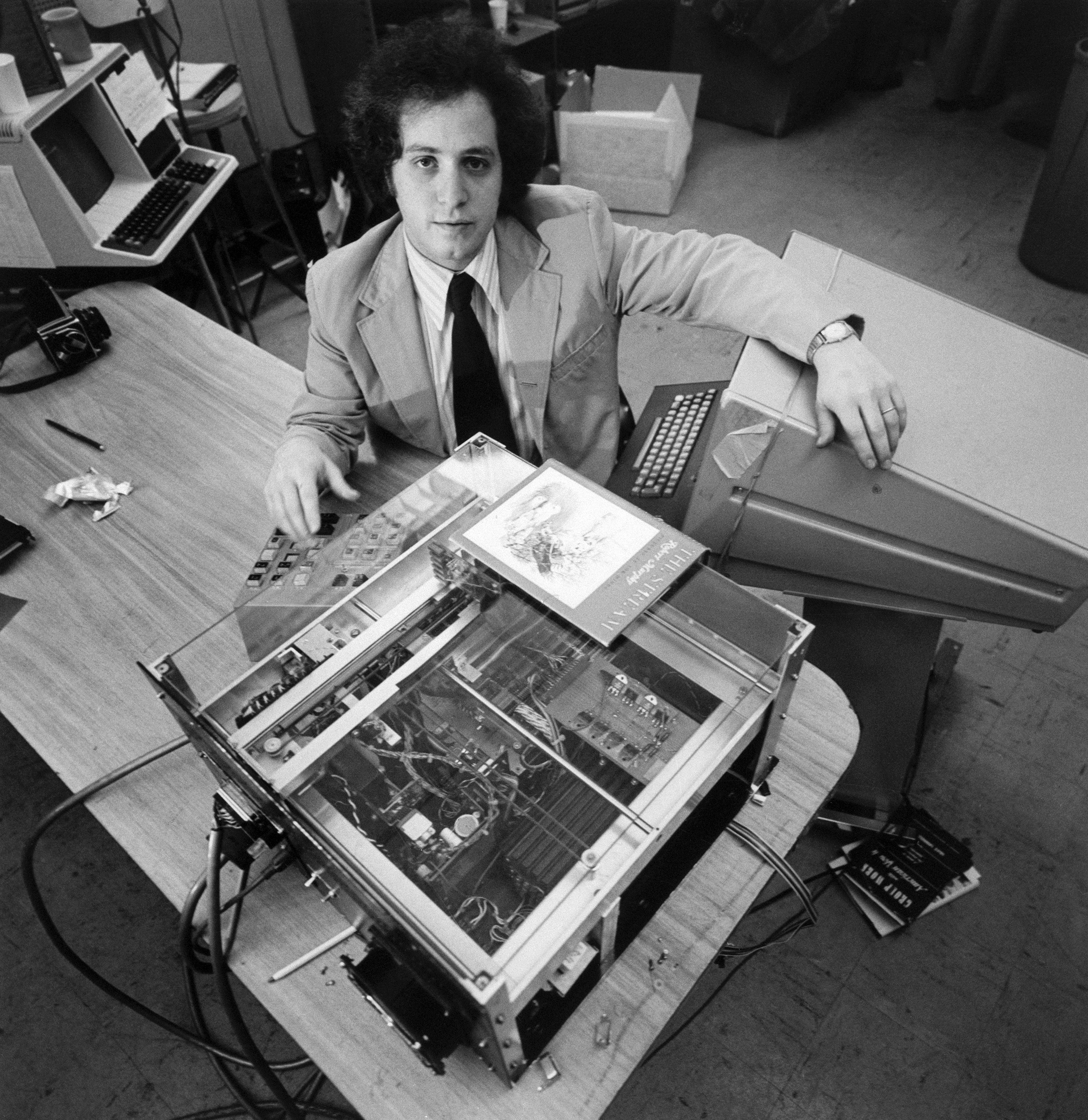 image
---
photo | no. 99
image: below
legacy:
photo:
year: 0000
credit: tester
---