look + listen + learn

podcast: Predicting our Future

from | Beyond that Hill Ventures
January 1, 2021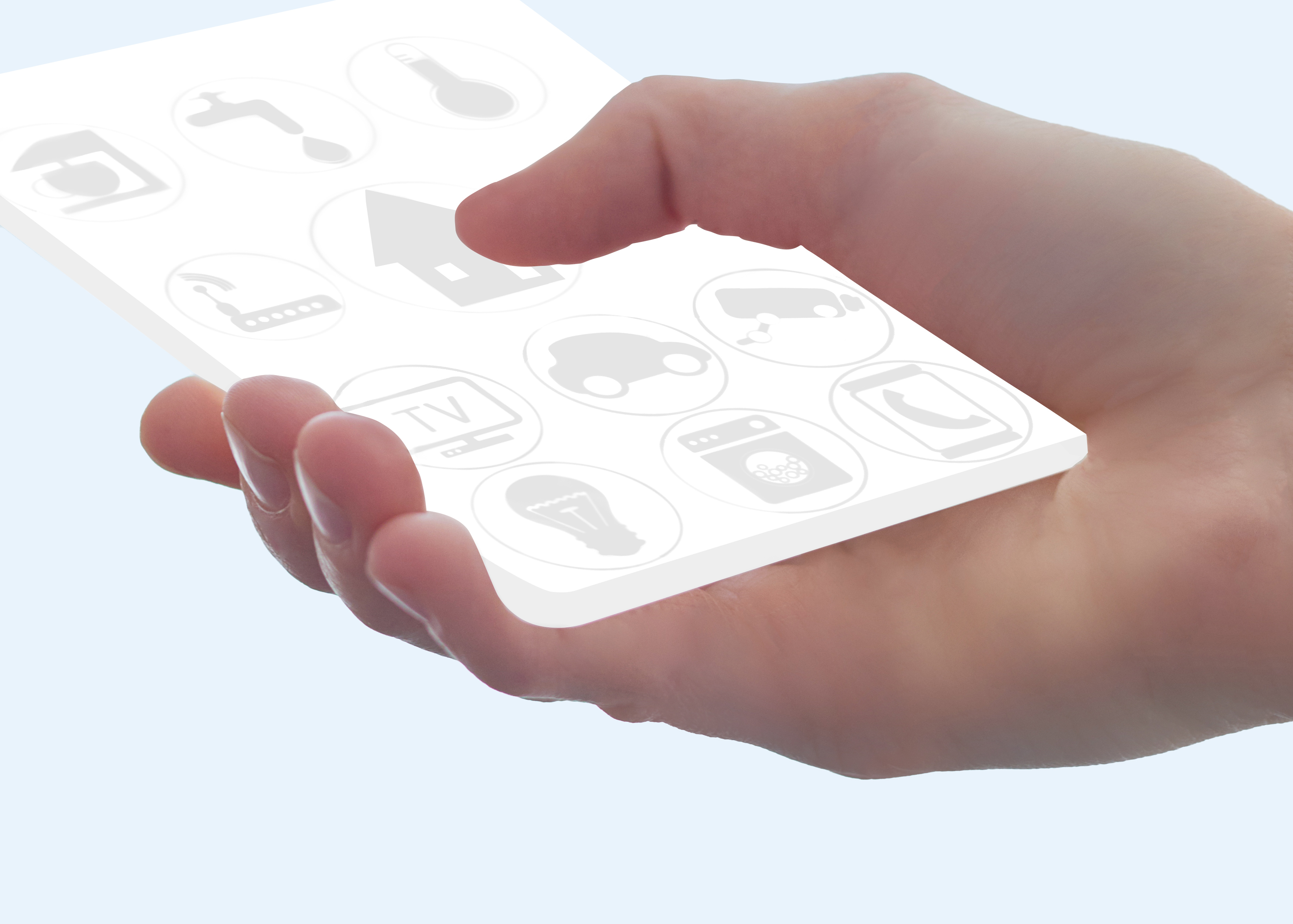 ---
— contents —
~ the podcast
~ about | the podcast
~ guide | seasons 1 to 3
~ reading
---
podcast title: Predicting our Future
host: Andrew Weinreich
listen | podcast
---
presented by
Predicting our Future | home ~ channel
tag line: A podcast about the next revolutions in tech.
visit | resources: home building
visit | resources: online voting
visit | resources: smart-home
Beyond that Hill Ventures | home ~ channel
tag line: The premier educational launch-pad for start-up founders.
---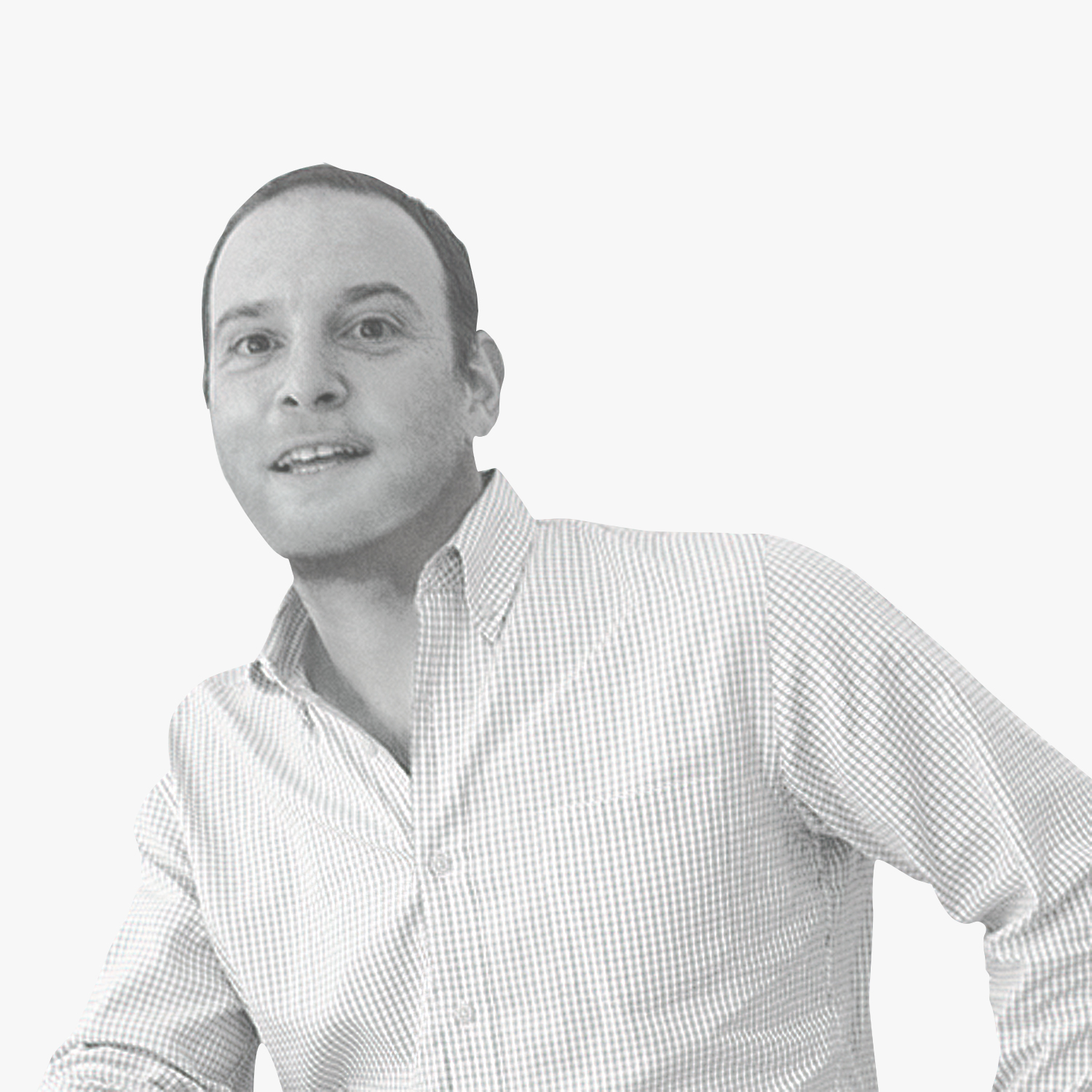 about | the podcast
The Predicting our Future tech podcast envisions the near future — with host Andrew Weinreich. He's an inventor and the founder of 7 start-ups.
Andrew interviews leading entrepreneurs to predict opportunities for the next generation of creators designing tomorrow.
Topics from the podcast include: smart-home, artificial intelligence, 3D printing, and digital voting.
---
image | above
A portrait of Andrew Weinreich.
---

---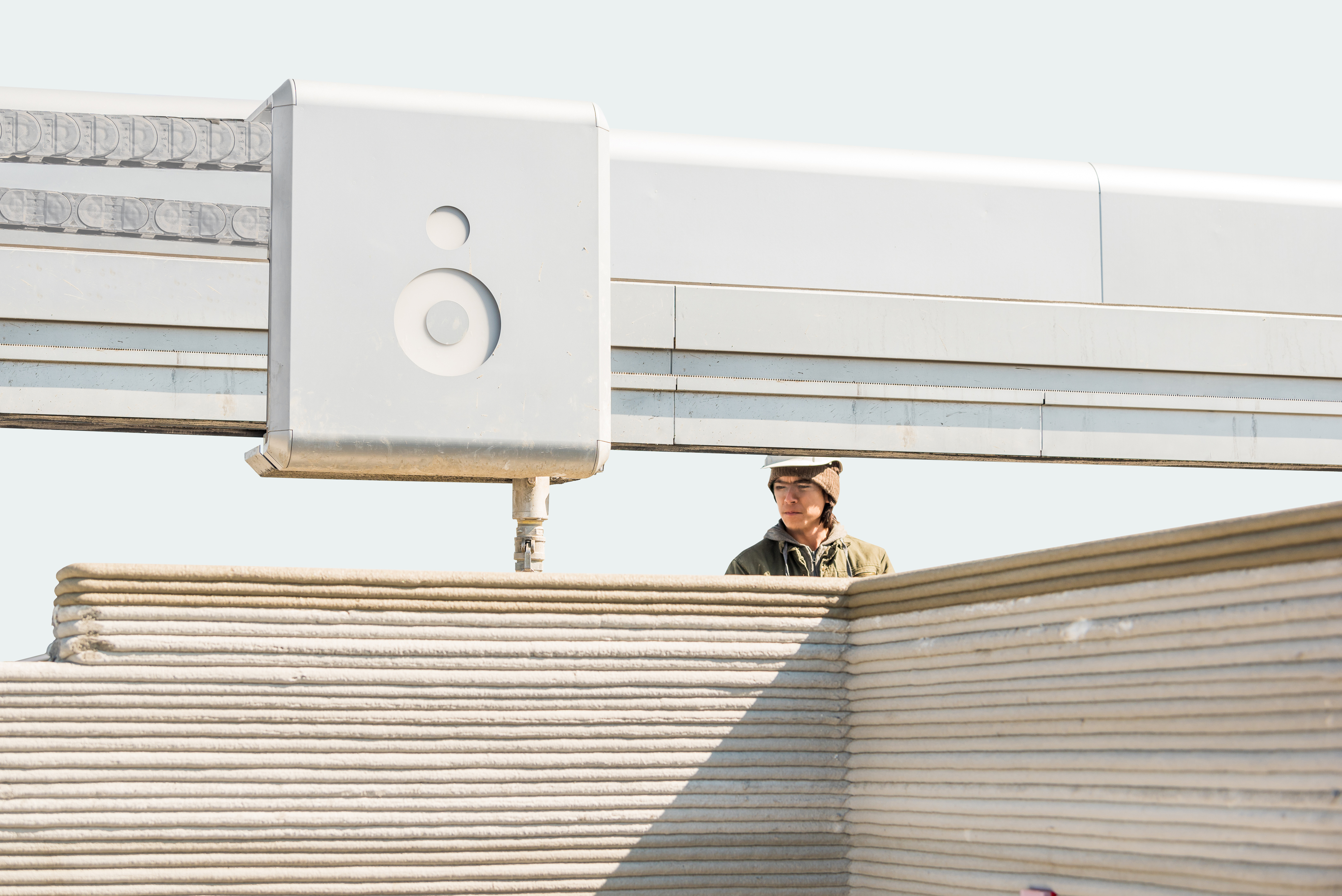 ---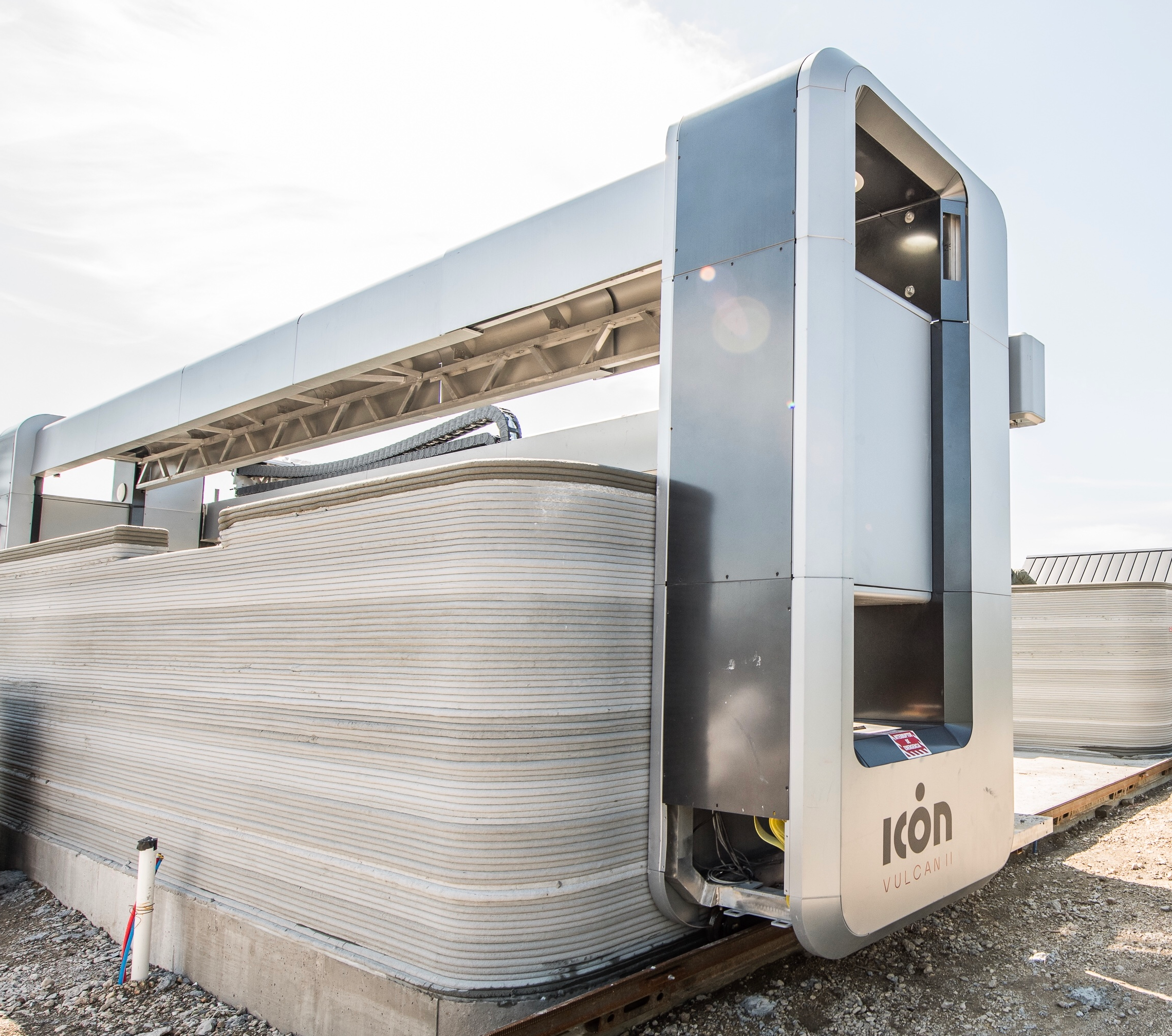 ---
images | above
A huge 3D printing device is extruding concrete to fabricate the walls of a house, autonomously through a computer program. Icon develops building construction tech for tomorrow — 3D printing robotics, software, and advanced materials.
credit: Icon | visit
---
guide | seasons 1 to 3
---
1. |
season: no. 1
podcast title: Predicting our Future
series title: the Future of Home-Building
listen | podcast
about | the series
In an age where virtually every product is built in a factory, why are new homes in America still built by local contractors? Will all homes eventually be built inside of factories at a fraction of the current cost? Can we construct beautiful homes in factories that are more energy-efficient than ever before?
In 6 episodes of Predicting our Future — host Andrew Weinreich explores: how people can save 50% on the cost of building a new home, how factory-built construction can address explosive global population growth, lessons that home-builders can learn from automotive companies, and the journey from designing to financing a modern home-building factory.
— episodes —
1. — home-in-a-box
2. — half-priced Hamptons
3. — Google, China, and overnight cities
4. — New York city goes modular
5. — cars, Mars, and 3D printing
6. — the Tesla of home-building
---
2. |
season: no. 2
podcast title: Predicting our Future
series title: the Future of Online Voting
listen | podcast
about | the series
In this series on the future of online voting, host Andrew Weinreich spoke with experts + technologists to explore the current state of United States elections and if online voting can improve low voter turn-out.
Twice in the past 20 years, the winner of the popular vote has lost the United States presidency. Is that why voter turn-out has significantly declined since the 1960s? What can be done — short of a constitutional amendment to abolish the electoral college — to increase the number of Americans who vote? Would online voting, which is currently being piloted in a number of countries, increase voter turn-out in the United States? What are the tech challenges to securely deploy an internet voting system?
We speak with top computer scientists, technologists, and political scientists. Listen to an overview of the benefits, risks, and current implementations of online voting.
— episodes —
7. — can online voting beat the broken electoral college?
8. — hacking elections, DDoS attacks, and online voting around the world
9. — disinterested voters + 500,000 elected officials
---
3. |
season: no. 3
podcast title: Predicting our Future
series title: the Future of the Smart-Home
listen | podcast
about | the series
The concept of a home endowed with a brain of its own isn't a new one. But until recently, the smart-home was an idea relegated to the realms of fantasy + science fiction. Today, with cheaper and more powerful sensors, increased computer processing power, the spread of broadband internet access, and breakthroughs in artificial intelligence + machine learning — a futuristic vision of the smart-home feels within reach.
In the near future, will we shift from a home that we take care of — to a home that takes care of us? Will our homes understand our needs — before we know what they are?
We cover the origins of the smart-home — plus the start-ups + tech giants competing to control the smart-home's future. Listen to what exciting companies are doing, and entrepreneurs launching new products + services in this space.
— episodes —
10. — smart homes + IoT — a century in the making
11. — searching Kickstarter for the next killer smart-home product
12. — Honeywell vs. Nest — the battle for the smart-thermostat
13. — designing a smart lighting plan — voice control, presence detection, and light switches
14. — your home's operating system + the artificial intelligence that will power it
15. — Amazon + Walmart — and the home that shops for itself
16. — how homes powered by artificial intelligence will know you + take care of you
---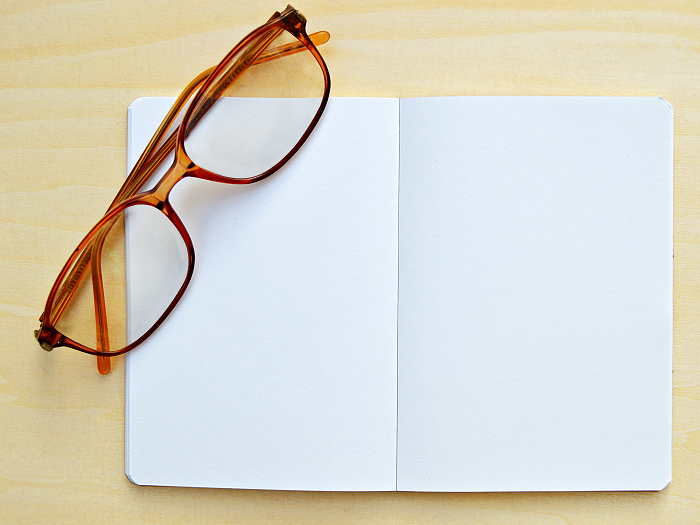 ---
reading
---
1. |
publication: House Beautiful
story title: Are 3D-printed guest houses the future of design?
deck: The technology is rapidly evolving.
read | story
---
presented by
House Beautiful | home ~ channel
tag line: A meeting place for ideas — from great designers + trustworthy brands.
Hearst | home ~ channel
tag line: A leading global, diversified media, information + services company.
---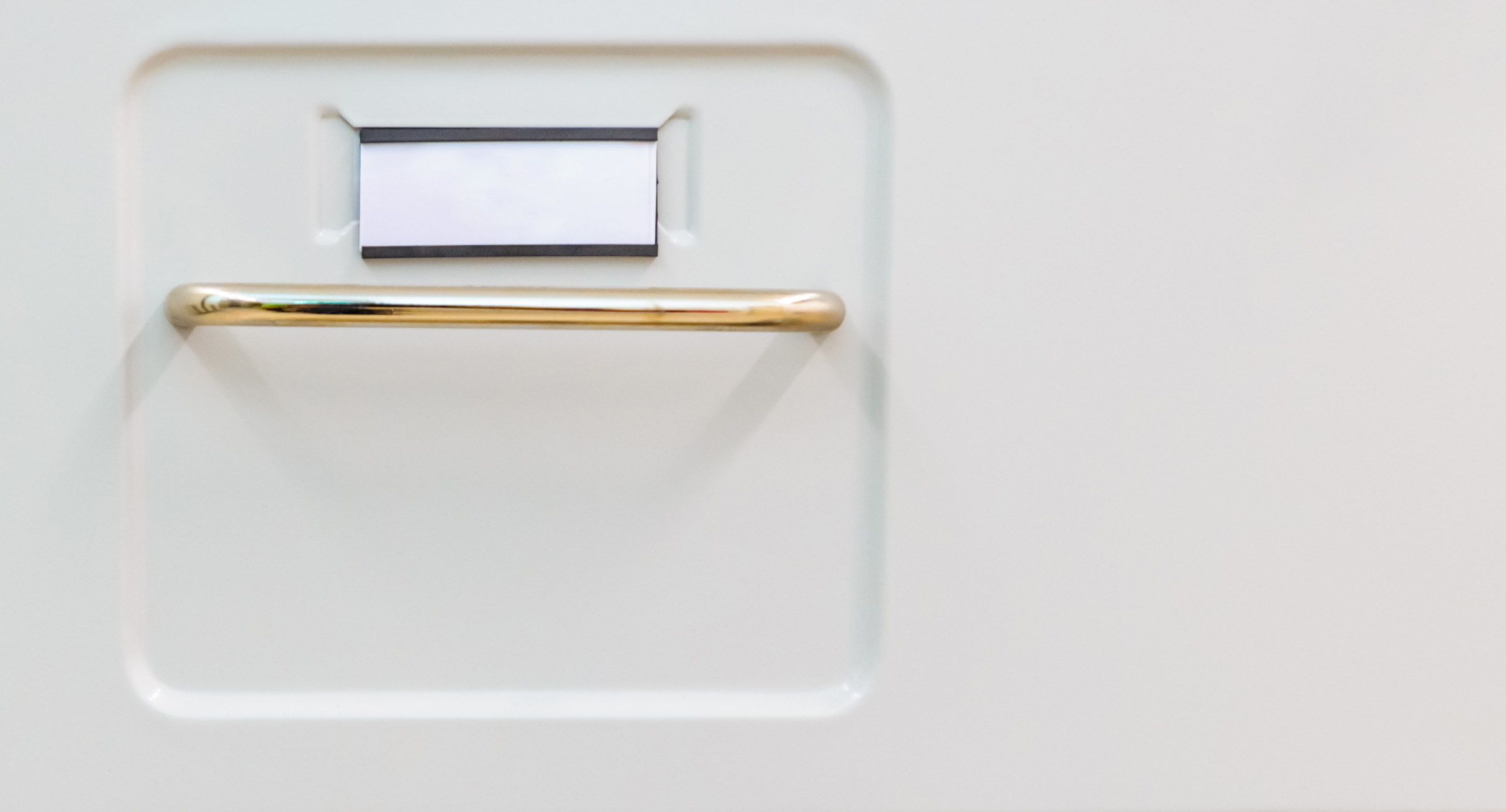 ---
— notes  —
3D = 3-dimensional
AI = artificial intelligence
DDoS = distributed denial of service attack
IoT = internet of things