reading room | 5 things: about the future of money + finance
from: Wired
January 20, 2019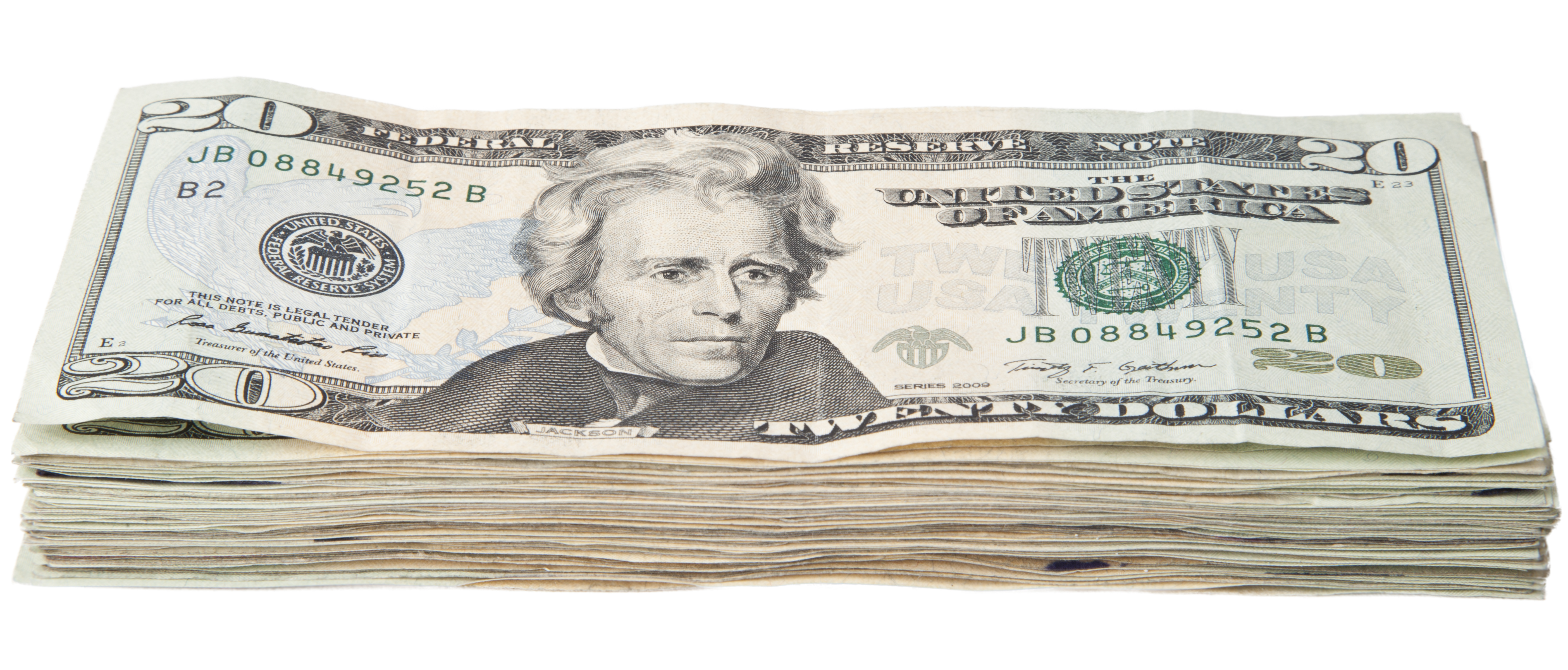 ---
publication: Wired
story title: 5 things you need to know about the future of money + finance
deck: Financial services — both personal + professional — have gone through a massive upheaval in recent years.
date: October 2018
on the web | pages
Wired | stories: technology
Wired | stories: gear
Wired | stories: artificial intelligence
Wired | stories: fin-tech
Wired | stories: start-ups
Wired | stories: work smarter
---
Financial services — personal + professional — have gone through a massive upheaval in recent years. This sector has seen big changes. People are relying more + more on technology to help them make financial decisions and the ways we spend and earn money have changed beyond recognition. But what about the future? We look at how the world of finance will soon experience more radical change.
— points —
1. | no more waiting in line
Banking apps are old news. Every major bank seems to have an app to make payments + manage your accounts. The new kids on the block are digital banks — also called neo-banks — such as Monzo and Revolut that make it easy to get an overview of your finances without having to stand in line. At the moment, many traditional banks rely on legacy tech infra-structure to support existing bank accounts but this is slowly changing.
Monzo said: "We have 1 million customers in the United Kingdom with current accounts. You spend money in a store, and we send you a notification. It's not rocket science."
2. | automation + convenience
Financial documents + jargon can be confusing — even if you're informed. So start-ups like Revolut aim to take care of the hard work for customers by automatically rounding-up purchases to the nearest pound or dollar — and saving pennies in a built-in feature.
Revolut said: "It gives convenience to the customer, something you don't see from traditional banks." Digital companies also aim to roll financial services into 1 handy place. Revolut offers travel + phone insurance, plus commission-free investment trading. Monzo categorizes spending to help you stick to a budget, to see where the majority of your spending goes.
3. | transparency + trust
The financial crisis a decade ago shook people's trust in financial services — so challenger banks have been able to capture many consumers. Open Banking is a government-backed non-profit that wants to facilitate data sharing between the incumbent banks for the benefit of customers.
Open Banking said: "Financial services in the UK are not a well-functioning market. We're building trust + security  for any consumer, open banking is an opt in, not an opt out." The challenger banks are more than happy to give customers full control + more autonomy than incumbents.
4. | crypto-currency
Forecasting the future of money would be remiss without a mention of cryptocurrencies. A fringe topic a few years ago, they burst into mainstream financial services earlier this year. While the hype may have died down and valuations have crashed, there are still lessons to be learnt for businesses – from how we've already used the new currencies to what we need to do better. For developing economies, particularly without as robust a traditional financial service infrastructure, cryptocurrencies can be a way to digitise existing arrangements. "We're using a disruptive model, adding a layer of technology and some startup grit so we can build on this informal economy," said Elizabeth Rosiello, the CEO of Bitpesa, a blockchain-based startup that makes currency transfers between frontier markets in African countries and anywhere else in the world easier. "We've digitised a model which already existed."
Meanwhile, Cathy Mulligan, the head of the Imperial College Centre for Cryptocurrency Research, says that while blockchain can be useful and fun, it's not necessarily the best model. "Sometimes, developing and implementing a blockchain can be significantly more expensive than just using a database," she points out. The Centre at Imperial is still in its early stages, although it has been in the works for many years now, and is working with several commercial and governmental partners to help demystify cryptocurrencies.
5. | innovation + expansion
Coming up with new solutions to old problems simply isn't good enough anymore. Keyu Jin, a professor at the London School of Economics specialising in the Chinese economy, says that one of the reasons for Chinese business' success is that they are not burdened by tradition. "Renovating something is more difficult than starting from scratch," she said. "If a company doesn't have the burden of tradition, it's easier for them to innovate." When Revolut launched the ability for customers to buy cryptocurrency, they made it possible with the tap of a button, something that other financial services couldn't quite do. "It's not good enough that banks are reactive," says Chad West, CMO at Revolut. "The finance world should be seen as innovators, along the lines of what Amazon and Tesla were doing."
---