report | Keeping-Up: with digital transformation
topic: barriers + solutions
November 10, 2019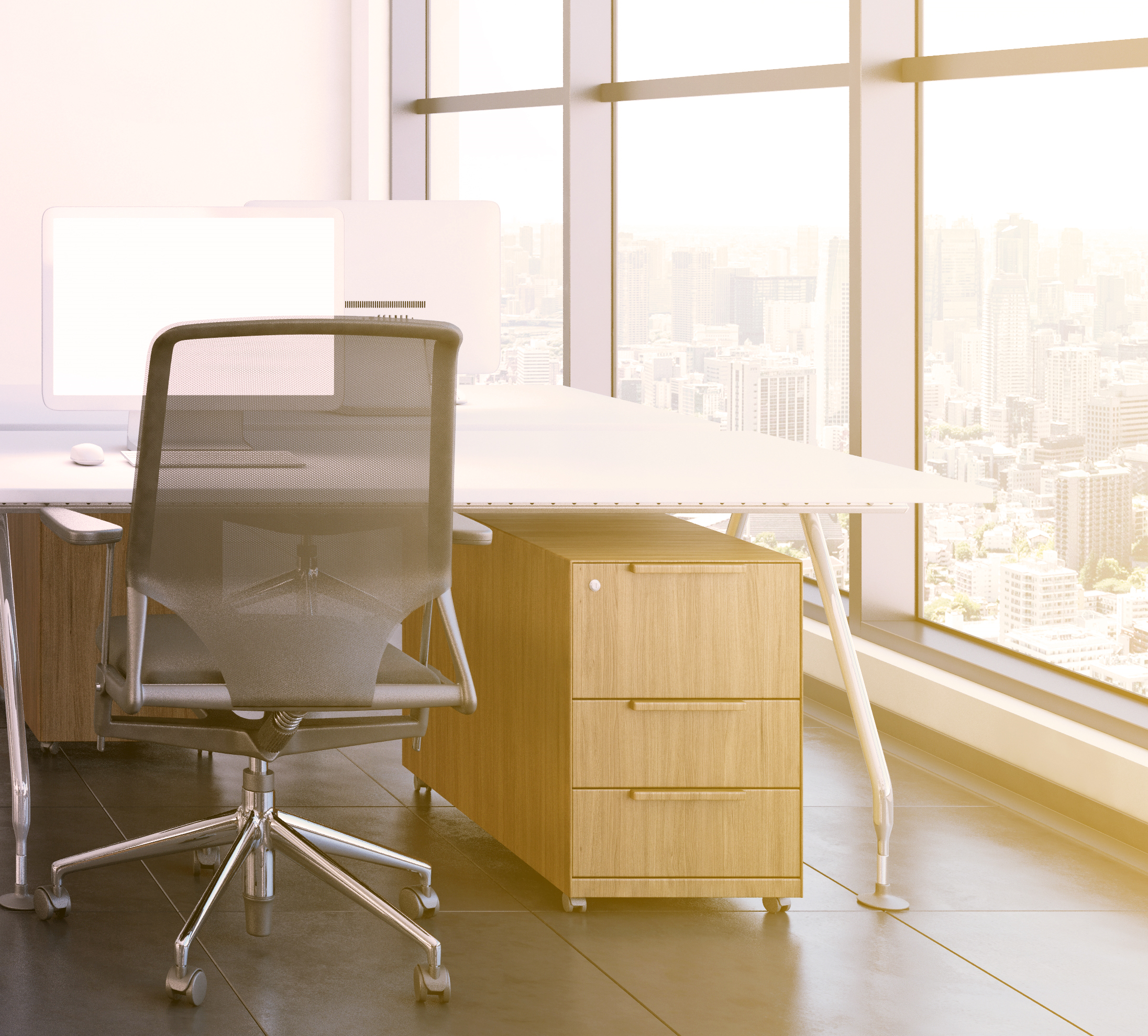 ---

quick steps | for changing text size
on a personal computer with Microsoft Windows -or- Google Chrome
• on your keyboard — hold down button labeled control • (ctrl)
• at same time — hold down the plus sign (+) to increase
• at same time — hold down the minus sign (-) to decrease
on a personal computer by Apple
• on your keyboard — hold down button labeled command • (cmd)
• at same time — hold down the plus sign (+) to increase
• at same time — hold down the minus sign (-) to decrease
---
— in this post —
~ story
~ by the numbers
~ report
~ pages
---
— story —
To keep-up with modern times and stay relevant to today's marketplace: enterprise must adopt, support, and integrate high-level computing that's networked, maintained, and distributed across all areas of business. The companies + organizations that fall behind in the arena of info-tech (information technology or IT) risk their bottom line, and risk losing the best employees to more leading-edge groups who are up-to-date with digital infra-strcuture.
In a world that's primarily focused on the computerization of processes, record keeping, inventory, management, and production — any enterprise that lags in IT will become an industry dinosaur.
Implementing new digital tools — and upgrading antique legacy computer systems and non-digital practices — can be a huge task. Incumbent businesses the slowest to change. According to top research firm McKinsey — a startling 70% of digital transformation programs fail because of:
lack of employee engagement
inadequate management support
lack of accountability
low levels of collaboration
IT personnel are in the best position to cope with these kinds of challenges — but often lack the support they need to begin and maintain crucial IT infrastructure projects.
A recent report from WorkFront — a project management and software services company — examines 5 common stumbling blocks faced by info-tech professionals trying to achieve digital transformation. Plus solutions for leading an organization through dramatic tech changes. The full report download is below.
---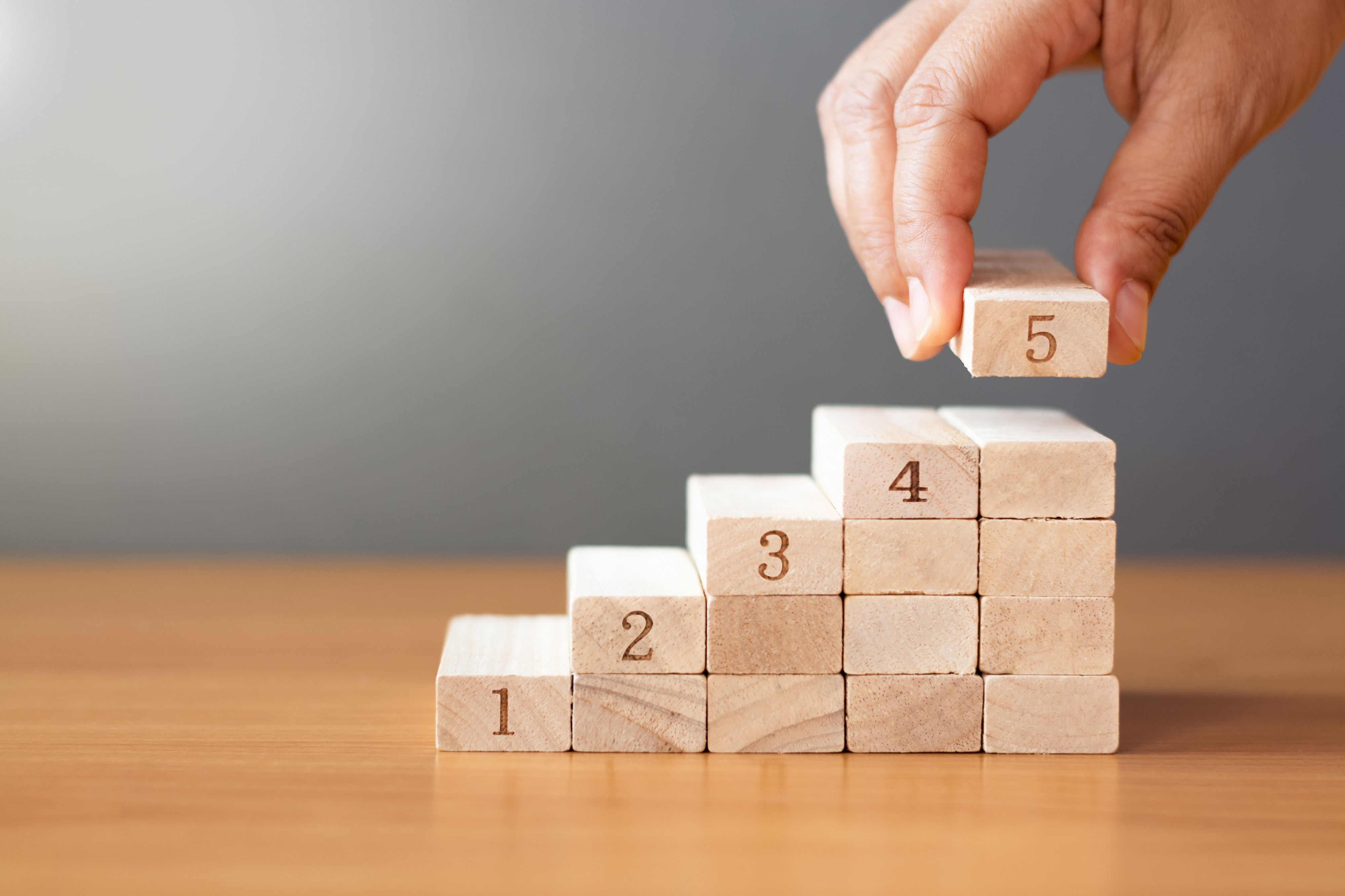 ---
— the 5 key challenges —
In the report by WorkFront, the 5 key challenges are paired with easy-to-understand solutions.
challenge no. 1 | Lack of digital transformation strategy.
solution • Create a roadmap.
challenge no. 2 | There's no visibility into work.
solution • Centralize all work within a project.
challenge no. 3 | Work is not aligned with business goals.
solution • Modernize your tech stack.
challenge no. 4 | Work is often delayed or slow.
solution • Simplify work.
challenge no. 5 | A perception that work is not efficient or effective.
solution • Make projects scalable + reproducible.
---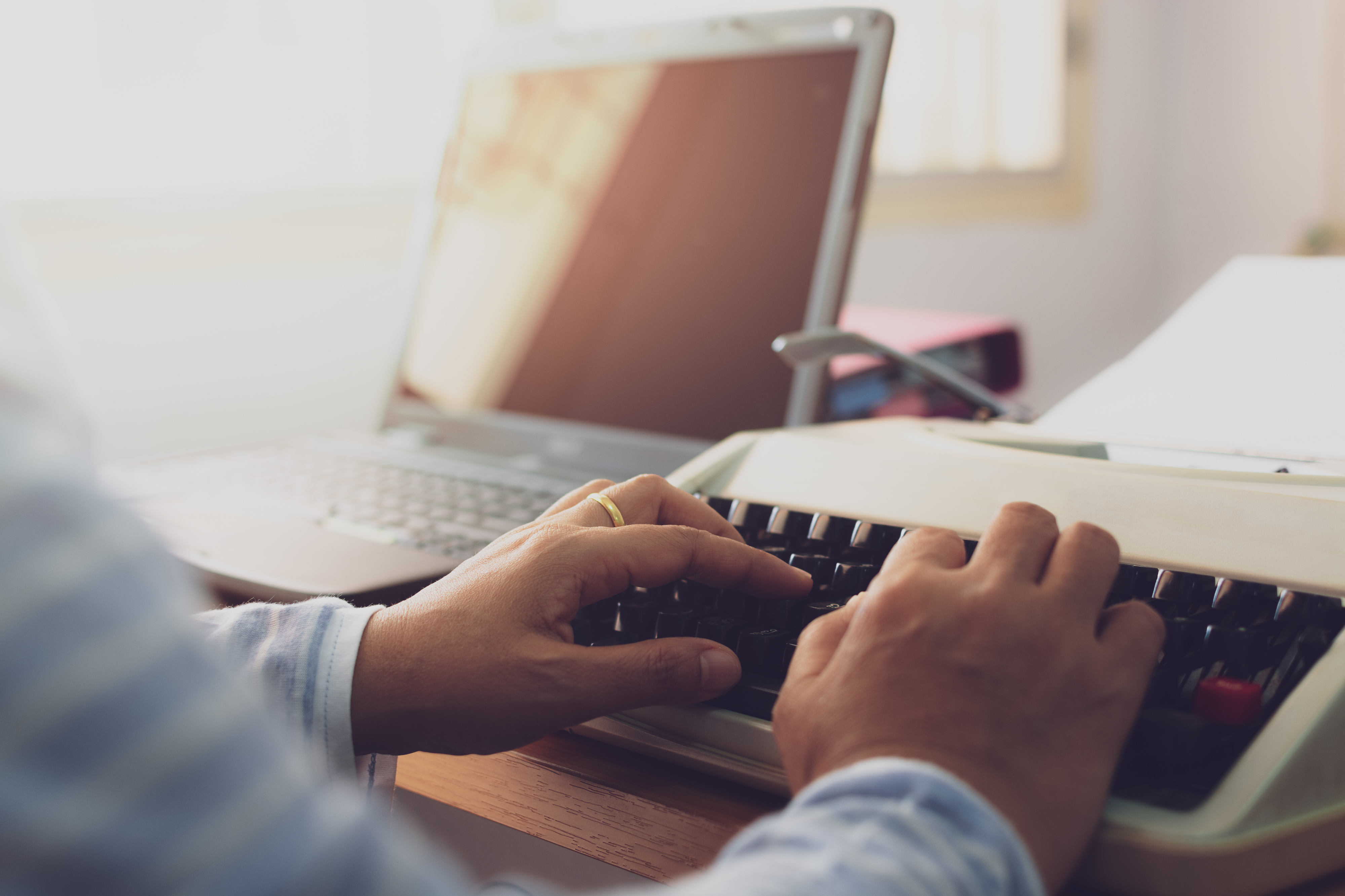 ---
by the numbers | from the report
---
— report —
group: WorkFront
report title: 5 ways IT drives digital transformation
label: executive brief
section: resources
read | the report
format: Adobe
---
on the web | pages
WorkFront | home
WorkFront | resources
---

---
— notes —
IT or info-tech = information technology
CIO = chief information officer