resources | Space Special for Youth: STEAM books + activities
from: moon landing 50th anniversary
July 20, 2019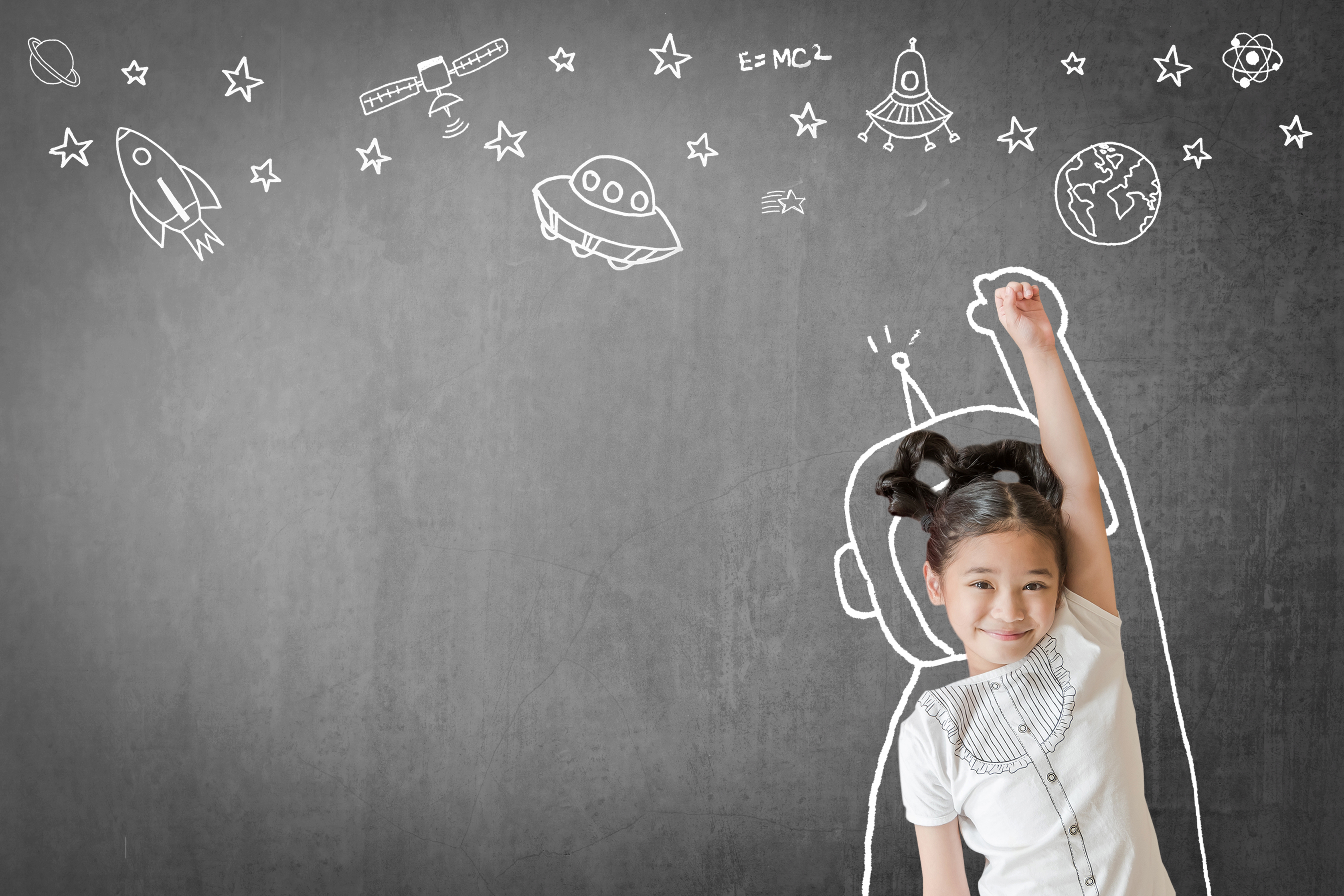 ---

quick steps | for changing text size
on a personal computer with Microsoft Windows -or- Google Chrome
• on your keyboard — hold down button labeled control • (ctrl)
• at same time — hold down the plus sign (+) to increase
• at same time — hold down the minus sign (-) to decrease
on a personal computer by Apple
• on your keyboard — hold down button labeled command • (cmd)
• at same time — hold down the plus sign (+) to increase
• at same time — hold down the minus sign (-) to decrease
---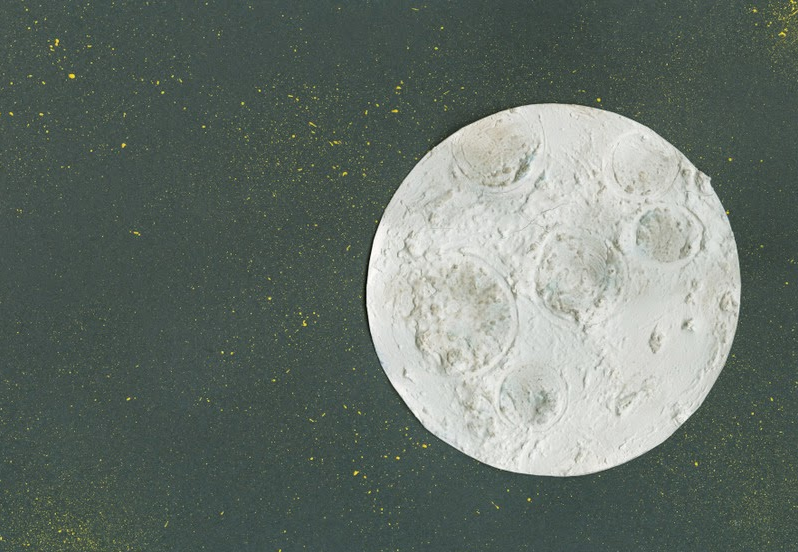 ---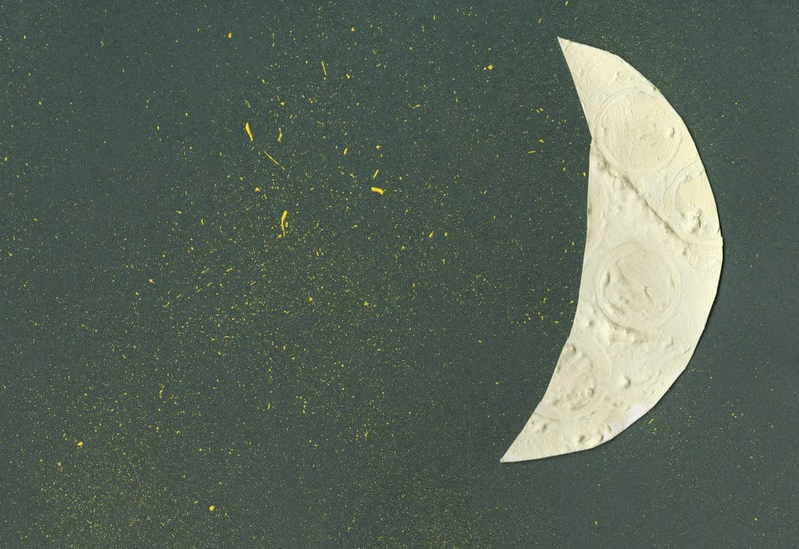 ---
image | above: top + bottom
A family friendly do-it-yourself moon craft project.
art | by Cindy Derosier
---
— in this post —
~ pages
~ activities
~ books
~ learning + videos
~ about
~ by definition
---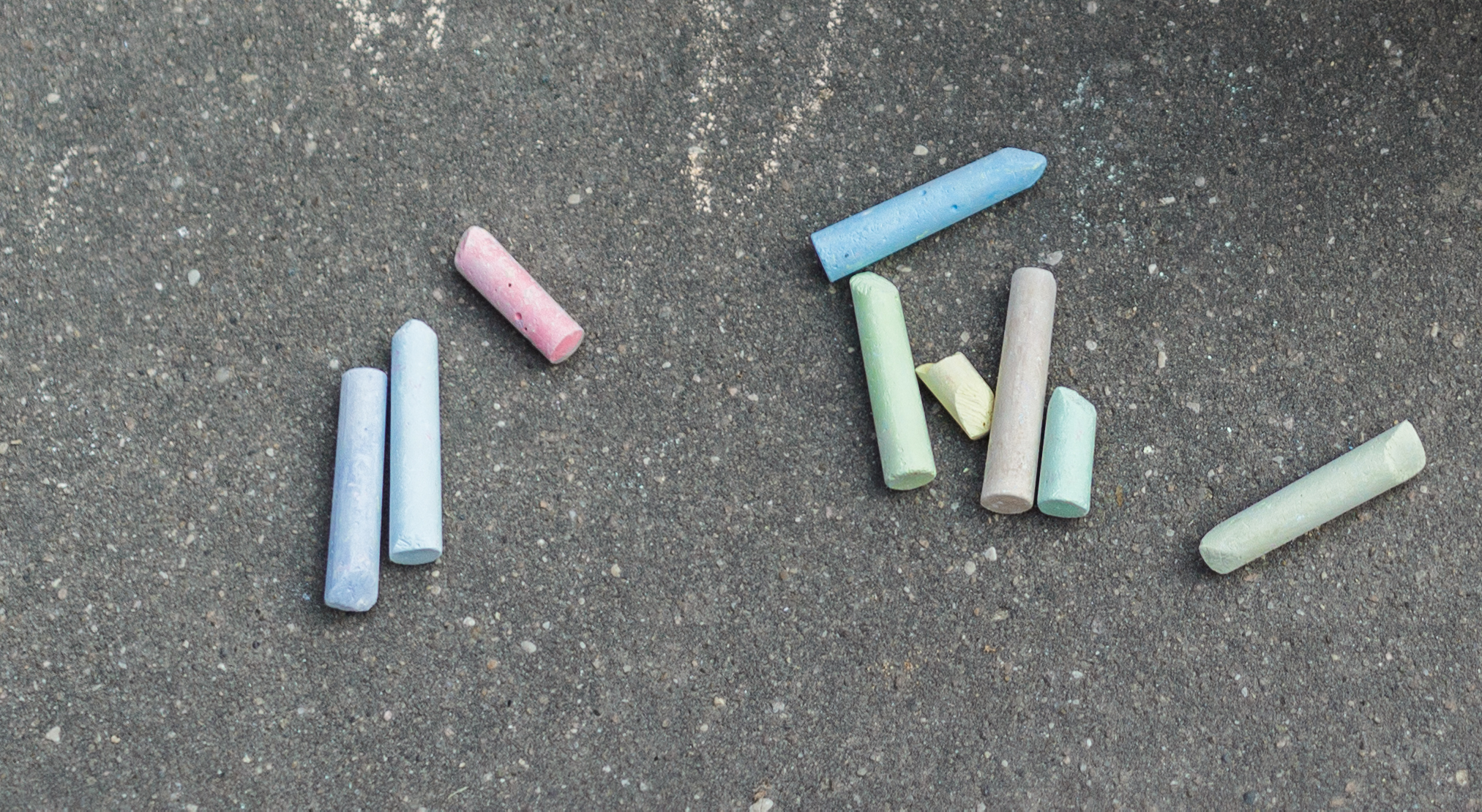 ---
Dear readers,
July of year 2019 marks the 50th anniversary of the first lunar landing. NASA, international space agencies, and enthusiasts from all over the world are coming together to celebrate.
You can participate too: by attending a museum space exhibit, watching a show about astronauts, or get into a fascinating book about cosmic science. Below, you can enjoy these do-it-yourself activities that explore our universe. They're fun + educational. And you can easily make these far-out space projects at home.
We've also got a wonderful list of top books for kids on space exploration, chosen by the editors at the New York Times and the Planetary Society. Below that, experts from the European Space Agency + the Airbus Foundation "Discovery Space" learning center have put together an exciting, entertaining, and informative set of videos and knowledge builders about aerospace. Everything you ever wanted to know about how airflight + spaceflight happens.
We've linked-up their youth video series called: "Making a Home on the Moon." Why travel to the moon and not planet Mars? Before we head to far-away planets — people must first learn how to survive in space. There's solar radiation, extreme temperatures, no air to breathe, and meteorites falling from the sky. How do we deal with that? The best way to find out is to set-up a community on the moon — to explore + learn. The moon is just 3 days away by spacecraft. In the video series, you'll learn all about it.
So we hope you'll check-out all these neat activities, experiments, books, and movies below.
— library editor

---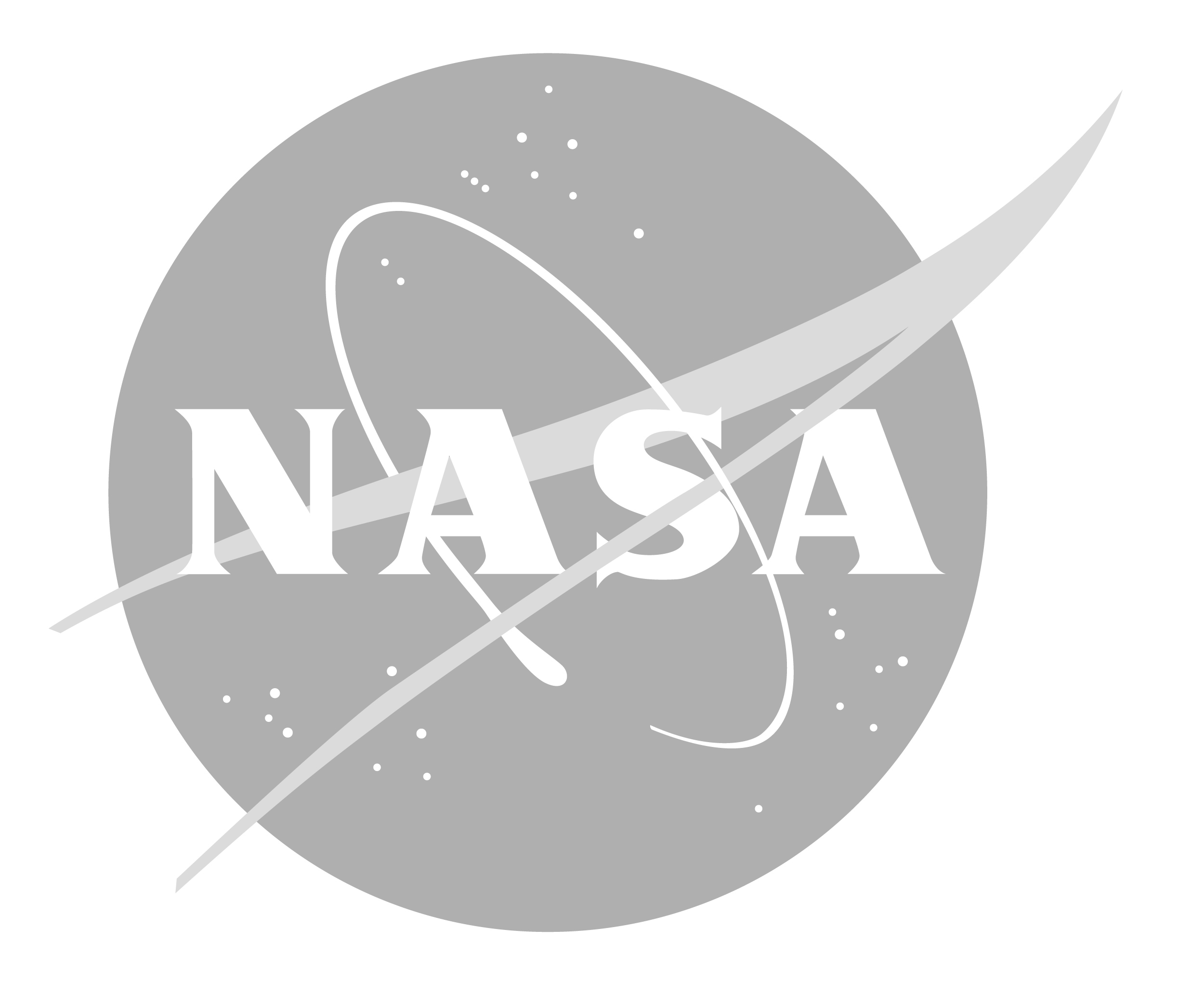 ---
on the web | pages
NASA • Jet Propulsion Lab | Celebrate the 50th Anniversary: of NASA's Apollo moon landing
deck: With educational resources + projects for kids.
NASA | special • 50th Anniversary: Apollo moon landing
deck: videos • photos • audio
---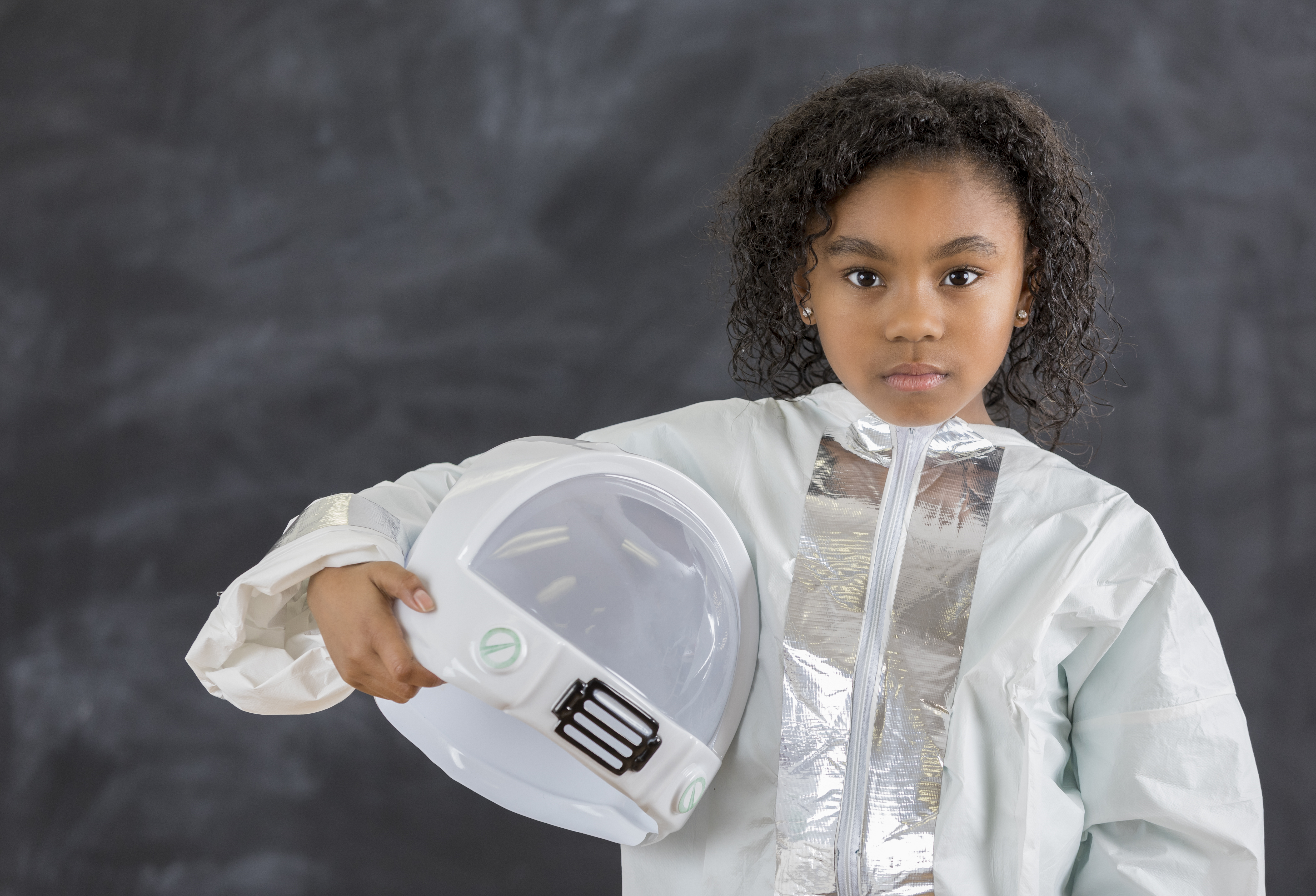 ---
— moon + space • activities for youth —
---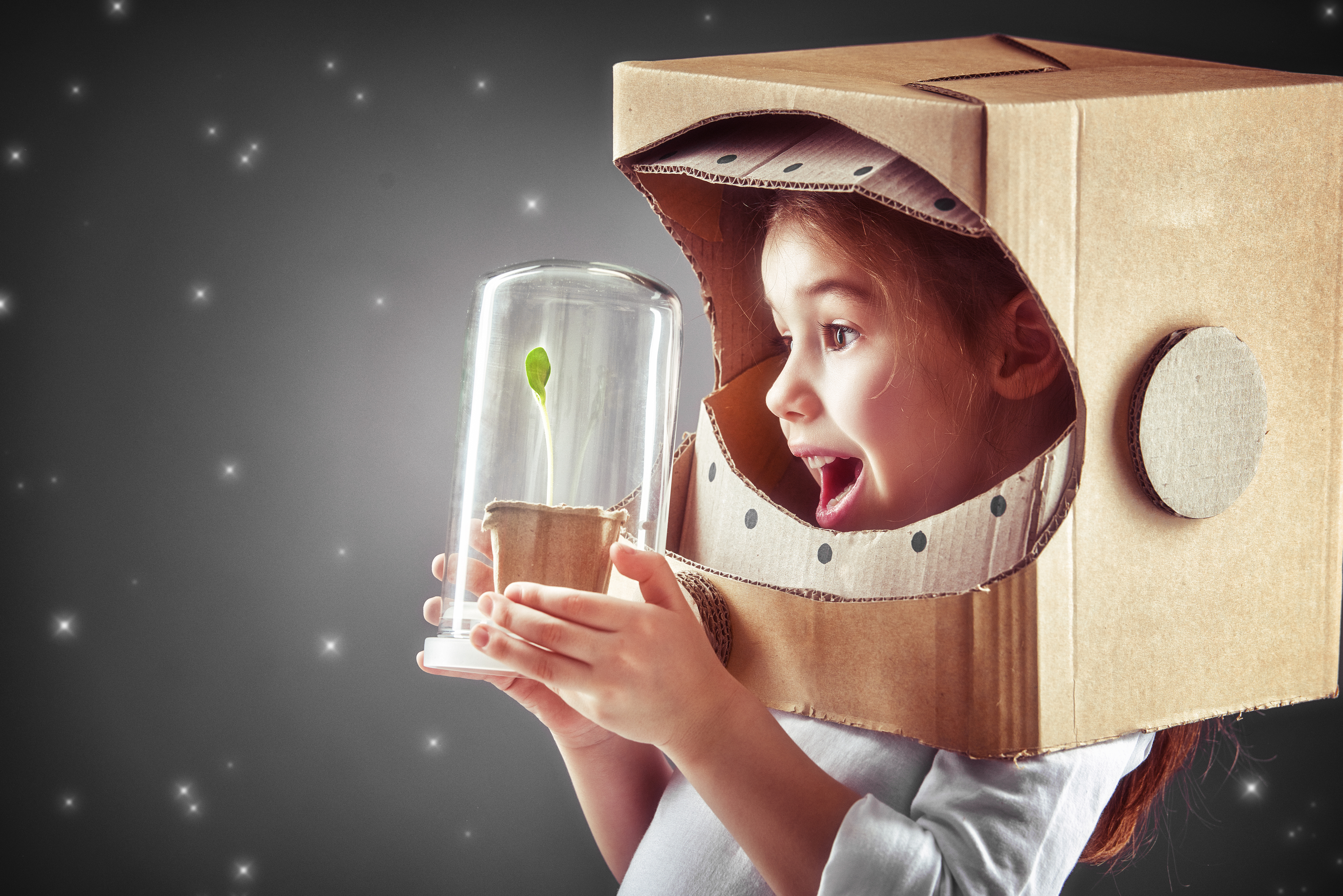 ---
— moon + space • books for youth —
the Planetary Society | Emily's recommended kids space books
deck: special Apollo 11 Anniversary Edition • for July 2019
the New York Times | book reviews • Moon Landing: picture books
deck: 50 years after the moon landing, what kids should know about the Apollo missions
---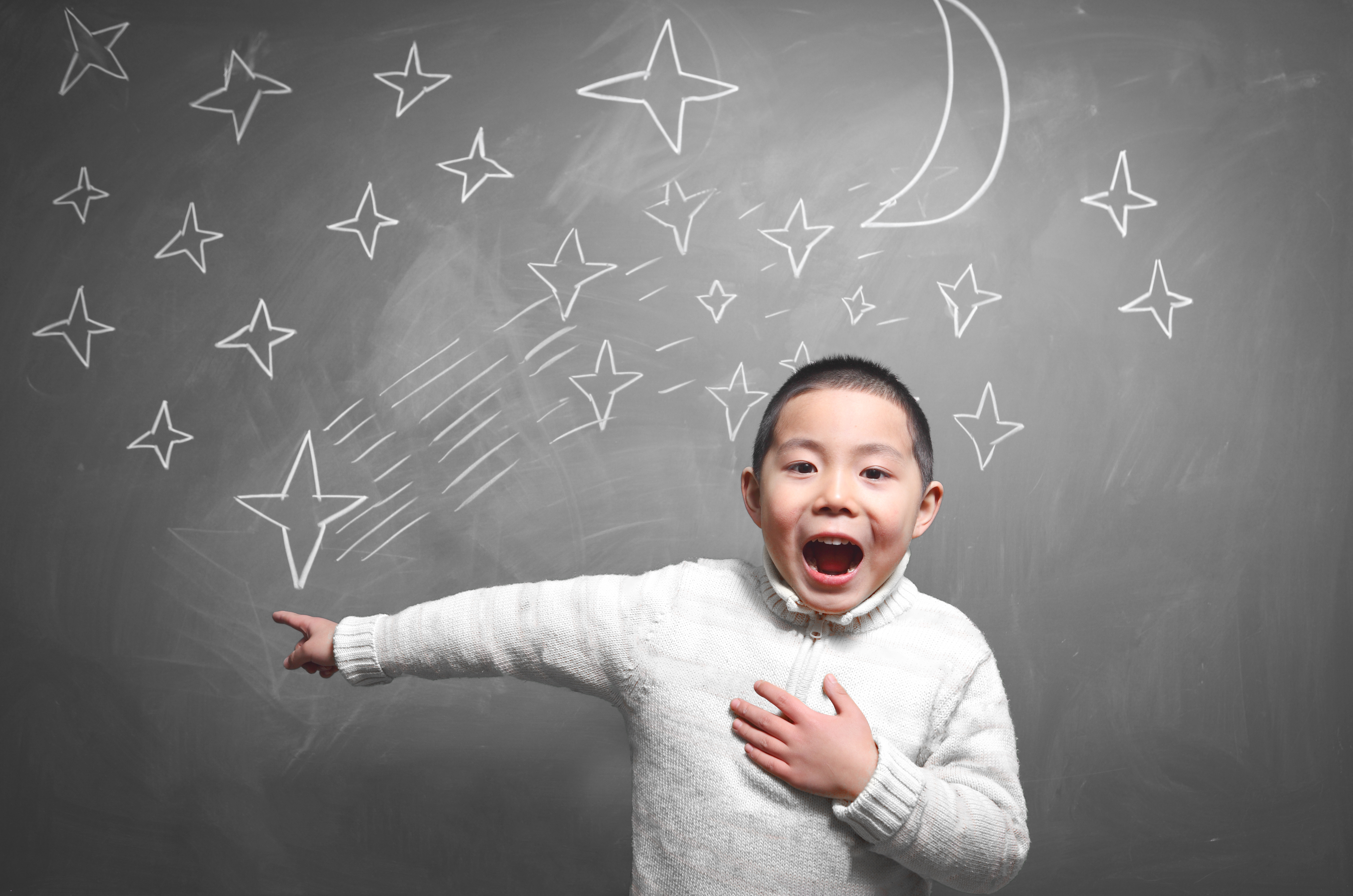 ---

---
on the web | pages
Airbus | home
Airbus Foundation • Youth Development | home
Airbus Foundation • Discovery Space | home
---
— making a home on the moon —
In this video series you'll discover:
An entirely new landscape awaits when you land on the moon. Will you choose one of the poles or dig underground? Where will your moon village be? The first moon structure has a lot of roles to fill — a home base not only for sleeping and eating but for research + experiments too.
When you think of building, you probably imagine bricks — but moon rock is an entirely different material. So what's the best way to build on the moon? A lunar day lasts for 14 Earth days — that's 2 Earth weeks — but night can be just as long. Is solar energy our best choice for powering the moon base? And how do we make it last?
About 180 craters appear on the moon every year — not to mention being hit by golf ball size meteors all year long. How do we stay protected? Just 1 year on the moon maxes out the amount of solar radiation we can handle over a lifetime. What's the best sunscreen for moon life?
ESA | home
ESA | moon camp
ESA + Airbus Foundation • Discovery Space | making a home on the moon
---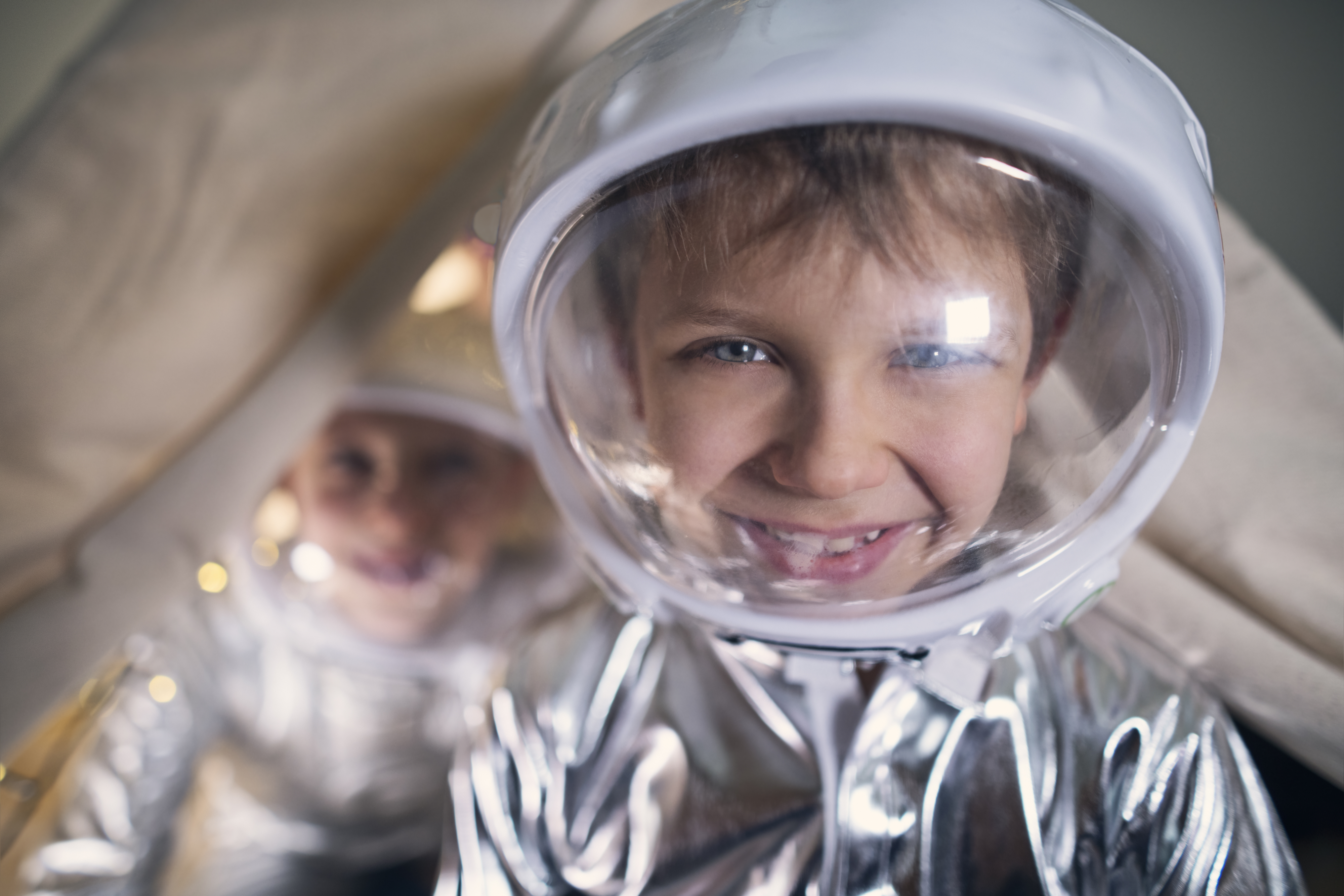 ---
about | Airbus Foundation • Discovery Space
Discovery Space by Airbus Foundation is a web portal for exploring aerospace: connecting students, parents, and teachers across the globe with professionals in the field — bringing today's research and technology to life.
When students engage with inspiring STEAM topics, the seeds for our better future are planted. Airbus Foundation's digital resources are here to help educate a global generation. | visit
---
by definition | What is STEAM learning?
STEAM is an educational approach to learning about the topics of: the sciences, tech, engineering, the arts, and math. This key knowledge group is essential for developing critical thinking, creativity, design process, and problem solving skills.
Learning builds self-esteem, encourages curiosity, develops cognition, improves understanding of the world around us, and helps youth make good life-path choices.
---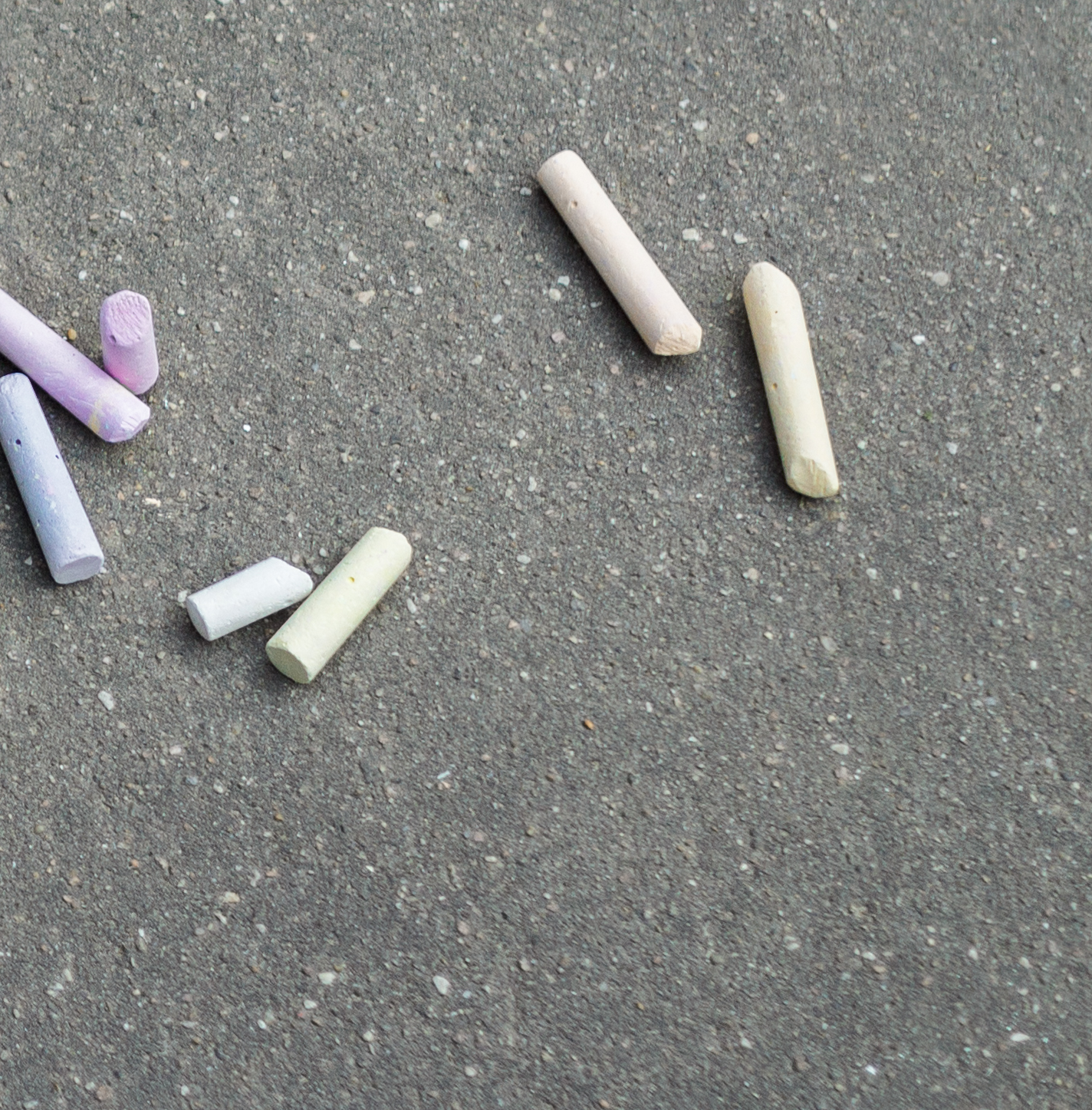 ---
— notes —
NASA = National Aeronautics + Space Admin. • United States
ESA = European Space Agency • Europe
JPL = Jet Propulsion Laboratory
lab = laboratory
STEAM = science • tech • engineering • the arts • math