resources | television special: Life after People
Science envisions planet Earth without human custodians.
February 8, 2019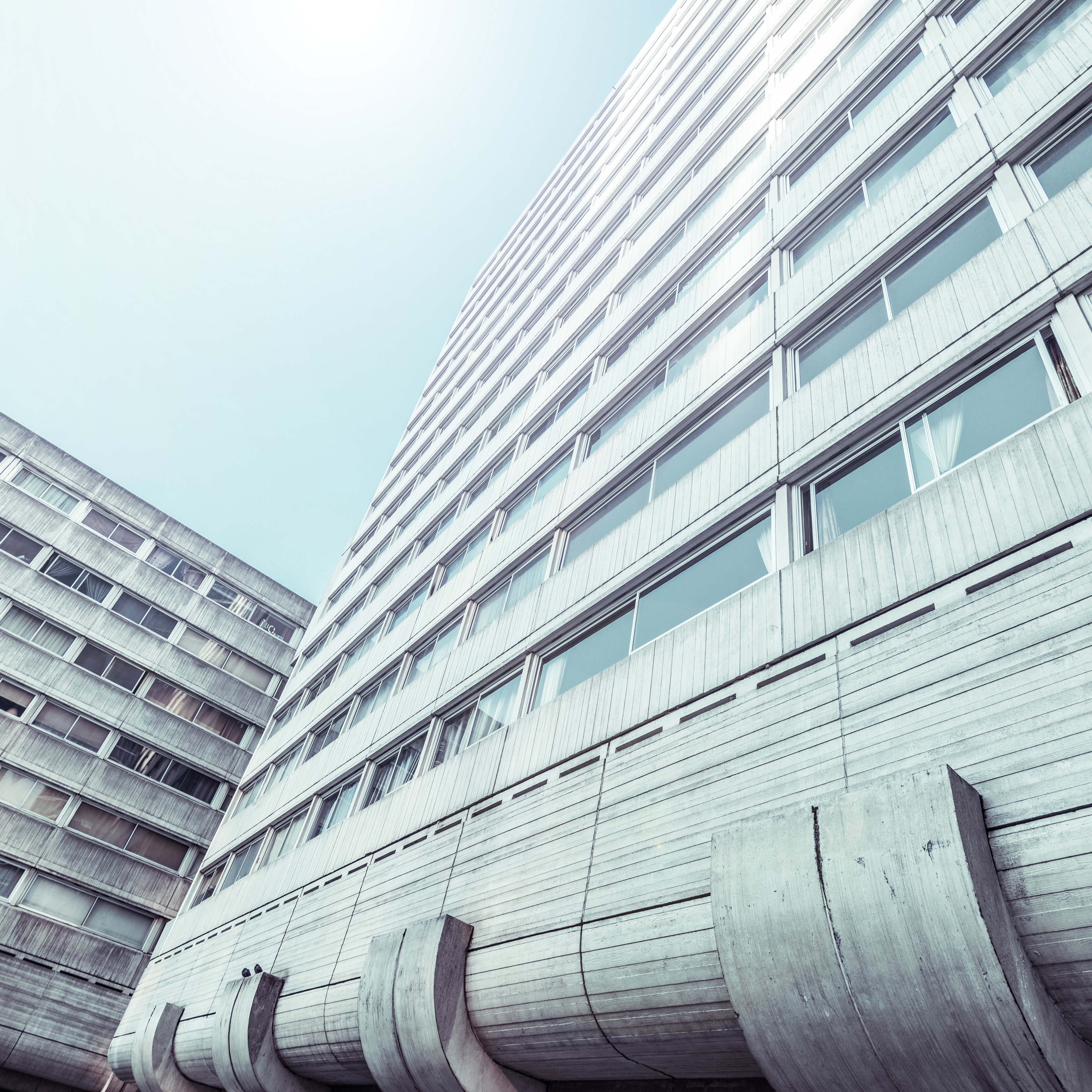 ---
television special title: Life after People
brand: History • by A+E Networks
year: 2008
intro: Welcome to Earth, population zero — in a life after people.
---
the TELEVISION SPECIAL
---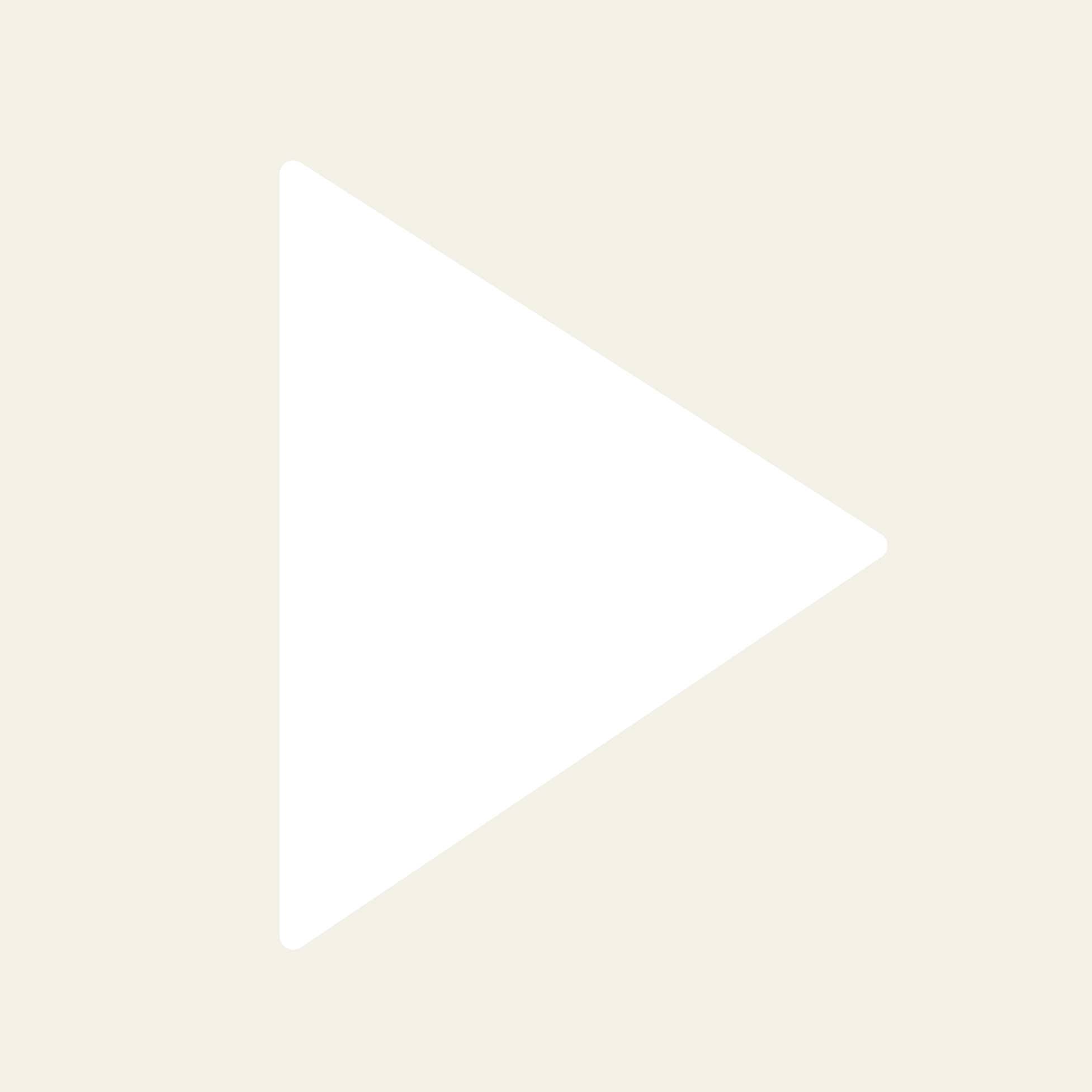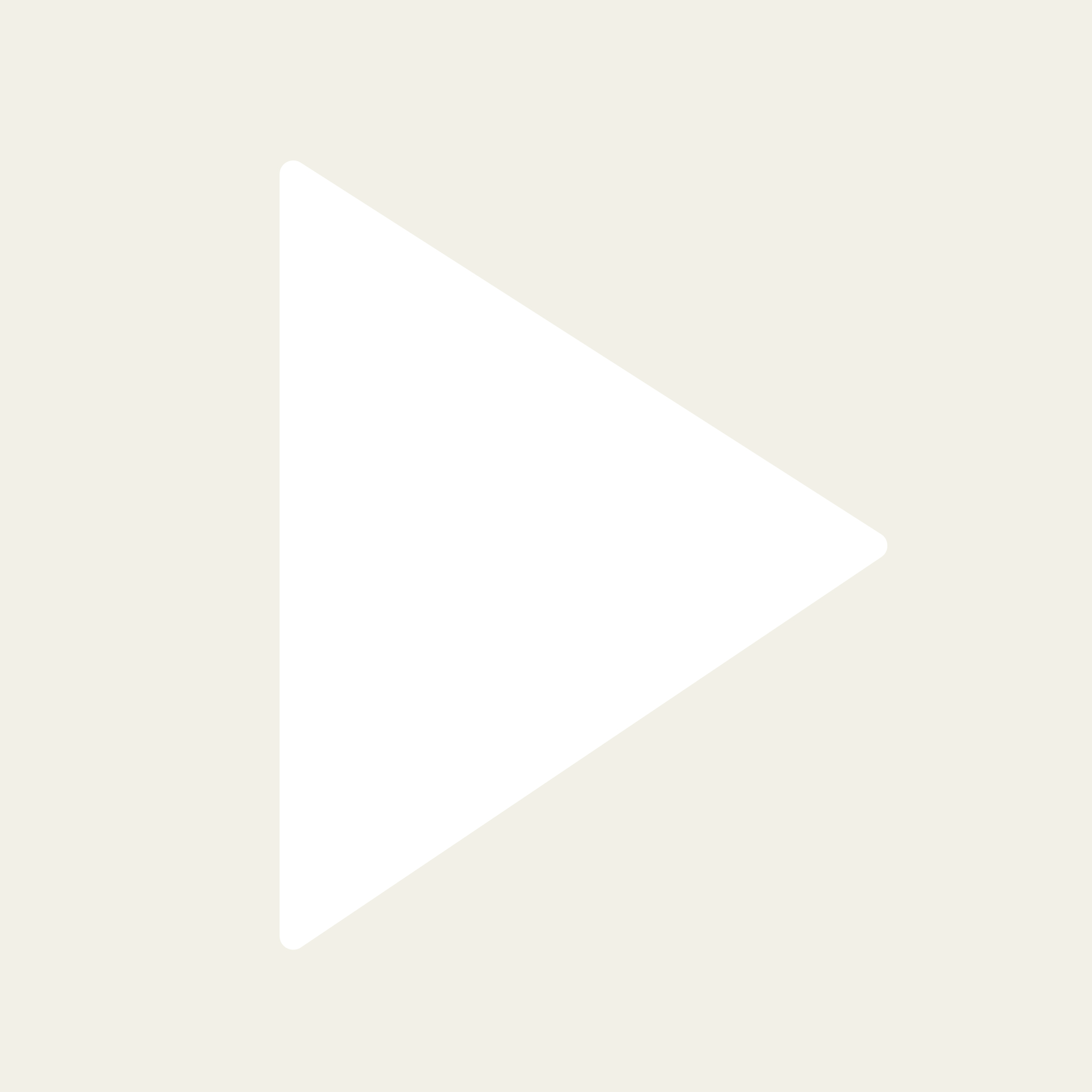 watch: television special
— description —
An abandoned nuclear city, ghost towns on islands off the coast of Maine, and tunnels under the city of New York, New York: are highlighted in this riveting documentary —- showing how the landscape of our planet will drastically change without humans.