resources | Travel insurance products in the fin-tech landscape
Trending smart services for your home + abroad.
October 1, 2019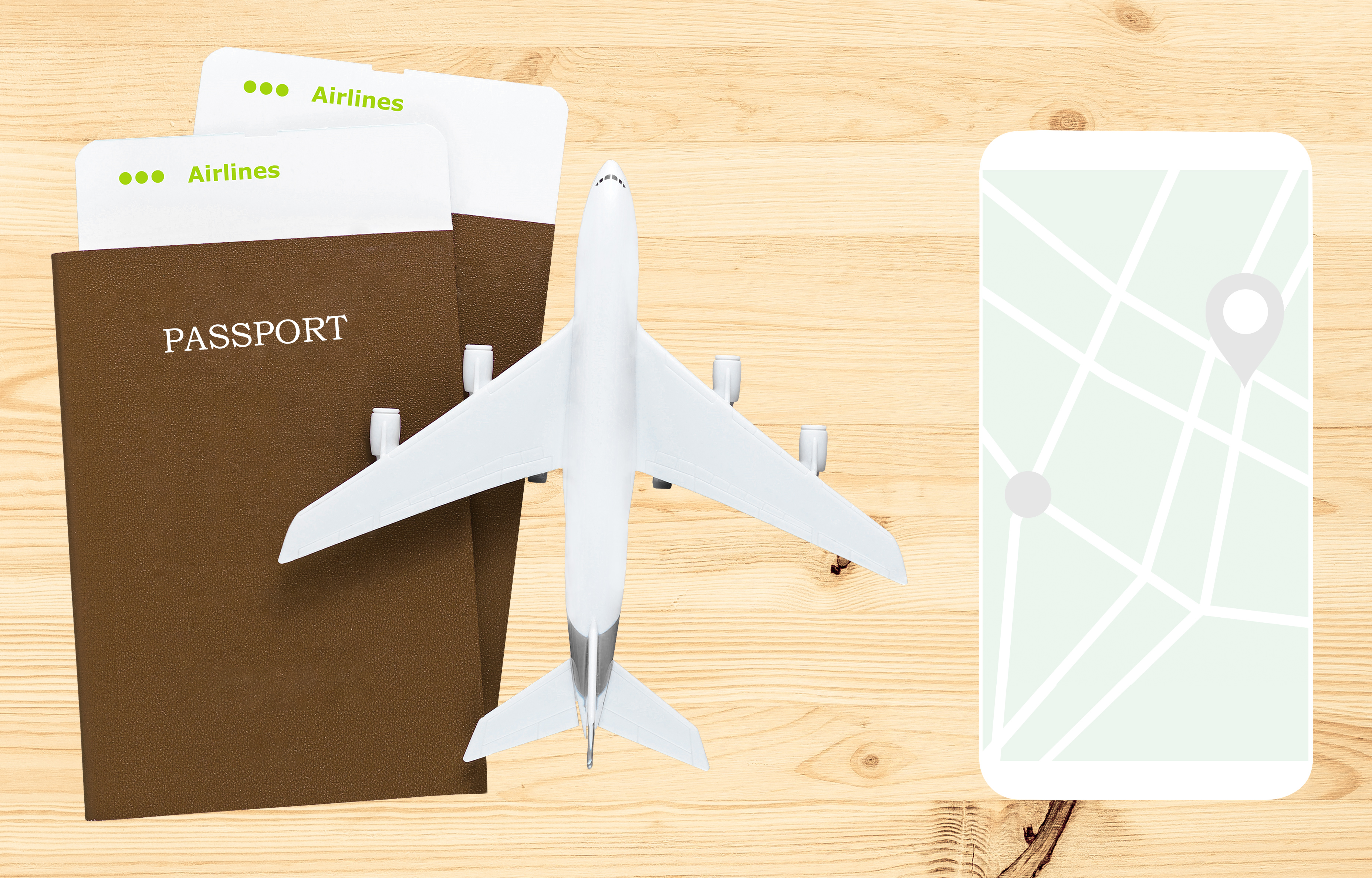 ---
— resource —
Financial products built on modern technology (called fin-tech) — especially start-ups that improve on  old-fashioned institutions such as banking + insurance — are sweeping the world. The new consumer + small business offerings are available as web apps on laptops, smart-phones, and tablets. They promise:
better agility
better service speed
better convenience
better focused products + services
better look + feel
better mobility
better prices
better account management
better customer comfort
better customer education
Insurance is considered one of the most antiquated financial industries — burdened by too many hands-on processes that should + could be automated, with sluggish performance from legacy software + out-dated computer systems.
But it's finally experiencing a major renovation. Innovations from fin-tech are re-inventing insurance. 1000s of start-ups have launched contemporary products for every corner of a customer's insurance needs. This new range within the insurance business is called "insure-tech."
Popular within the consumer insurance space, and developed by insure-tech start-ups — is the new way to buy travel insurance. Difficult to understand, and notoriously complex to price-shop.
---
on the web | learning
7 insure-tech start-ups disrupting travel insurance + assistance
https://www.linkedin.com/pulse/7-insurtech-start-ups-transforming-travel-insurance-assistance-soar
https://ffnews.com/newsarticle/chubb-develops-pay-as-you-roam-travel-insurance
https://www.investopedia.com/terms/t/travel-insurance.asp
---
list | insure-tech products + services
for: travel insurance

---
| no. 1 | |
| --- | --- |
| brand | Pluto |
| deck | Travel Insurance: for people who don't like insurance. Tailored to you, easy to understand, hassle-free. |
| on the web | visit |
| watch | welcome video |
| watch | YouTube channel |
---
---
| no. 3 | |
| --- | --- |
| brand | Neos |
| deck | Smarter Insurance: the new way to actively protect your home when you're gone — from your mobile. |
| on the web | visit |
| watch | welcome video |
| watch | YouTube channel |
---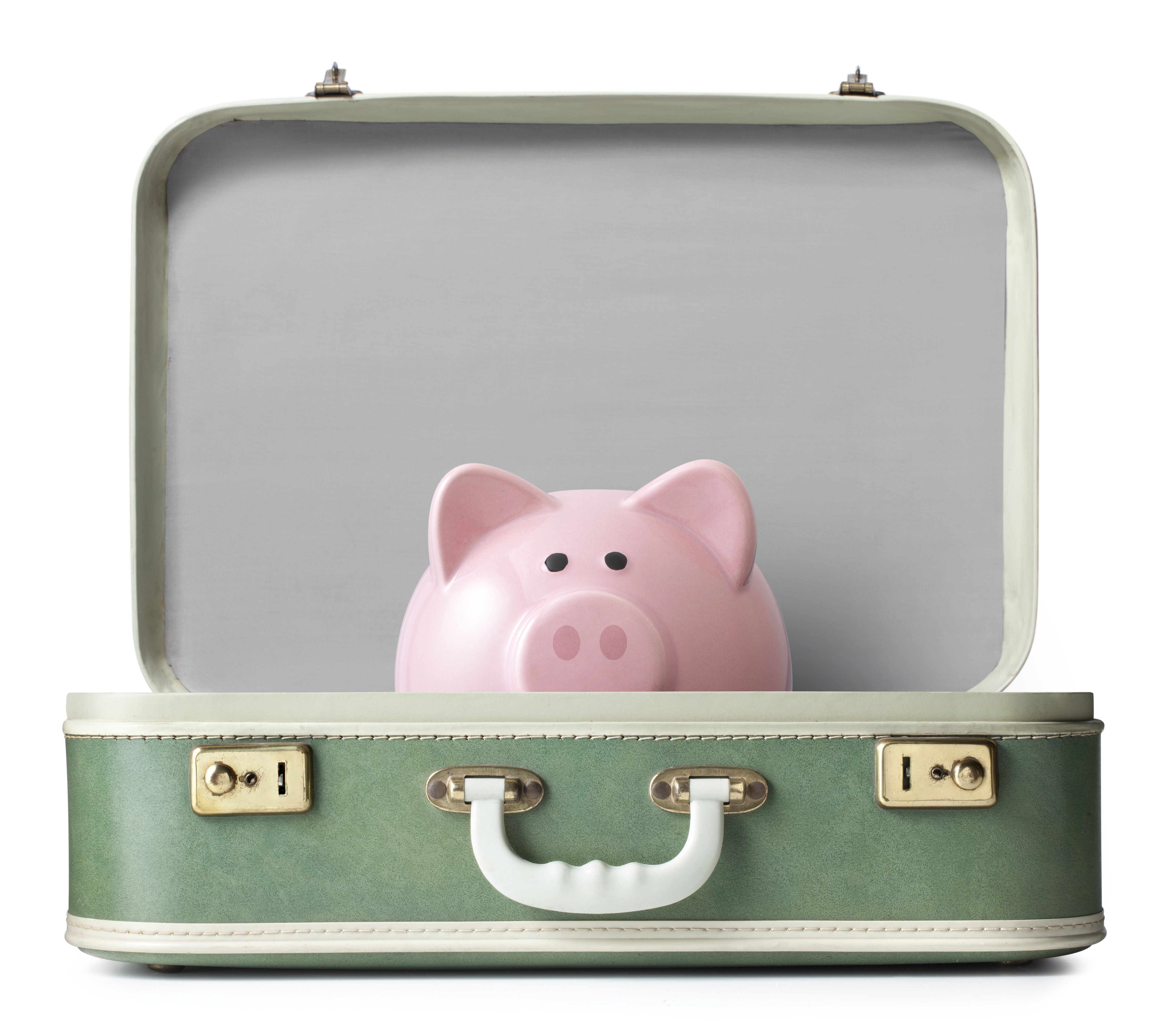 ---
— file —
insure-tech = insurance tech
insur-tech = insurance tech