Russia Today | Google's chief engineer: People will soon upload their entire brains to computers
June 20, 2013
Russia Today — June 20, 2013
This is a summary. Read original article in full here.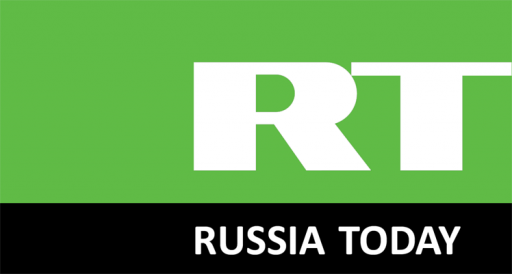 There are around 377 million results on Google for the query "Can I live forever?" Ask that question to company's top engineer, though, and you're likely to hear an answer that's much more concise.
Simply put, Google's Ray Kurzweil says immortality is only a few years away. Digital immortality, at least. Kurzweil, 64, was only brought on to Google late last year, but that hasn't stopped him from making headlines already.
During a conference in New York City last week, the company's director of engineering said that the growth of biotechnology is so quickly paced that he predicts our lives will be drastically different in just a few decades. […]