TED | Ray Kurzweil: A university for the coming singularity
February 1, 2009
TED — February 2009
This is a summary. Read original article in full here.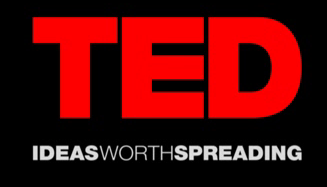 TED | Ray Kurzweil's latest graphs show that technology's breakneck advances will only accelerate — recession or not.
He unveils his new project, Singularity University, to study oncoming tech and guide it to benefit humanity. Recorded at TED University 2009, February 2009, in Long Beach, CA.
---
related viewing from TED:
---
related reading:
TED | Ray Kurzweil