The AI Summit San Francisco
April 24, 2017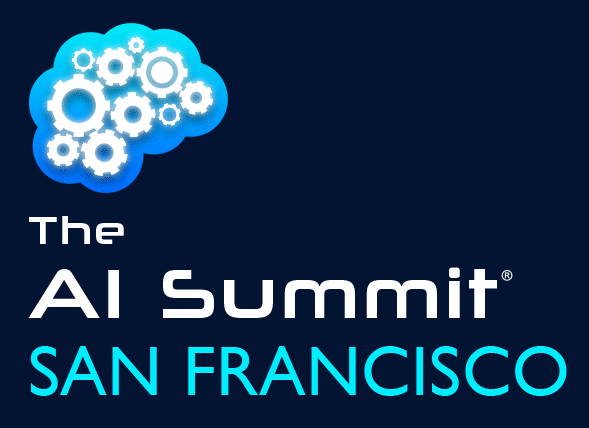 AI is already here. It's being implemented in most industries by leading organisations spanning finance, law, healthcare, manufacturing, transport, energy, education and many more.
The AI Summit is the world's first and largest conference & exhibition to look at the practical implications of AI for enterprise organisations, the actual solutions that are transforming business productivity.
Supported by the leading AI solution providers, including our 2017 Industry Partners Amazon Alexa, Google Cloud Platform, HCL, IBM Watson, Microsoft, Publicis.Sapient and PwC; The AI Summit San Francisco gathers 1000+ business CxOs, AI start-up innovators, press/media and acclaimed researchers. The quality of our programme is unrivalled – you will hear exclusive, inspirational insights from acclaimed speakers.
—Event Producer