featured | An interview on the end of work w. Ray Kurzweil on Radio Open Source
January 1, 2016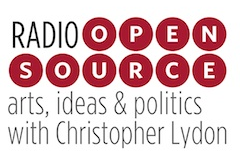 The jobless economy: a fully automated, engineered, robotic system that doesn't need you, or me either. Anything we can do, machines can do better — surgery, warfare, farming, finance. What's to do? Shall we smash the machines, or go to the beach, or finally learn to play the piano?
Economists predict that 50% of US jobs could be automated in a decade or two. Big fun show with tech wizard Ray Kurzweil and the economist Andrew McAfee. We need to hear the worker's voice, too. Will a machine take your job someday? And in a world without work, what would you do?
Ray Kurzweil: Director of Engineering at Google, futurist, inventor, and author of The Age of Spiritual Machines and The Singularity Is Near.
Andrew McAfee: Director of the Initiative on the Digital Economy at MIT, author of The Second Machine Age: Work, Progress, and Prosperity in a Time of Brilliant Technologies.
Charles Derber: sociologist and author of The Surplus American
Sarah Jaffe: journalist and host of Dissent's labor podcast "Belabored"
---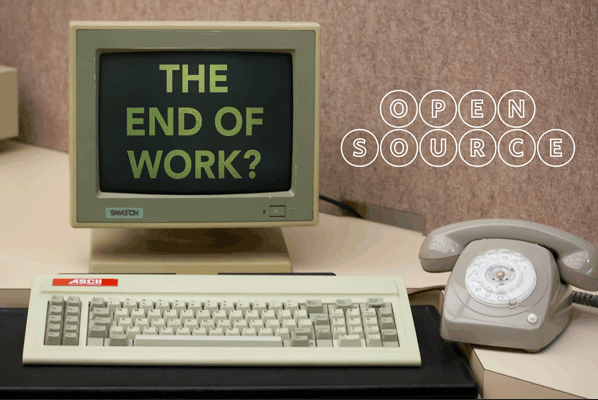 ---
Radio Open Source | There's a trend in the economy that came up in our show on Thomas Piketty's inequality tome. Between 2000 and 2014, the median U.S. income has actually dropped: from $55,986 to $51,017.
Over the same period corporate profits have more than doubled. The workforce participation rate in May of this year was 62.8%, the lowest since 1978. The level of investment in equipment and software bounced back to 95% of its historical peak just two years after the same recession that trashed all the jobs that have been so slow to come back.
One of the questions about big gains at the top, stagnation (or worse) at the middle and bottom — is how much is owed to the technology part of the capital, and really the automation of jobs formerly held by human beings.
We know that the number of American routine jobs dropped by 11 percent between 2001 and 2011. And a new study by Carl Benedikt Frey and Michael Osborne at Oxford University suggest that 47% of U.S. jobs might be vulnerable to loss by automation.
We start the conversation with what McAfee and Brynjolfsson call the "Great Decoupling," the possibility that machines are beginning to destroy more jobs than they can create.
Andrew McAfee, Chris Lydon
http://radioopensource.org/the-end-of-work/
July 27, 2014