Virtual Futures | Surrender to Surveillance
May 16, 2017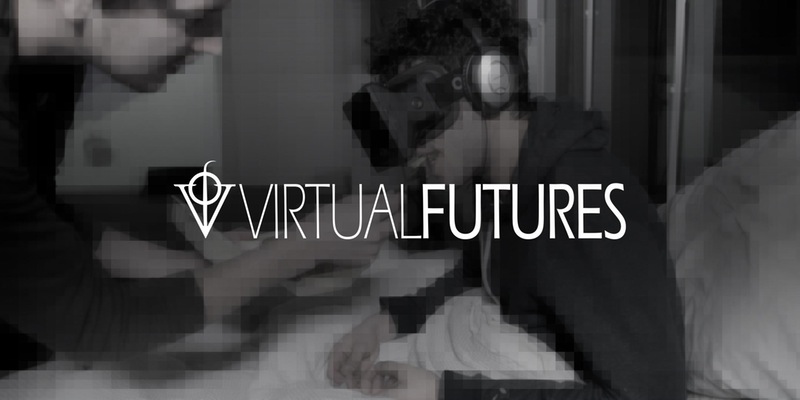 Virtual Futures presents a discussion on technologies of surveillance, the infringements on privacy by the state, restrictions of individual freedom and the mutation of identity. 
Underlying the platforms that make digital communication possible are massive stealth efforts in social profiling. This reality has become passively accepted by a user base who are sold the promise of personalisation and customisation in exchange for allowing increased data extraction and analysis.
Corporations target social life itself, aiming to monitor their users ever more effectively and regulate certain types of action. As identity, social interaction and profit overlap it threatens core human values such as freedom and privacy, as well as posing new ontological questions concerning what constitutes identity.
Join an artist who has been described as 'a disciplined advocate of a transgressive social and political anarchy,' a professor who is exploring the impact of digital media on society and politics, a journalist who specialises in privacy, and an expert on corporate data monopolies to discover how we might develop a toolset for escaping the ever-intensifying surveillance and monitoring of our society.
PARTICIPANTS
Heath Bunting #HeathBunting
Artist
Prof. David Berry @BerryDM
Co-Director of the Sussex Humanities Lab and the Research Centre for Digital Materiality, University of Sussex
Wendy M. Grossman @wendyg
Technology Journalist
Roger Taylor @RTaylorOpenData
Chair of Open Public Services Network
Moderated by:
Luke Robert Mason @LukeRobertMason
Director, Virtual Futures
Surrender to Surveillance | Virtual Futures Salon
Monday 15 May 2017
06:30 PM – 09:00 PM
The Hospital Club, 24 Endell Street, London, WC2H 9HQ, United Kingdom
Follow the conversation online using #VFSalon and following @VirtualFutures.
Seating is limited and available on a first-come, first-served basis.
— event producer