Esquire | Liked Ex Machina? Check out the books and films that inspired the year's best science fiction movie
Director Alex Garland shares his influences for your continued AI education
April 25, 2015
Esquire — April 25, 2015 | Matt Patches
This is a summary. Read original article in full here.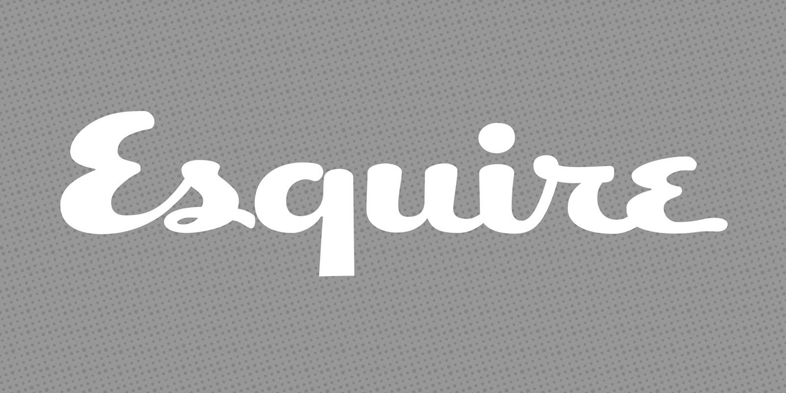 Science fiction film Ex Machina director Alex Garland says he's discovered a digital spirituality researching artificial intelligence.
Uploading consciousness into a computer is an incentive for financing this stuff. This is one of Google Director of Engineering and leading AI researcher Ray Kurzweil's pervading points.
Kurzweil believes that by 2050, scientists could create new virtual bodies with nanobots allowing consciousnesses to escape death. Kurzweil said, "My plan is to stick around. We'll get to a point about 15 years from now where we're adding more than a year every year to your life expectancy." […]
---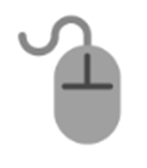 related reading:
Esquire | main
Esquire | Esquire predicts
Esquire | YouTube channel
---
more on this theme:
videos — film | Ex Machina
media — PBS Newshour | How smart is today's artificial intelligence?