About Kurzweil Music Systems
Kurzweil Music Systems was founded in 1982 by Ray Kurzweil, who, at that time, had been working with Stevie Wonder on developing a reading machine for the blind. It was during their collaboration that the inspiration for a Kurzweil digital musical instrument was born.
In 1983 Kurzweil Music Systems (KMS) released the K250, which presented to the world the first successful attempt to realistically emulate the sound of a grand piano in a digital keyboard. Over the next 25+ years, KMS released in succession a series of digital keyboards that were considered to represent the pinnacle of music technology in their day, among them the K2000, the PC88x and K2500. As a testament to how far ahead of their time these instruments were, they are still commonly used and requested by high profile artists around the world.
The current offerings from KMS, which include the highly successful PC3 family, are used by some of the biggest names in the music industry: Andrew Lloyd Weber, Roger Waters, The Who, Earth Wind and Fire, The Boston Pops, Amanda Palmer, Billy Joel, and Paul McCartney, to name a few.
With a small R&D facility located 12 miles west of Boston, the KMS team still meets regularly with Ray Kurzweil, who now serves as a strategic consultant for the company. The full time staff includes hardware, software and sound engineers, most of whom are also professional or amateur musicians. KMS continues to build on its legacy as a major innovator in the music technology industry and moves forward today under the proven leadership of Hyundai Development Company.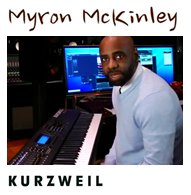 Source: Kurzweil Music Systems

Source: Keyboard — October 2010 | Stephen Fortner

Source: Kurzweil Music Systems — November 10, 2010 | Ray Kurzweil

Source: Kurzweil Music Systems — December, 2009 | KMS Staff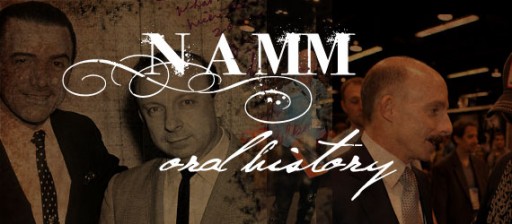 Source: NAMM Oral History Project — January 20, 2007 | NAMM staff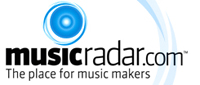 Source: MusicRadar — January 18, 2010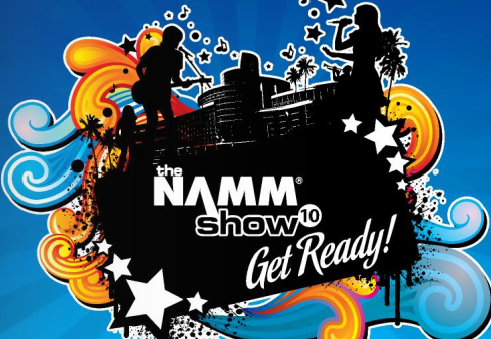 Source: Kurzweil Music Systems — January 20, 2010 | Ray Kurzweil