About Transcendent Man, the movie
The 2009 documentary film, Transcendent Man, introduces the life and ideas of Ray Kurzweil, the renowned futurist who journeys the world offering his vision of a future where we will merge with our machines, can live forever, and are billions of times more intelligent — all within the next 30 years. A debut documentary from writer/director Barry Ptolemy.
Be sure to visit the film's official website for screening times and future release plans. A collection of reviews and film-related announcements can be found in this section.

Source: Singularity Hub — July 14, 2011 | Aaron Saenz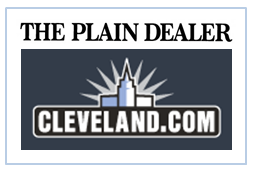 Source: The Plain Dealer — May 22, 2011 | Chris Ball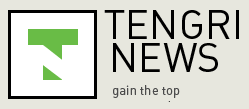 Tengri News — May 23, 2011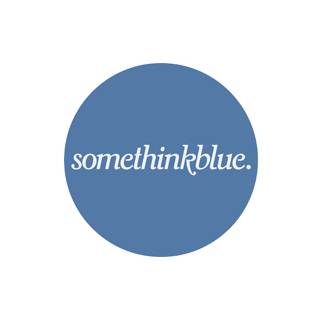 somethinkblue — May 1, 2011 | Nima D. Seifi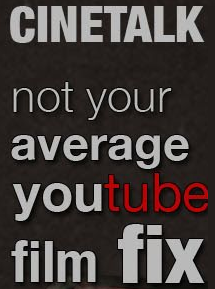 Source: Cinetalk Reviews — April 24, 2011

Source: Singularity Hub — April 6, 2011 | Aaron Saenz

Source: Film School Rejects — March 5, 2011 | Cole Abaius